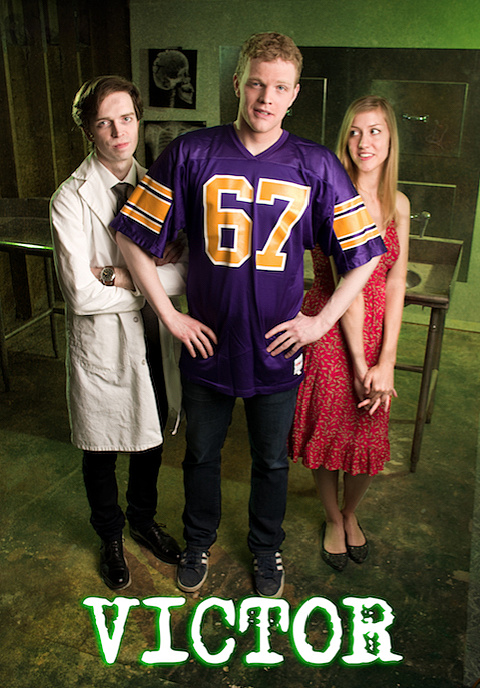 It's 2016 and Victor Frankenstein is obsessed with two things: 1. The dead 2. Elizabeth. And he can't have both.
Synopsis
This modern-day adaptation of Frankenstein, presents Victor, your run-of-the-mill socially awkward college student, comedically struggling between his sudden macabre compulsions to reassemble stolen body parts and his fervent desire to win the love of his childhood penpal, the beautiful Elizabeth, with whom he has been reunited on the first day of grad school in the Faculty of Forensic Sciences (where else?).
The team
The team I have assembled is full of filmmakers who are passionate and successful at their crafts!