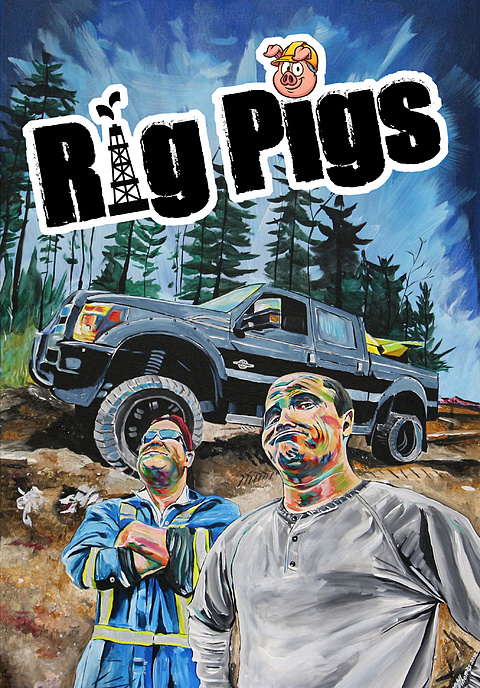 A satirical look at living in the boom town atmosphere of Fort McMurray in 2008.
Synopsis
After a messy divorce, David's high school friend Steve convinces him to move to Fort McMurray. Armed with a 2 year plan and a U-Haul with all his possessions he sets out to turn his life around in the booming oil industry only to find the promised land isn't as easy as he thought. Housing, shopping and dating all have challenges strangely unique to the area that David was not prepared for.
The team
Look at all these talented and hilarious people! Each have unique insight into life in the oilsands and are great fun to work with. We're looking for a sound designer and camera operator to round out our team. Contact Project Lead for details.