Applications closed
Youth Community Stories
Calling all youth (ages 14-30) in BC and Alberta: we are amplifying the voices of young creators. In partnership with Reel Youth, Youth Community Stories is providing aspiring filmmakers opportunities to explore documentary filmmaking and storytelling with the guidance of expert film mentors to gain practical skills and experiences.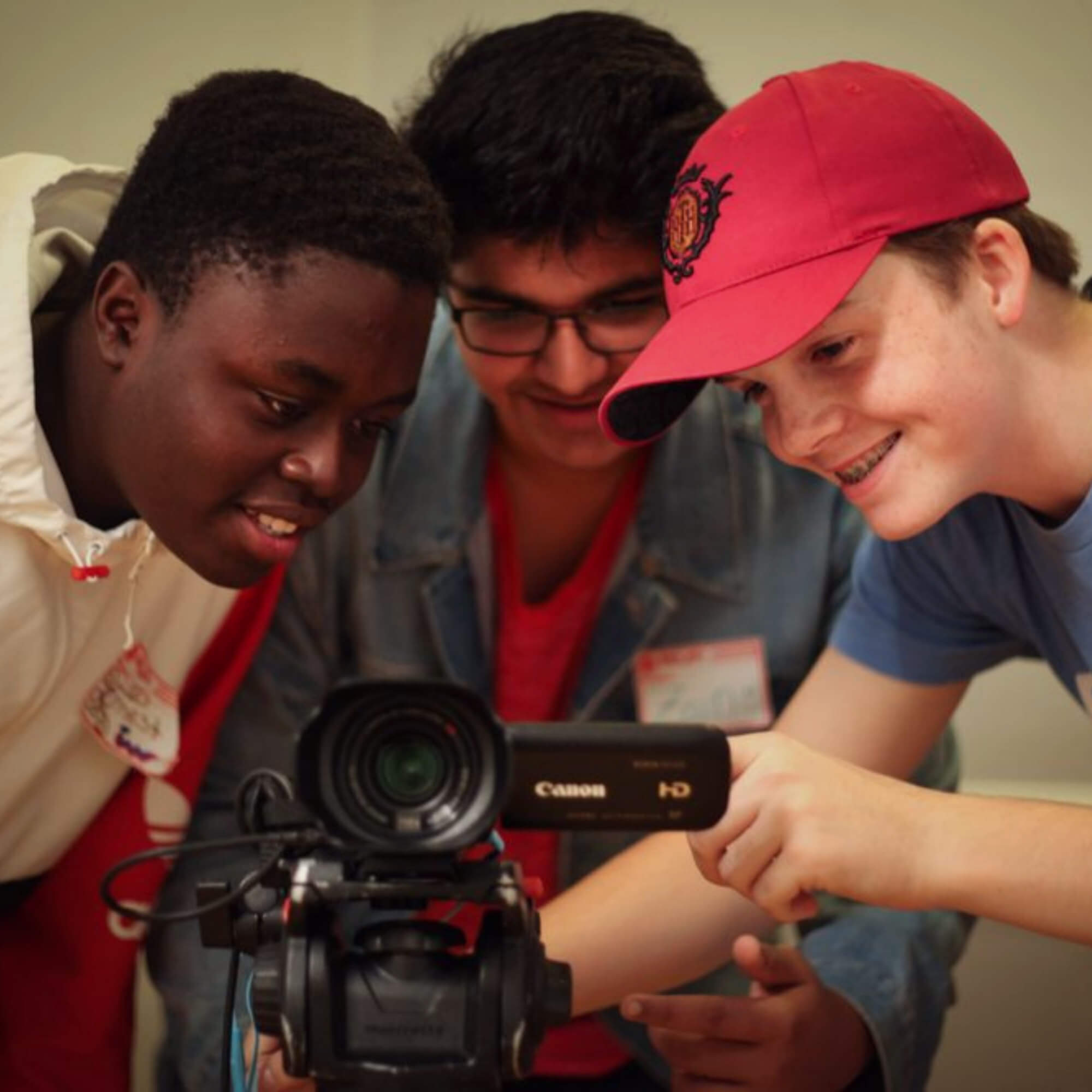 Visit Reel Youth's page to learn more about the eligibility of each program:
Black Brilliance, March 3 - 20: program in progress - no longer accepting applications
First Directions, March 21 - 25: applications open
Troublemakers 6.0, May 11 - 22: applications open March 28
Intergenerational Film Program, May 24 - June 9: applications open
Slow TV Film Program, May 30 - June 10: applications open April 5
About Reel Youth
Reel Youth is a media empowerment project that delivers community development programming to youth and adults across Canada and internationally. Film production and distribution programs are designed to create positive change in young people's lives through technical skill building, leadership training, creative collaboration with peers and mentors, and increased connection to community resources.
Still have questions? Email us at storyhive@telus.com