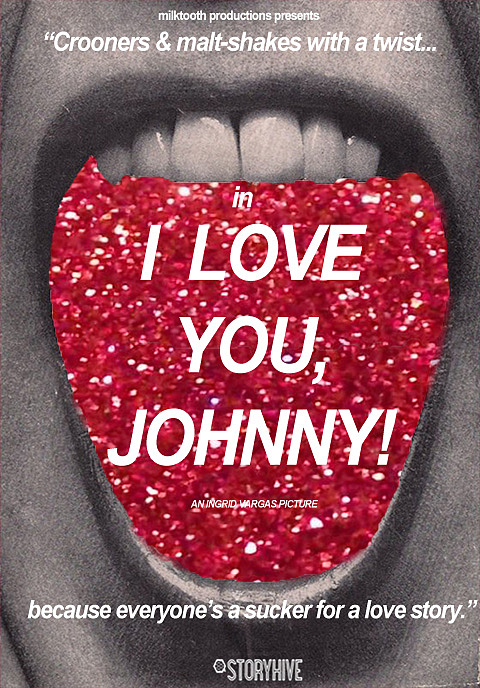 Crooners and malt-shakes with a twist: Because everyone's a sucker for a love story.
Length
8 minutes 4 seconds
Synopsis
They are the children of malt-shakes and coca-cola. Letterman's keep lovers warm in the passion pits,love runs rampant, and hormones do too. It's 1955, and the kids are doing what they do best: Eating cheese burgers and learning how to play Back Seat Bingo. Things are going steady for Johnny and Lou, but their ideas about what true love really means, differ quite drastically. Who could've thought one would consider love to be a savage thing? In the words of Allan Roberts and croon of Connie Francis: You Always Hurt The One You Love.
The team
Great team work is the essence of a good production. Not only are we a talented team of individuals, but we're a team that approaches our work like a family. Always supportive of each other and striving for nothing but the best.