Synopsis
It's been a year since Lady DiaMelodia had her first child and the bathroom has become her sanctuary, needless to say the journey was definitely not what she expected. Join her as she speaks mothers (including, but not limited to Indigenous, Black, Women of colour) creatives, artists and dreamers, finding out about what makes them tick and their journey on motherhood here on Syilx Territory. Among the many mothers, one important mother she will be speaking to is her own; which is sure to include awkward questions that one shouldn't ask their African mother.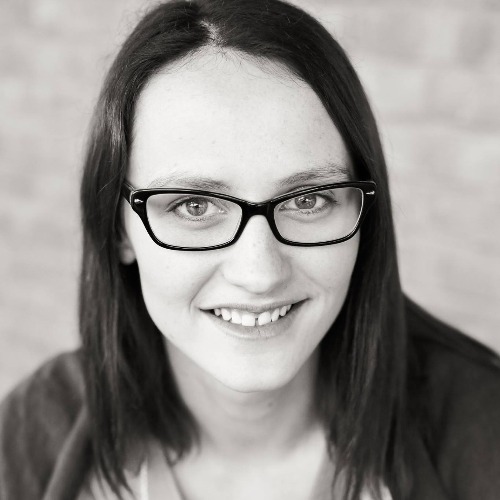 Erin Scott
Erin Scott is a poet and performer living on the unceded territory of the Syil'x/Okanagan Peoples (Kelowna, BC). Her first chapbook, "Atrophy", won the John Lent Poetry Prose Award 2019 and was published by Kalamalka Press in spring 2020. She won the Okanagan Short Story contest in 2019, and the Ricepaper Magazine Flash Fiction contest in 2016. Her performance work has been hosted on stages across Canada, including InspiraTO Festival, West Queens West Festival, and the Living Things Festival. She is mother to three, with baby four arriving mid-pandemic, January 2021.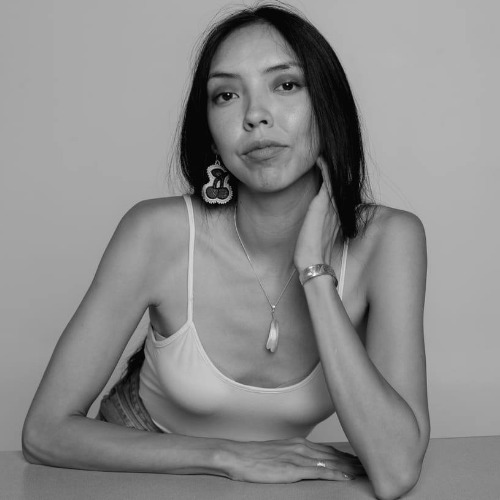 Kirstin Tom
My name is Kirstin, I'm 27 years old! I am a wife to an amazing hubby of 9 years! We have a beautiful 3 year old son named Maximus. I own Syilxsmokinbraidz/Syilxsmokinmodels. I am a professional braider. I love empowerment, to support one another in what we do as Indigenous artists, growing and thriving! I never thought I would be doing well known artists' hair, from singers, dancers, motivational speakers, and designers. I have yet to achieve much more! Officially in business for 2 years, we have recently reached our 100 client goal and reached 1000 followers. We are forever grateful!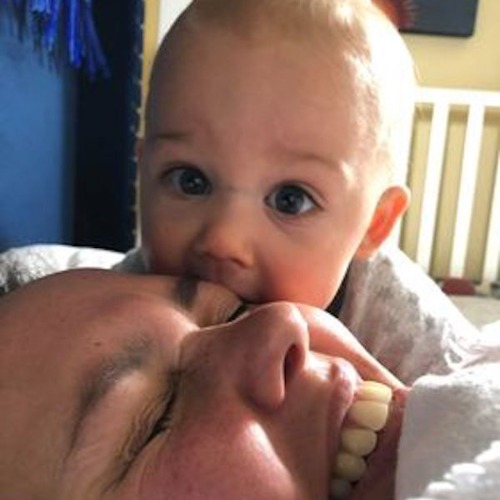 Kristin Doodle
Kristin Jones is a woman of Sahtu Dene and European Heritage. She grew up on Secwepec territory and currently lives in Syilx/Okanagan territory. She is a mother, artist, and Craniosacral Therapist. She is a body worker that is particularly passionate about working with expecting Mothers, babies, and post natal mamas. Her art explores her relationship to the cosmos, the connection to spirit through the animal world, and her identity and Indigeneity. She is passionate about gathering and sharing stories to help connect and heal generations that came before and will follow after her.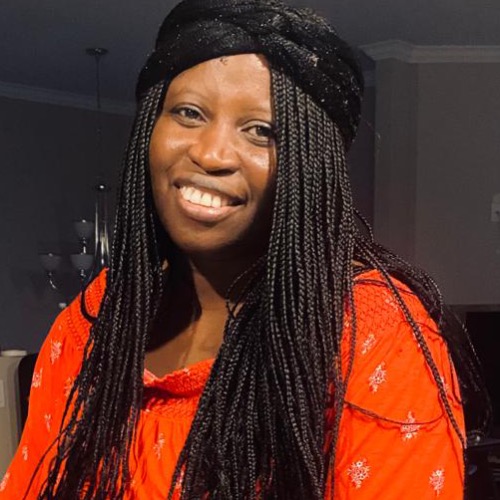 Bridget Ingram
Bridget Ingram is a Lozi woman born in Zambia and currently living in Syilx Territory . She is President and co-founder of the Africa Ubuntu Association and President and founder of Higher Hands of Love International Ministries. In 2015 she was the recipient of the Mwape Peer Awards in which she was awarded with the Community Leadership award for the work she does locally and abroad. She is a nurse, a dreamer and a mother who does not count how many children she has.