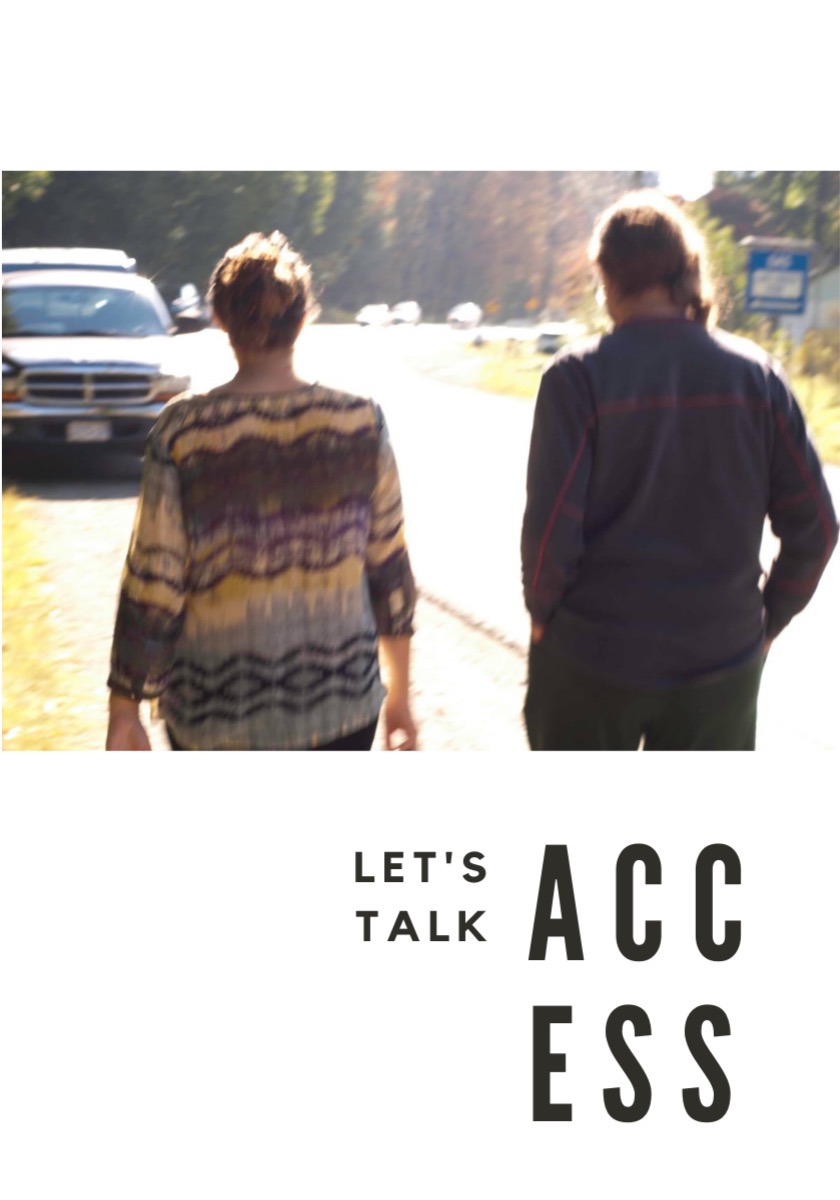 Let's Talk Access (*a working title)
BC
From hotlines to counsellors to psychiatrists there are many mental health avenues available - but access is a problem.
Synopsis
In the midst of a global pandemic it's not enough to have mental health services available - people need help accessing them. Follow along as 5 Victoria locals get a realistic picture of the challenges and crisis that people are facing in an already overloaded system. If you're remotely curious on what accessing mental health means right now, join us in real-time as we jump feet first down the rabbit hole.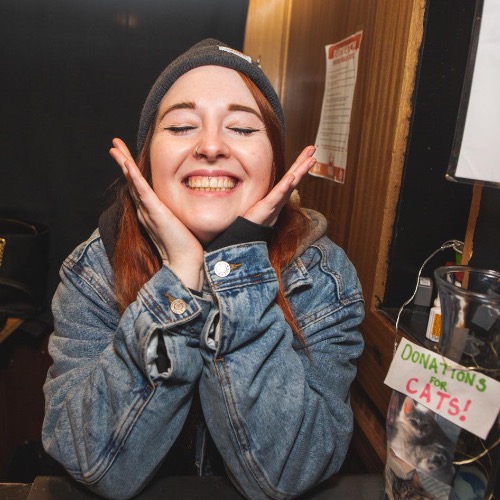 Sierra - Guest
Sierra is a 26 year old education student at the University of Victoria, having moved from Vancouver 8.5 years ago. She loves Victoria but with the coronavirus she has lost 98% of her work in the service industry. She has been diagnosed with type 1 diabetes, ADHD, and bipolar disorder for 13.5, 11, and 6 years respectively. Despite all these longstanding diagnoses, she is still on a waitlist to see a psychiatrist and is paying completely out of pocket for therapy, now with the added stress of lost income. The service and tourism industry have always had a need for mental health services.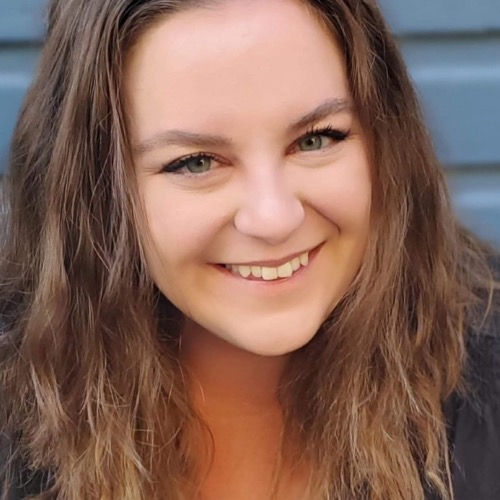 Becca Elliott - Writer, Producer, Editor
Becca's journey with mental health can be summed up simply saying "I know that laughter can be the best medicine, but I know personally that sometimes you just can't laugh no matter how hard you try." Having passion for comedy and theatre and a BA of Anthropology from the University of Victoria, Becca cares deeply about people and learning how we experience and relate to culture. She hope's this podcast gives you a look at the culture of mental health within Victoria BC, and brings a bit more empathy into our community.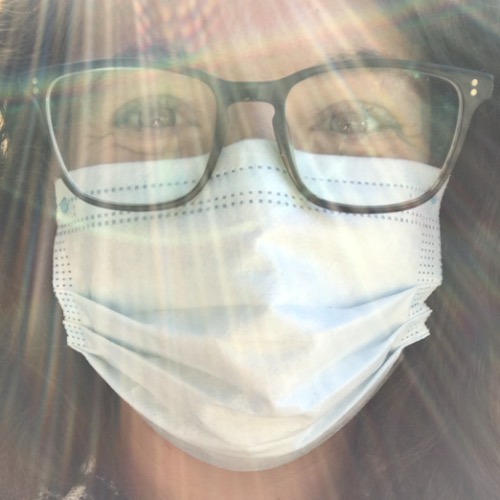 Christa Martel-Perry - Host, Producer
Christa is Québecoise, currently working in the mental health field, and accessing services in Victoria. For 10 years she has been facilitating and creating space for open conversations around mental health, and through compassionate enquiry is skilled in asking questions that are therapeutic and meaningful. By combining her skills in facilitation with the goals of this podcast, we hope to conduct our storytelling process in a way that is as meaningful behind the camera as the content it leads to.
JoAnn - Guest
JoAnn recently relocated to Canada, and since landing in Victoria her life has shifted significantly. She is now a newly single parent to an 11 year-old boy and has faced many challenges since January 2020. Accessing mental health practitioners for herself and her son has been fraught with frustration, disappointment, outdated resources and endless wait lists. Impacts of isolation and family separation while having the inability to access assistance through the government of Canada leaves Jo and her family in a very vulnerable position.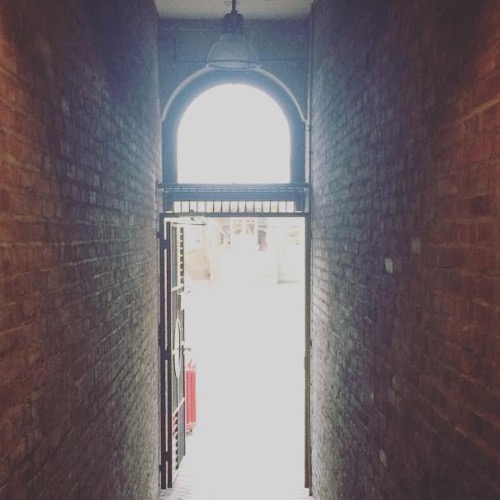 Military Representation, Students, Elders - Guests
Military guest confirmed, information protected. Student guests to be selected, waiting on confirmation of local and international student. Elder guest still to be selected, waiting on confirmation working with local Indigenous elder.