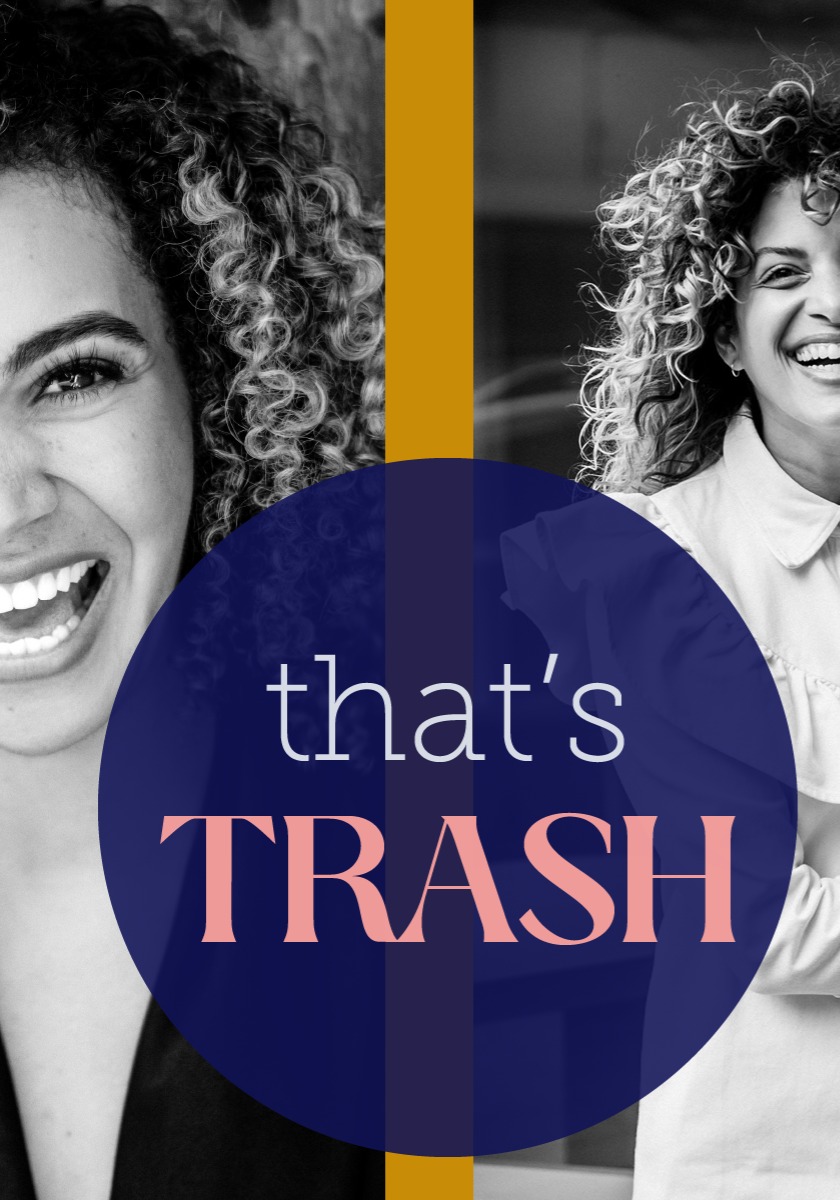 2 millennial gals unapologetically share their experience as black women in Canada.
Synopsis
Co-hosts Mahkeebah and Sideah are navigating a new world after the Black Lives Movement. They invite other women of colour to share experiences, laugh, and trade horror stories about coconut oil.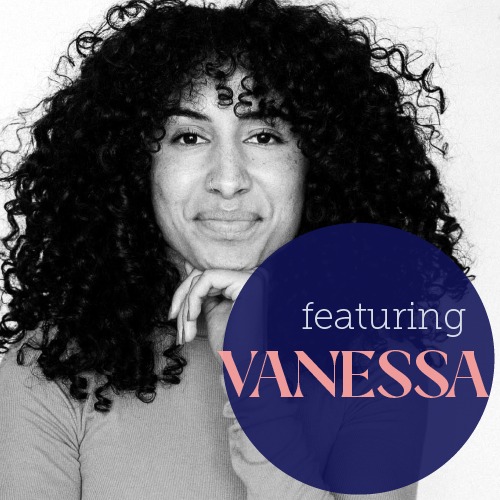 Vanessa
Vanessa [she/her] is a black woman born and raised in the lower mainland. She loves travelling, fashion, and the occasional hike in mild weather. She is frank and outspoken and believes that women's voices deserve to be heard.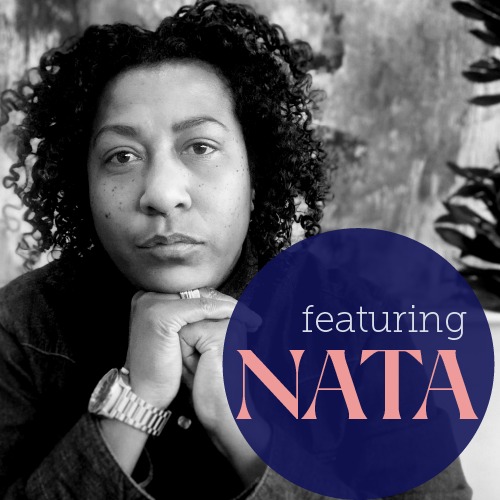 Nata
Nata [she/her] is a queer, pacific island immigrant who seeks out other unicorns to slay anti- blackness , smash the patriarchy and celebrate the sparkle and shimmer of black and indigenous voices. Nata is a community developer with over 20 years' experience supporting community members who are structurally marginalized based on their ability, race, gender, sexuality and class identity. Nata is currently a Housing Coordinator at The Bloom Group, where she manages affordable and social housing buildings. She is passionate about housing and believes that everyone deserves a safe place to live.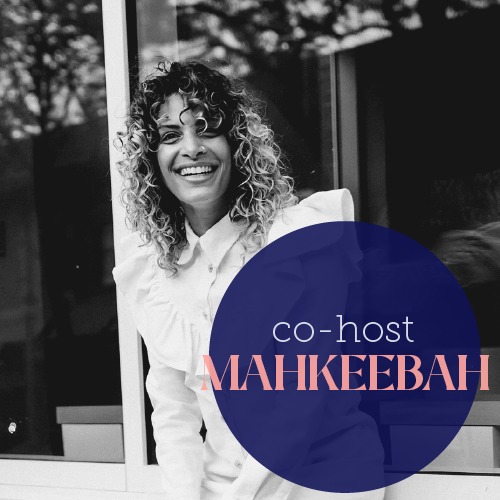 Mahkeebah
Mahkeebah [she/her] is a black woman born and raised in Vancouver, BC. She loves all things fashion and is currently studying fashion marketing. She is passionate and outspoken about equal rights for the LGBTQ+ community, minorities and women.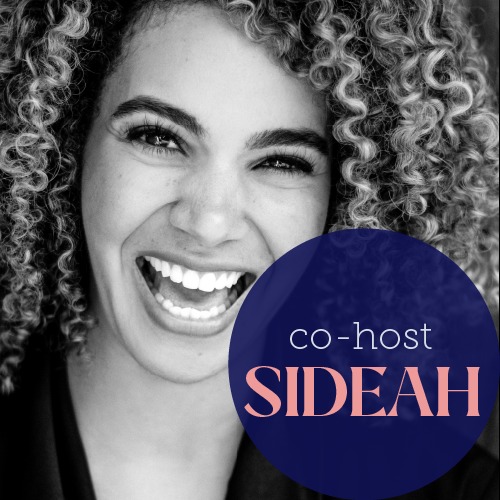 Sideah
Sideah [she/her] is a black womxn born and rasied in Vancouver, BC. She is an emerging filmmaker, part-time commercial actress, and writer. Her first auto-documentary 'Hear Me to See Me' was awarded the New Works Grant by Experimental Forest Films and she was awarded the Voices With Impact 2021 Grant to produce and direct a short documentary centered around Black Mental Health. She believes in raising the voices of all minorities, whether the minority is by gender, race, ability, or sexual orientation.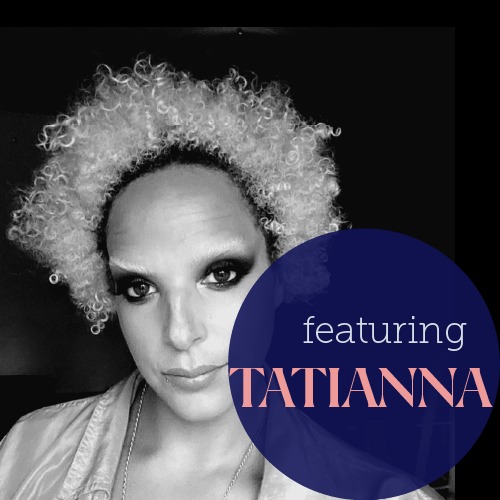 Tatianna
Tatianna [she/her[ is a black woman born and raised in North Vancouver. She is a passionate and talented aesthetician and believes self-expression is an underrated art form.