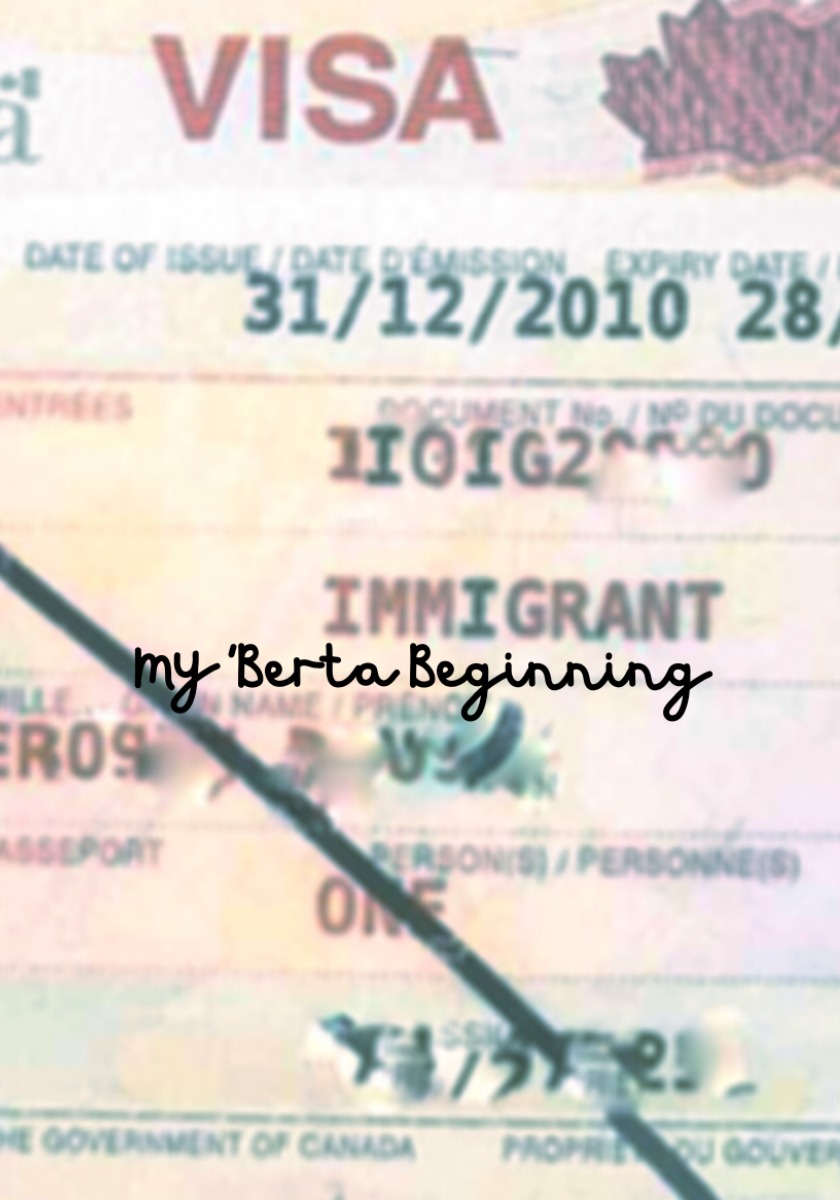 Immigrants share the story of their migration journey and their first days in Alberta fresh off the proverbial boat.
Synopsis
Would you like to look at Alberta through the eyes of someone seeing it for the first time? In My 'Berta Beginning, immigrants from around the world share the story of their journey to Alberta and their first days in Wild Rose Country. Each episode is dedicated to one person. We dive into their life to get a sense of who they are, where they are coming from. We ask why Alberta? And make connections between individual stories and phenomena like migration trends and government policy.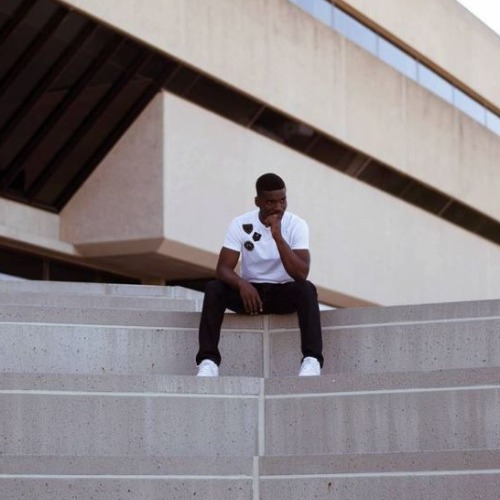 David Mustapha
David is a young Nigerian who moved to Lethbridge to from Nigeria to pursue a degree in Medicine. The crash of oil prices put him under financial strain to support himself and his family back home all while living under work permit constraints for international students and paying more tuition than his Canadian peers.