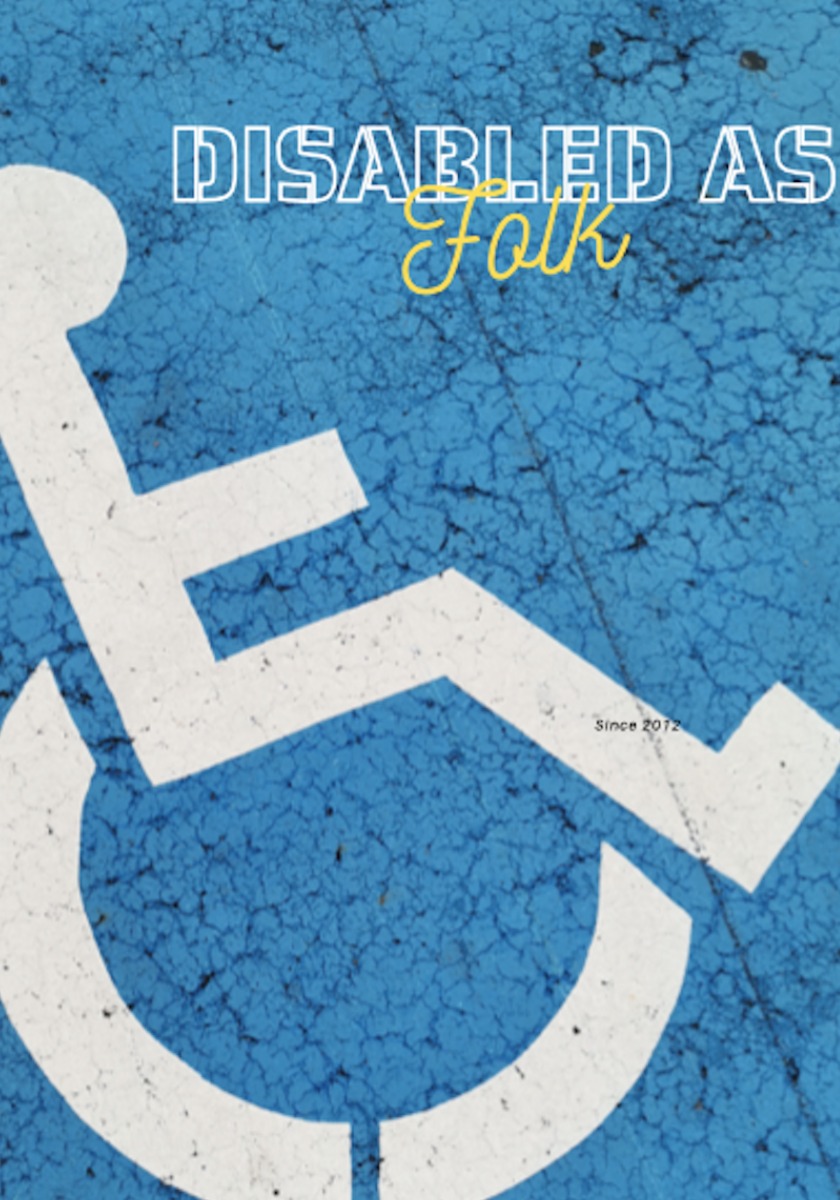 One friend can't really walk and the other can't really see but together they find the humour in being Disabled as Folk.
Synopsis
Disabled as Folk follows two friends: Carly, an actor living with Cerebral Palsy, and Laurel, an event planner living with visual impairment. Together, they collectively form one (almost) functioning human being. We aim to showcase our triumphs (as well as epic fails) to our listeners in order to bring more education on what it is really like to live with a disability. Have you ever accidentally gotten into the wrong car because it was dark out and looked close enough to your boyfriends? How about running out of power on your way to work and having to get a security guard to push your 400lb chair the rest of the way? Our podcast finds the humour in disability, while also bringing awareness and education to our sighted/able-bodied counterparts.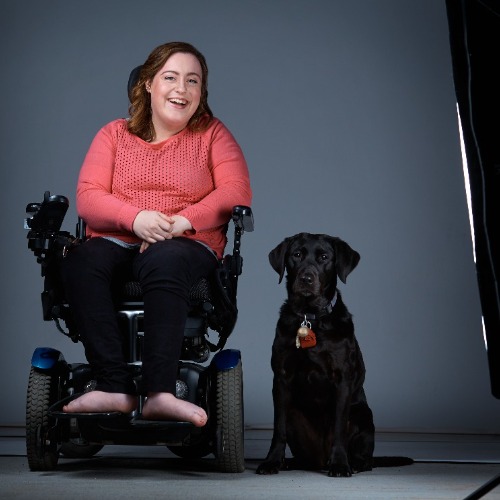 Carly Neis - Creator and Host
This is Carly in her full disabled glory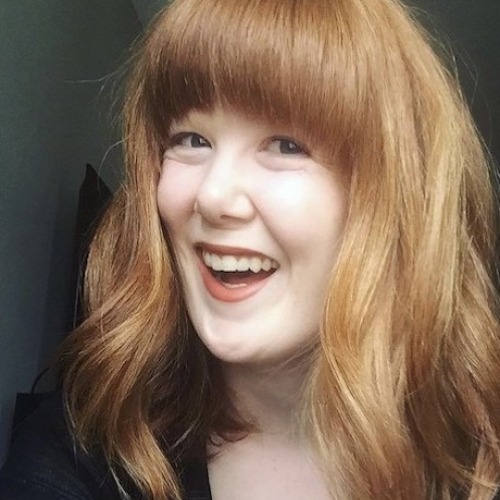 Laurel - Creator and Host
Honestly, Laurel is just happy she looked at camera properly.