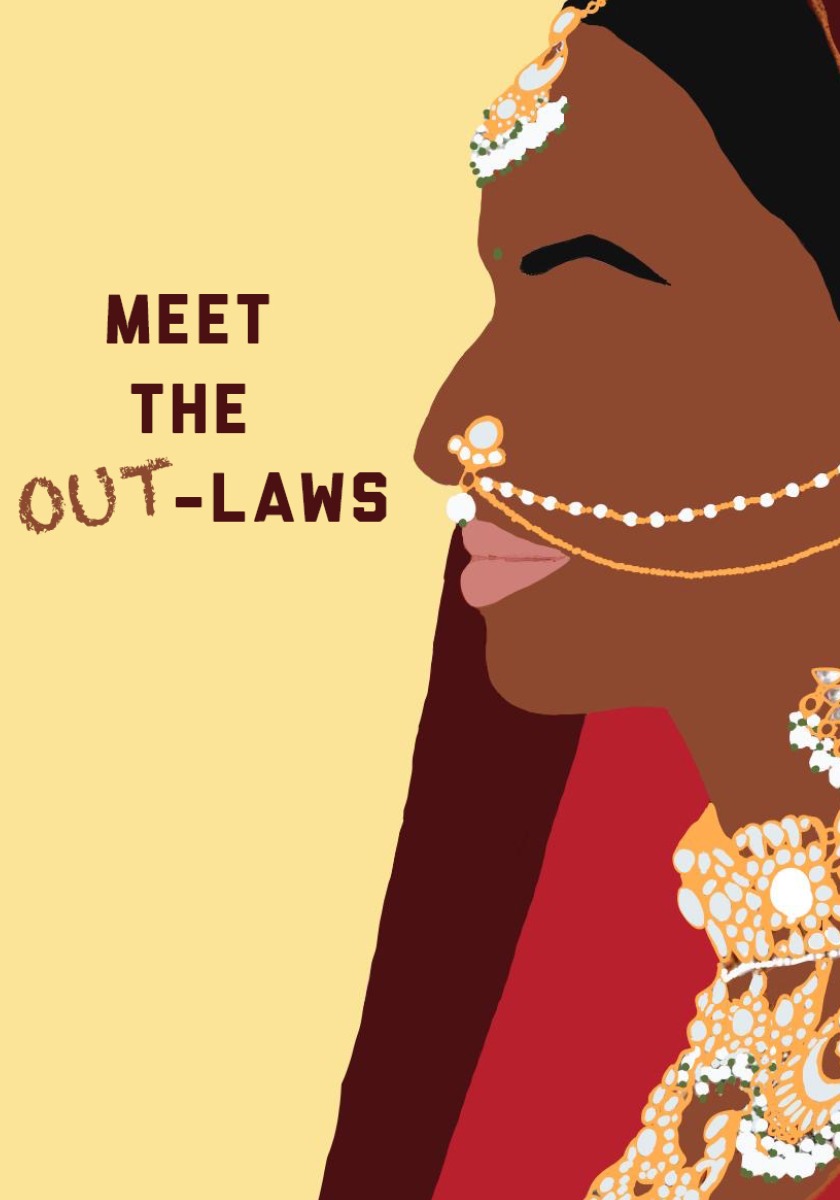 An Alberta bridal makeup artist, reveals the reality many Indo-Canadian brides face after their big fat Indian wedding.
Synopsis
Travelling across the province for her work, Pammy quickly realized that there are many rules when it comes to being the a traditional South Asian wife and daugther-in-law, but it doesn't always work out that way…let's meet the out-laws.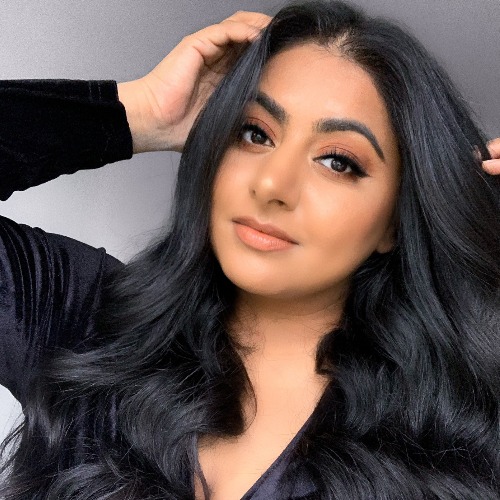 Pammy Bhatti
the host of Meet The Out-Laws! I was enamoured by weddings at a young age and eventually ventured into the world of Indian weddings and started my business as a bridal makeup artist. I've built a significant network of like-minded, independent women. I've seen the battle of living in two different cultures - not only myself but with most of my clients - trying to uphold this image of the perfect traditional female, wife, and daugther-in-law. My goal is to use this platform and give a voice to this struggle that is often fought alone and behind closed doors.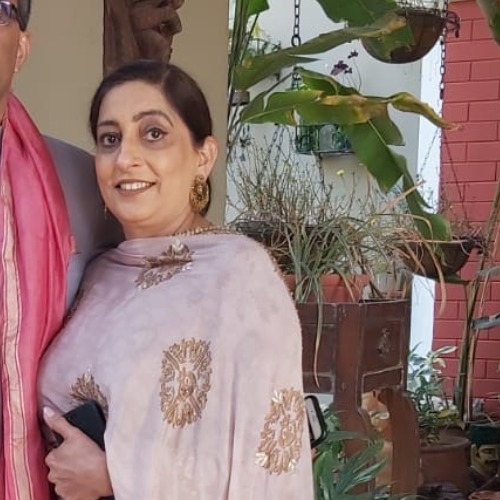 Parminder Bhatti
Parminder is a South Asian entrepreneur based in Calgary. She grew up in the Punjab region of India and immigrated to Calgary after she was married.She has been featured on podcasts in the past to discuss the topic of in-law's and daughter in laws. Being a mother-in-law herself, she brings a unique perspective to the table as she has figured out a way to balance both South Asian and Canadian cultures.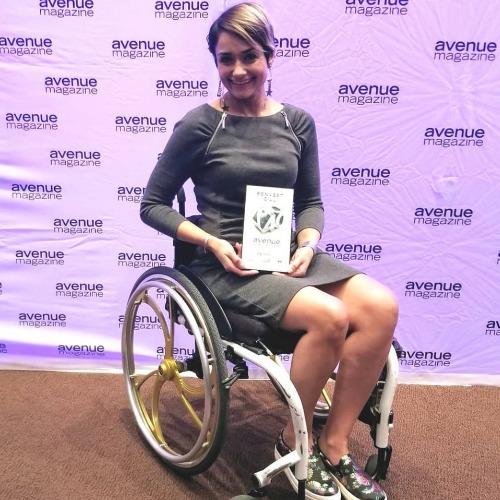 Bean Gill
Bean is the president and founder of ReYu Paralysis Recovery Centre based in Edmonton, Alberta. In 2012, she was paralyzed from the waist down by a disorder - Transverse Myelitis. She believes that the stress induced from her divorce triggered the disorder in her body. Bean dealt with a dark depression for a time and has come out on top with a positive attitude. This interview will highlight Bean's journey through marriage, divorce, and diagnosis. Open dialogue about the struggles South Asian women face once married is necessary in the healing process.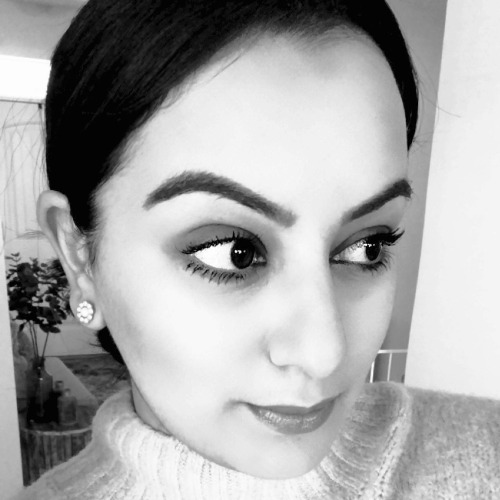 Kimi Randhawa
Kimi is a Life & Wellness Coach based in Calgary, Alberta. She began her journey into coaching through her own growth and healing. Kimi started a blog in 2018 casting a light on cultural issues and hoping to plant a seed against many of the misogynistic and patriarchal aspects of her South Asian culture. This interview will highlight Kimi's own personal experience being married into a traditional family and how she overcame those struggles, which eventually lead her onto the path of helping others in similar situations.