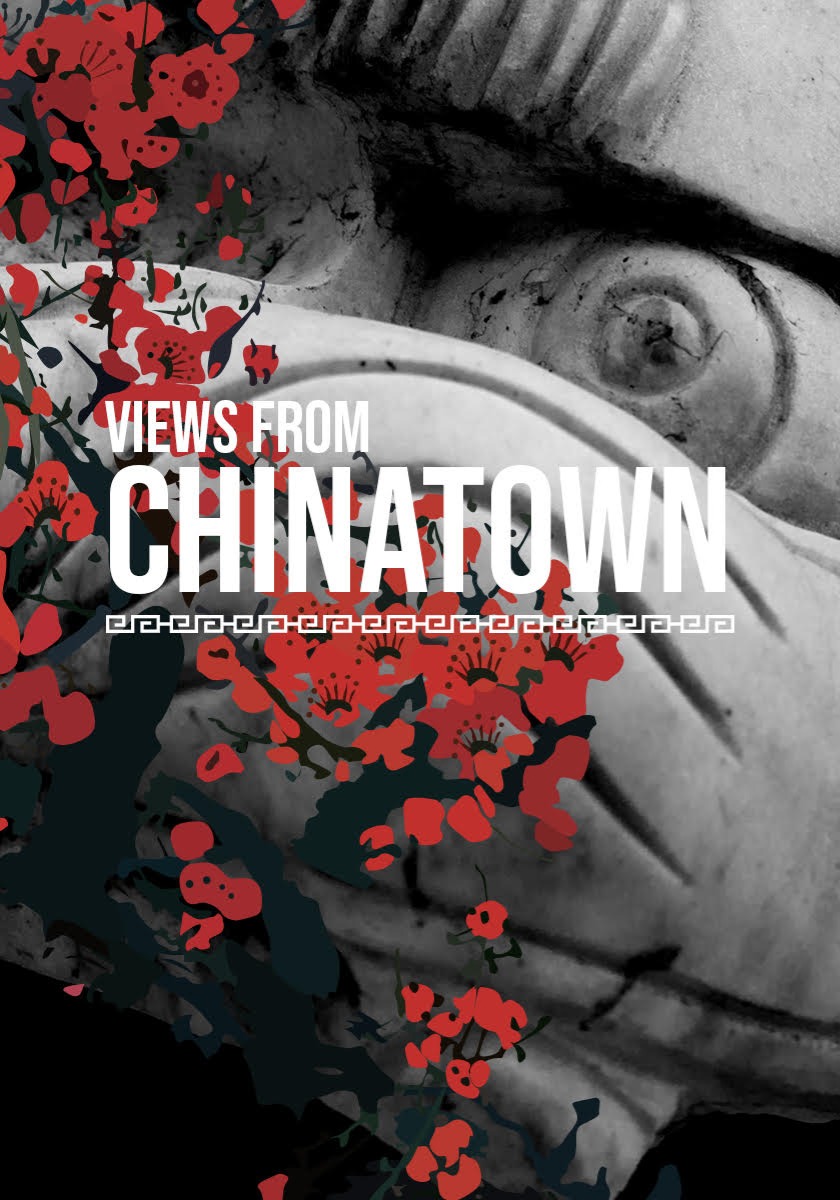 Views from Chinatown
Calgary, AB
A new generation of voices are rising within a diverse community full of rich history. This is our view from Chinatown.
Synopsis
Chinatowns are found all over the world, initially a space for Chinese immigrants to create a safe community to connect, while transitioning to a new culture. These spaces have evolved over time, becoming hubs for diversity and inclusion. Many documentaries and podcasts have focused on the rich history of these communities, but we are focussing on the unique voices that have been unheard in the overall Chinatown story. This podcast series features a new generation of voices that have greatly contributed to Calgary's Chinatown and cultural landscape. We will hear what it's like growing up in Calgary's Chinatown, how it has adapted to the pressures of modern society, and what the future holds for this constantly evolving community. These are our views from Chinatown.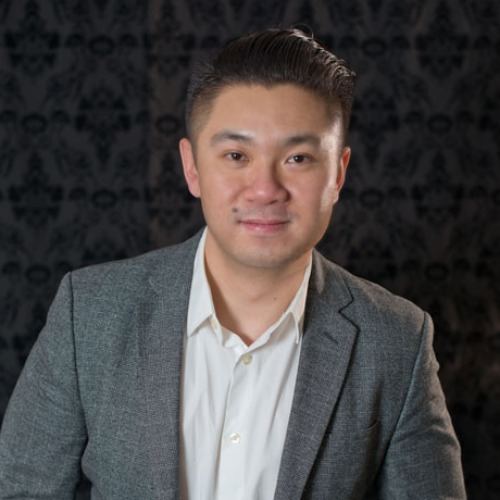 RAYMOND LAU
Raymond Lau is the oldest of three brothers born and raised in Calgary. In 1977, his parents opened the doors to Golden Inn - a Cantonese restaurant known for its delicious dishes and late night hours of operation. Following the devastating flood of 2013, Raymond and his brothers chose to rebuild the restaurant and continue their family's legacy. As someone who grew up in Chinatown, he will speak about the intergenerational relationships of the community that has formed over the decades, and how the community has evolved and adapted in the past to overcome challenges.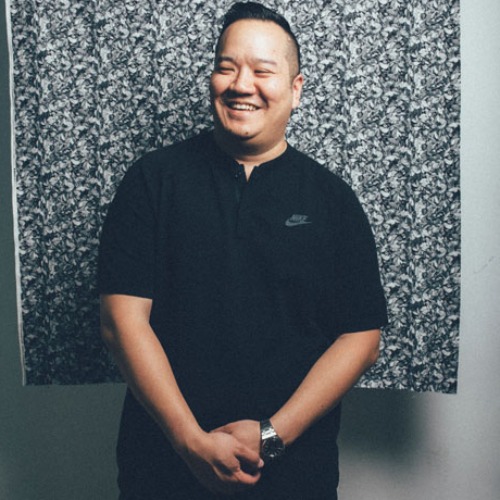 GABRIEL YEE
Having been born and raised in Calgary, Gabriel's perspective on Chinatown is shaped by his immigrant parents who would bring him to Chinatown on weekends to the cinema, for dim sum and more importantly, Chinese buns. Today, Gabriel is a full time filmmaker working in both commercial and documentary production. Most recently he completed an episode for CBC Gem's documentary series "Canada's A Drag" as well as starting pre-production on a documentary for the "Calgary Chinatown Artist in Residency" in 2021. With his expertise, he will be directing and co-hosting the podcast series.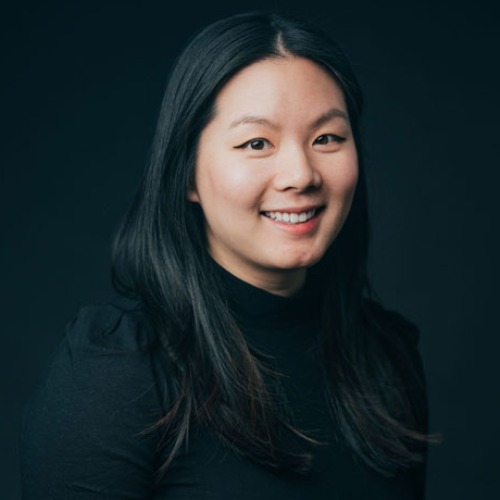 ALICE LAM
Alice is a born and raised Calgarian whose parents moved to the city as Vietnamese refugees. She grew up in Chinatown where she lived in subsidized housing and attended Chinese school as a child. She has come to learn so much about Chinatown through her involvement with the I Love YYC Chinatown Society, where she now leads tours that features the diverse and rich history of Calgary's Chinatown. A local celebrity that was dubbed "The Connection Queen" by Avenue Magazine, she is no stranger to being an active voice for the community and makes her the perfect host for our podcast series.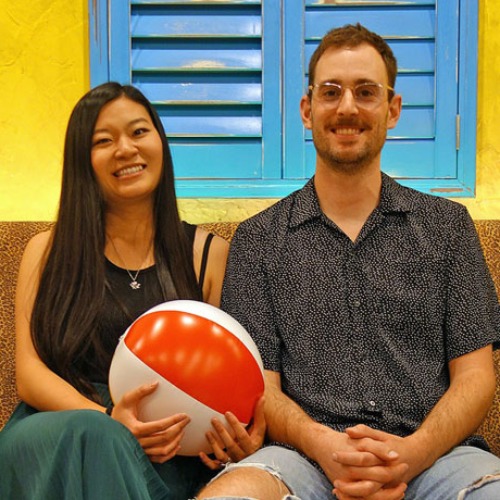 NHI TRAN & TANNER ENNIS
Born and raised in Calgary, Nhi's parents were Vietnamese refugees who had lived in Chinatown when they first immigrated to Calgary. In 2020, Nhi and her partner Tanner opened up the first Vietnamese cocktail bar in Calgary's Chinatown on the same street where her parents once lived. As the newest members of the community, they will speak on how they had overcome challenges of opening a bar during the COVID-19 pandemic, their future goals and ideals for the community, and what they believe will be the transition to the "new normal" for Calgary's Chinatown, post-pandemic.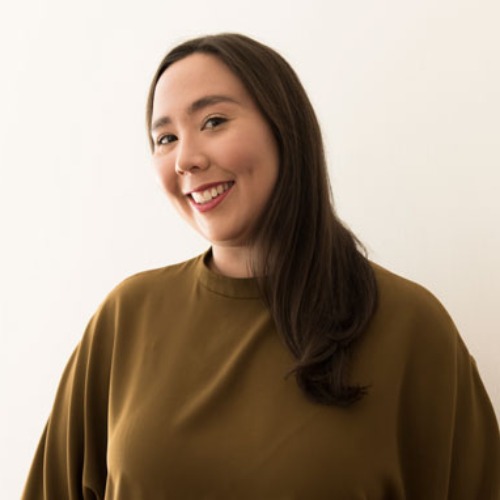 SU YING STRANG
Su Ying Strang is a Chinese American artist and cultural worker based in Mohkinstsis/Calgary. Originally hailing from the Southern United States, Strang relocated to Canada in 2006 to pursue her education at the Alberta College of Art + Design (now AUArts). She is currently the Director of The New Gallery, an artist-run, non-profit centre for contemporary art located in Calgary's Chinatown, and will speak about redefining the organization's role in being a good neighbour and active participant in today's community, and how they have adapted through various art-based initiatives.