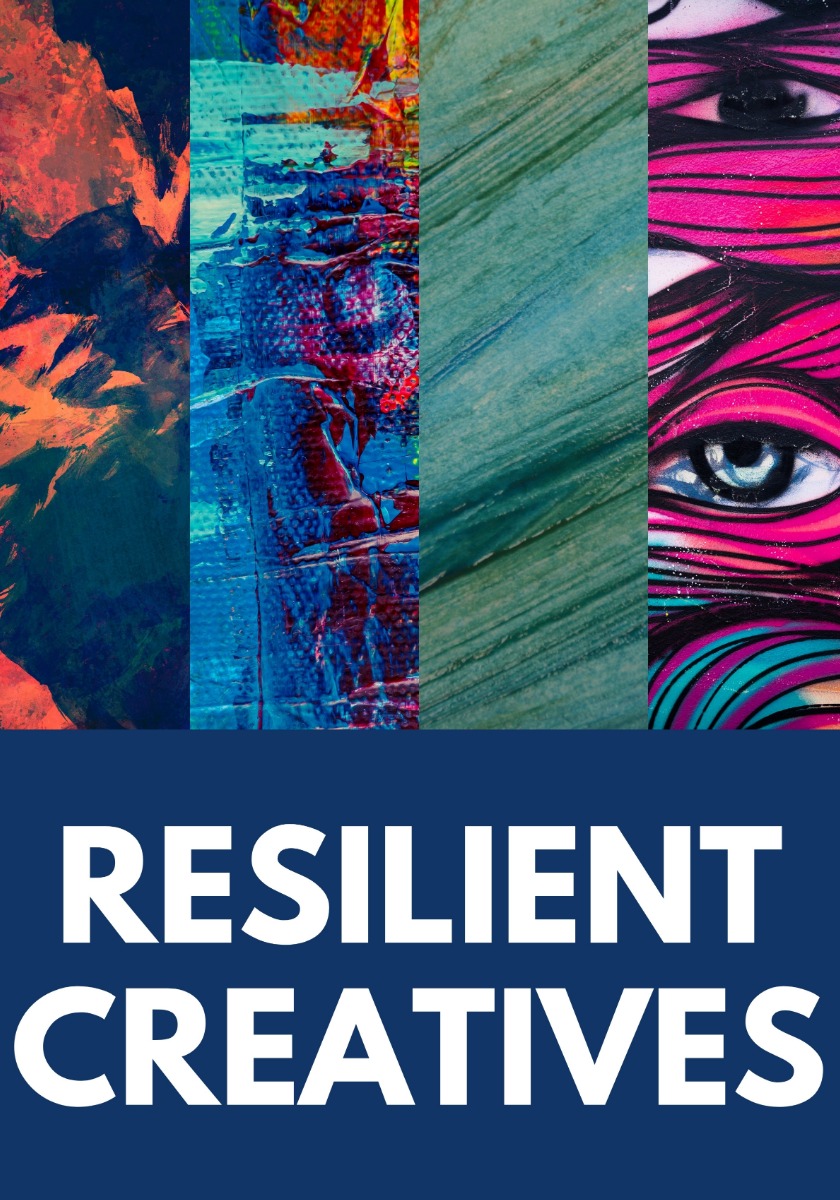 Artists from diverse backgrounds share stories of hurdles, healing & triumph while exploring & producing creativity.
Synopsis
We will interview emerging, professional & retired artists from Victoria BC.  About both their work & their stories of trials & tribulations on their path. We will offer an outlet for stories of how people overcame their obstacles related to heritage, generational wounds, mental health, addictions, lack of community support, confidence and so forth. While pursuing the arts professionally or using it for theraputic benifits. We will create an environment where art & artists are valued & celebrated. We will pay artists for participation in the podcast as well as promote their work want to create a network between the artists. We will showcase local music & audio clips of art in between conversations. The show is for people looking for inspiration on their own journey of creation & healing.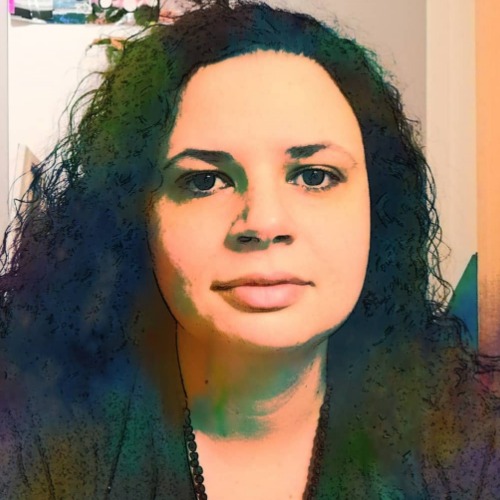 Chantal Solomon
Project host, interviewer and director. Chantal is a Metis & African American Artist and Community Herbalist. As a childhood truama survivor, Chantal found solace in developing her creative practice and working with plants. She now teaching self-care and art classes in Victoria BC. In hopes of holding space for people to explore & find mediums that lead to harm reduction in their day to day lives.