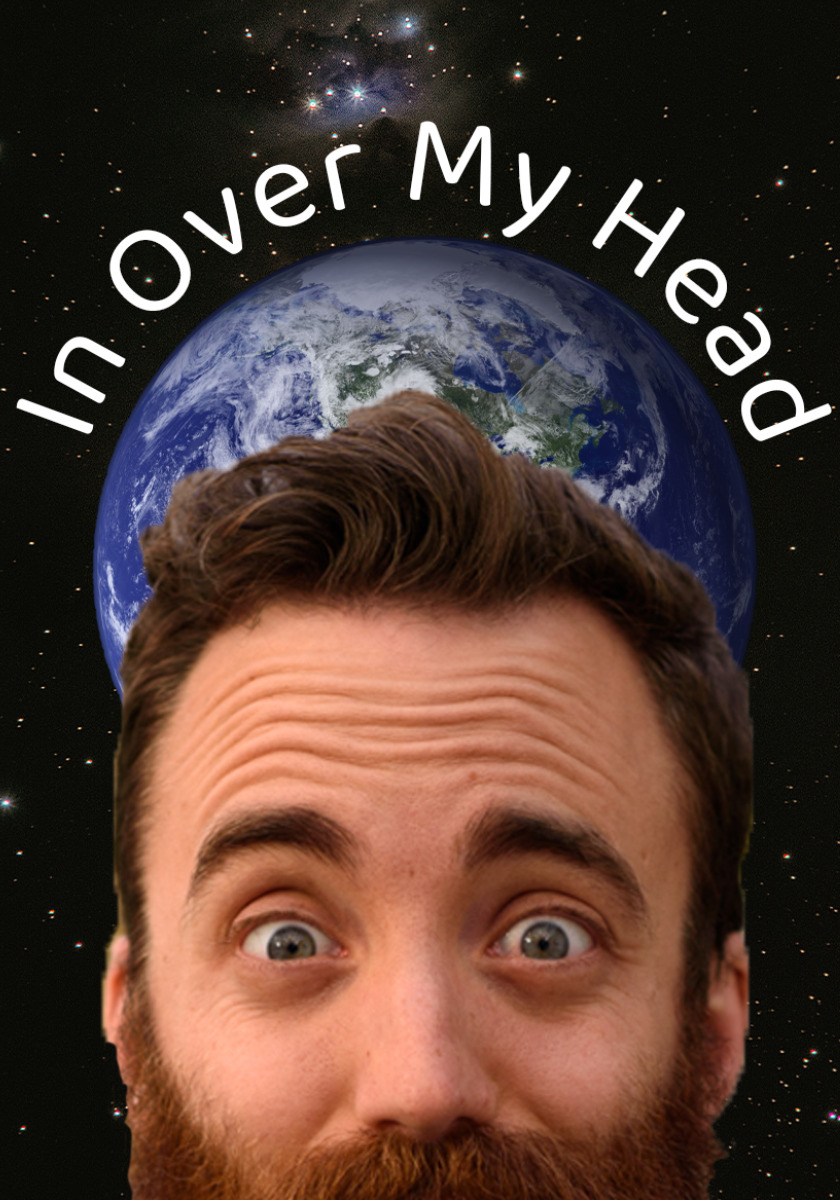 In Over My Head
Lethbridge, AB
Michael has a plan to save planet. Step 1: Build an off-grid Tiny House - check! Step two: ???
Synopsis
Have you ever felt in over your head? Michael can relate. In 2017 he decided to take a big step to save the planet by going Tiny. He started building his dream off-grid Tiny House, and thought it would take him a year. Four long years later he finally finished. He's learned a lot, but he still feels lost when it comes to saving the planet. He needs to separate fact from all the fiction. But to do that, he's going to need some help. Thankfully he knows where to look. His journey begins in his hometown of Lethbridge, Alberta. Normally known for big trucks and beef, this small southern town has a lot going on when it comes to environmental work - you just have to talk to the right people. Get ready to learn, laugh, and hopefully figure out how to save the planet, one conversation at a time.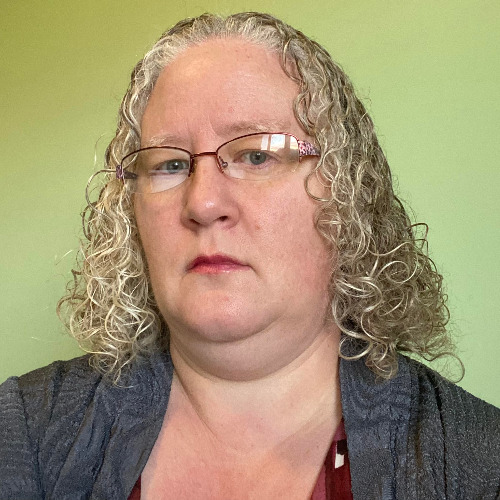 Kathleen Sheppard (Confirmed)
Kathleen Sheppard joined Environment Lethbridge as Executive Director in November of 2015. As Executive Director, Kathleen has led the implementation of projects such as Reuse Rendezvous, the Small Business Energy Efficiency Program and Seedy Saturday. Kathleen has more than 25 years experience working for non-profit organizations in BC and Alberta. Her knowledge of such a broad range of environmental topics, and her connection to our town make her a great resource draw from.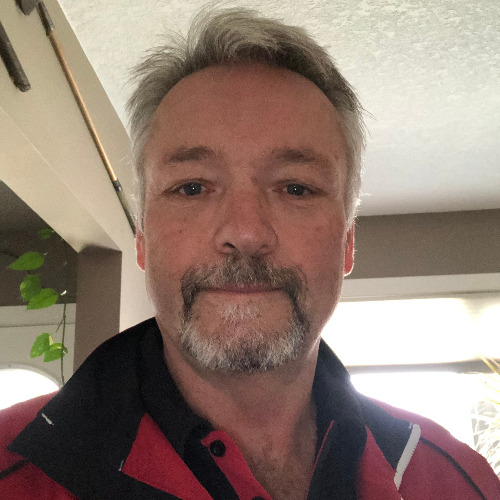 Bryce Allred (Confirmed)
Bryce has worked as a commercial/industrial electrician throughout Western Canada for the past 30 years. Renewable energy, specifically solar PV is his passion. He has served on various boards, including Environment Lethbridge. Being born and raised in the foothills of Alberta, and living in Lethbridge for the past 40 years, Bryce has a strong sense of community here. He brings a voice from industry, but is also looking toward a future of more renewable energy.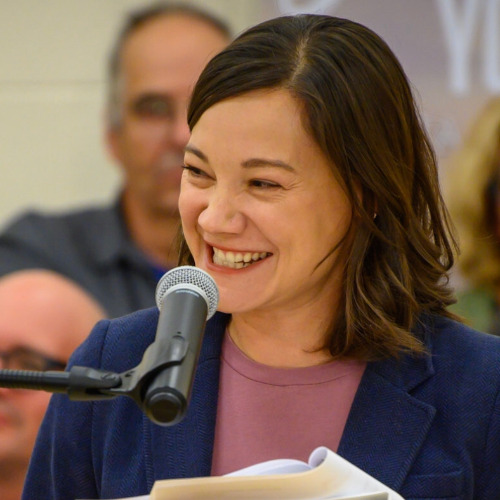 Shannon Phillips MLA (Confirmed*)
Through her roles as Minister of Environment and Parks and the Minister Responsible for the Climate Change Office, Shannon demonstrated that taking action on climate change must go hand in hand with economy to ensure a sustainable and prosperous future for Alberta. Having our MLA included is vital to this conversation, and her work with the environment makes her a great fit for the show. (*A colleague of mine reached out to her regarding the project. She confirmed that she would be involved. However, I have not spoken with Shannon directly yet, and am reaching out to her office).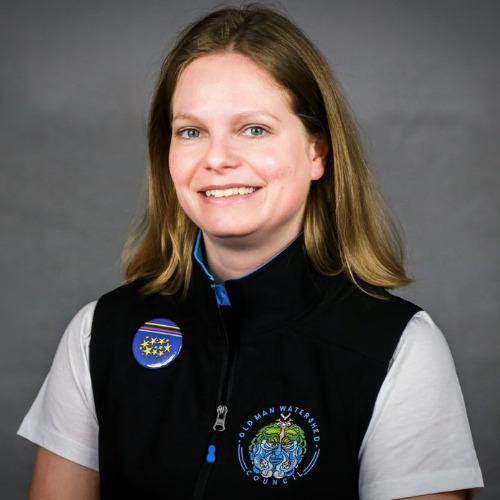 Shannon Frank (Confirmed)
Shannon has been the Executive Director of the Oldman Watershed Council for over 9 years. She holds a Bachelor of Science in Environmental Science from the University of Lethbridge. She has volunteered for many local community groups, including the committee that founded the nonprofit Environment Lethbridge. Her work with water management is vital to this conversation.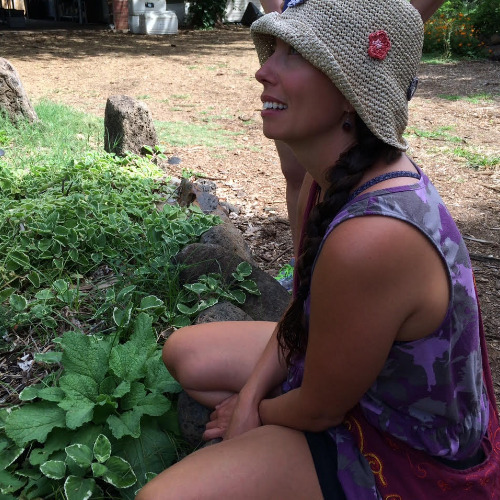 Mandy Sandbach (Confirmed)
Mandy Sandbach is a mother, partner, intuitive permaculturist, student and lover of SOIL, educator, avid learner, Re WILDER, supporter of community gardens and awakened community. Mandy's work with the non-profit organization Lethbridge Sustainable Living Association and a variety of community projects has had her hands in the soil creating and inspiring 7 generations, regenerative, perennial food systems right here in southern Alberta and abroad. Her work in these areas makes her a great addition to the show.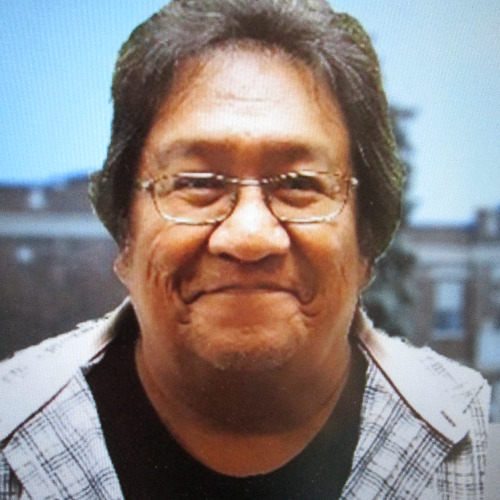 John Chief Calf (Confirmed)
Chief Calf is an unassuming and insightful leader who possesses a deep understanding of how to bring community together. In his role as the secondary FNMI lead teacher over the past two years, Chief Calf has demonstrated the ability to infuse Indigenous ways in Lethbridge School District No. 51. Well-respected as an educator and a role model in the realm of professional learning, Chief Calf understands successful leaders bring people together to achieve common goals. He will offer a genuine and thoughtful insight on the environment through an Indigenous lens.