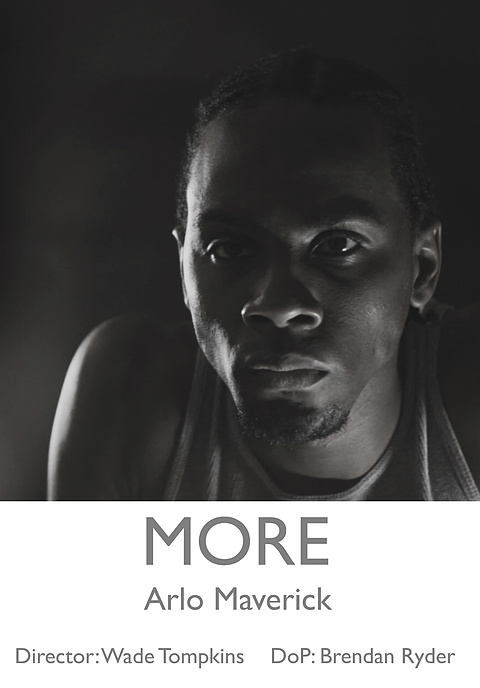 "More" explores Soup's [protagonist/ Maybe Tomorrow] childhood as we look into 4 people's lives and how they intertwine.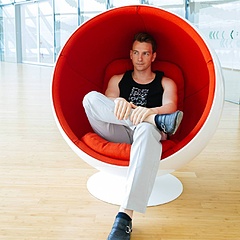 About the song
"More" is a song that looks back at the childhood of Maybe Tomorrow's protagonist when his single mom couldn't afford to buy things he often wished for. Verse 1 looks at back to school, Verse 2 looks at birthdays and Verse 3 looks at Christmas. More shows the character acknowledging his mother's efforts to teach him the value of money and family.
The team
Arlo Maverick and Flavor have produced amazing works in the past, and we need your help to continue producing videos for the Maybe Tomorrow project! This album is nothing like anything released before.