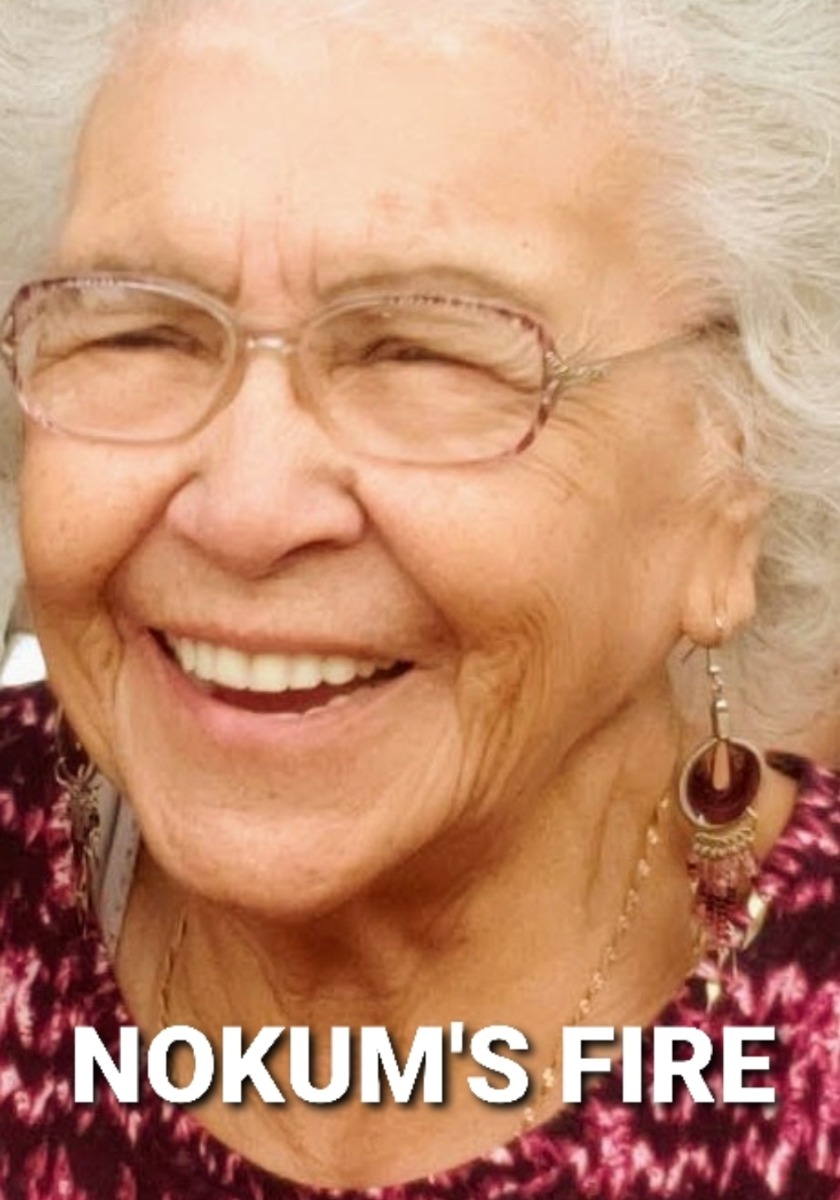 2020 Local Heroes Documentary Edition
Join Nokum as she shares the stories of resiliency within a dark Canadian history.
Synopsis
Nokum will share stories of attending residential school and how that affected her relationships in love. She will share how she has persevered and what she does now to pass on the knowledge to the younger generations.
Nokum Florence Large
This is kokum Florence. She will invite you to call her kokum and she will share stories that will make you laugh and make you cry.