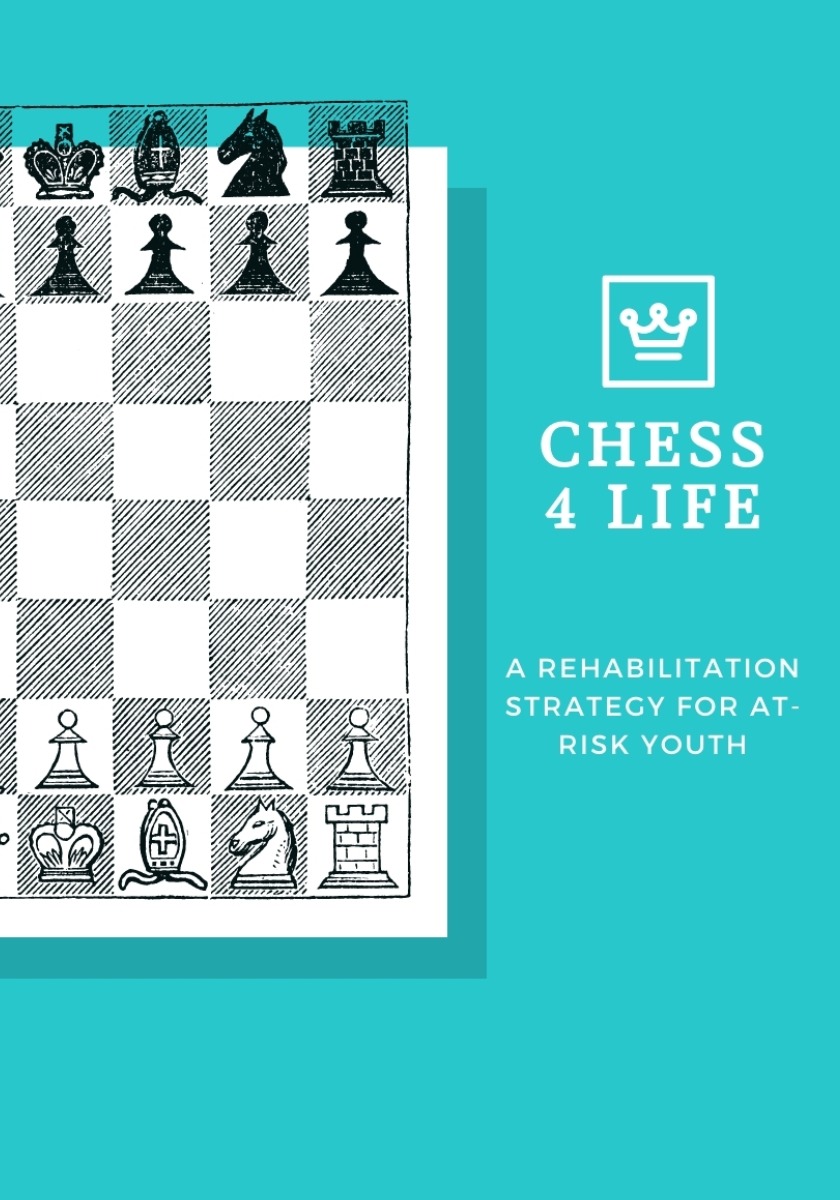 2020 Local Heroes Documentary Edition
Chess 4 Life: A Rehabilitation Strategy For At-Risk Youth
Lethbridge, AB
An initiative uses chess to help youth in the criminal justice system make good decisions, and build hopeful futures.
Synopsis
Each Friday afternoon, at-risk youth age 12-18, come to the University to learn the art of Chess. Participants are referred by the Crown of Alberta as an alternative way to traditional community service. The idea is to learn the game and the importance of making good decisions through the tactical game of Chess. This is the story of the Chess For Life program and those who advocate for the program and the youth involved.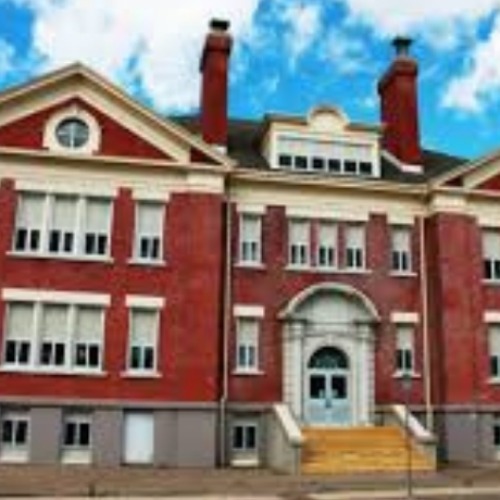 Josh Markle Riley Kostek Christine Perreaux Laurie Neher
Josh and Riley are both current facilitators of the program who work directly with Lance. Christine and Laurie are Grade 4-5 teachers who can offer less academic but more personal and applied knowledge of the program as they've helped students through the program.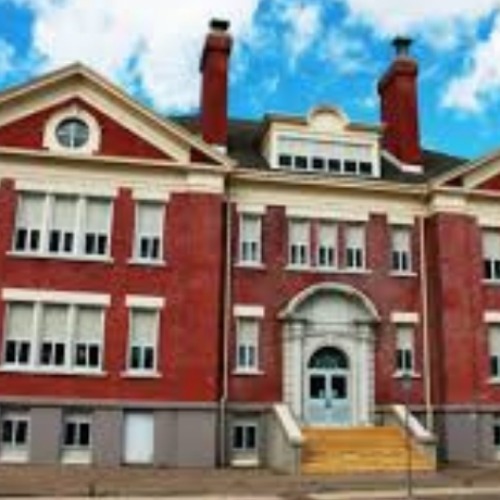 Josh Markle Riley Kostek Laurie Neher Christine Perreaux
These will be our ground level facilitators and educators of the Chess For Life program. Laurie and Christine are Grade 4/5 teachers directly affiliated with the program. RIley and Josh are both direct facilitators and educators interested in research. All these people have been directly organized through Dr. Lance Grigg.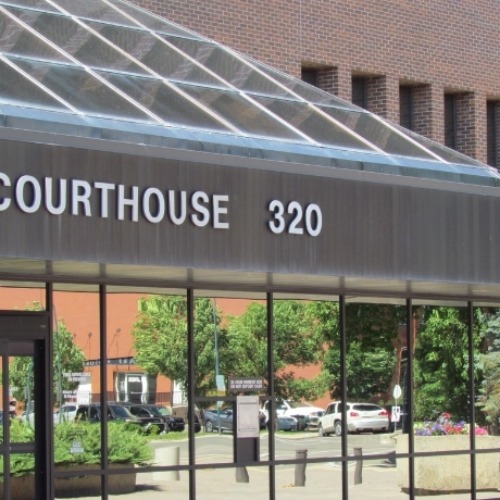 -Derek G. Redman (Assistant Chief Judge) -Jessika Clarke: Probation Officer
These two will add perspectives from the legal side to counterpoint more scholarly viewpoints from educators and academics. They will be able to offer hard data on criminal justice and traditional youth community service and how Chess For Life is a counterpoint to these traditional measures. Jessika works directly with some of these kids and will have firsthand knowledge and experiences. Derek was one of the original co-founders of Chess For Life.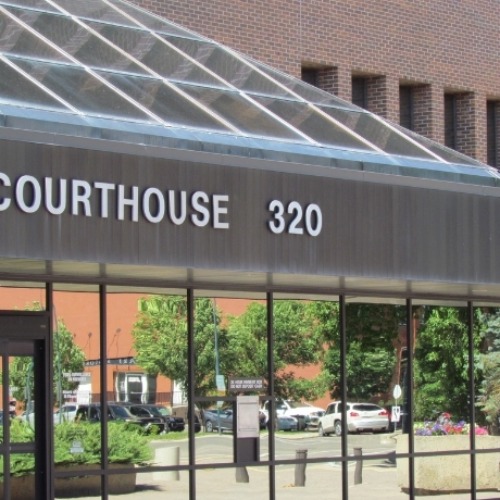 Derek G. Redman Jessika Clarke
Jessika is a Probation Officer, Alberta Justice, Lethbridge while Derek is an Assistant Chief Judge, Provincial Court of Canada + Co-founder. These two will offer counterpoints to the academic and educators. They will be able to offer both high level facts about youth community service and the success of the program. Jessika works with many of the kids involved and will have direct experience and wisdom, while Derek will have a more philosophical approach to the program.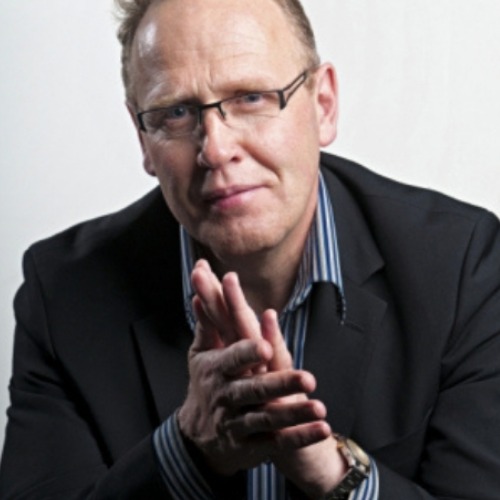 Dr. Lance Grigg
Lance is the co-founder of the Chess For Life program (Faculty of Education, uLethbridge. Dr. Grigg's doctorate uses philosophical elements of insight theory to deconstruct and reconstruct critical thinking theory and pedagogy. Grigg's is an active chess player. I pitched Dr. Grigg's on the documentary and he was very open and eager. Dr. Grigg will be acting as my liaison through the process and is an extremely helpful ally. Lance has recommended and helped me connect with all interview subjects in this story.