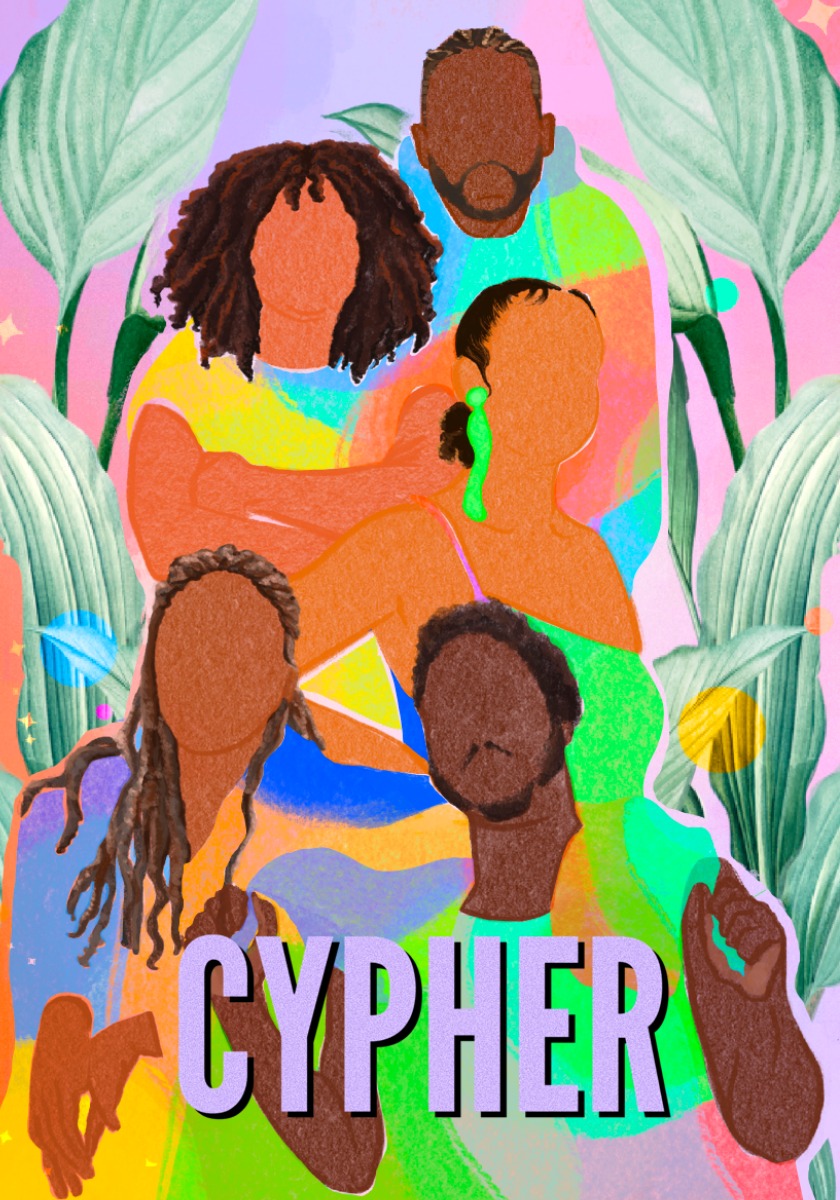 2020 Local Heroes Documentary Edition
The Cypher brings together African descent youth to share their dreams, challenges, and visions for an inclusive city.
Synopsis
CYPHER follows three Black artists as they create cultural spaces for Black youth in Vancouver. The film takes a deep dive into the visions leading Afro Van Connect (AVC), a Black youth collective sparked in Uganda and realized in East Vancouver. From rooted conversations to performances, hip hop, rap and agriculture, this short doc celebrates the work of Kor Kase, Dae Shields and Alisha Lettman.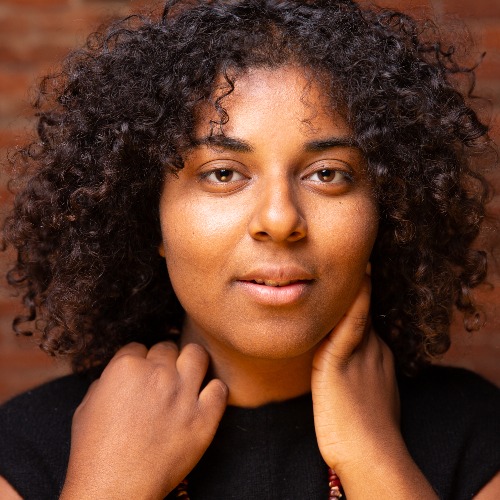 Alisha Lettman
Alisha Lettman is the founder of the Legacy Growers Collective, a network for Afro-Indigenous centred farming, education, and food security. Alisha is Jamaican and Indian. Her work is concerned with how connection to land fosters connection to self. Hands in the dirt, mind in endless possibility, Alisha grounds the film in the real - bringing people together in rain or shine to grow food and community.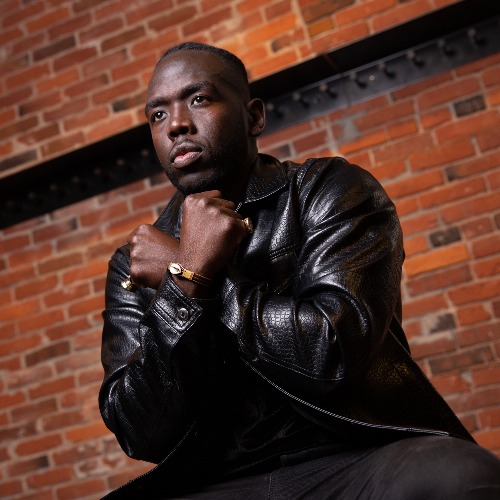 Kor Kase (Moses Andeku)
Kor Kase is a Ugandan-Canadian musician, artist, actor, and co-founder of Afro Van Connect. An artist collective for Black creatives, Afro Van Connect builds community through creating safe Black spaces for healing. From hosting rooted conversations to his expression through the arts, Kor is a pillar of truth in our film; using hip-hop, rap, and ancestral wisdom to inspire his community.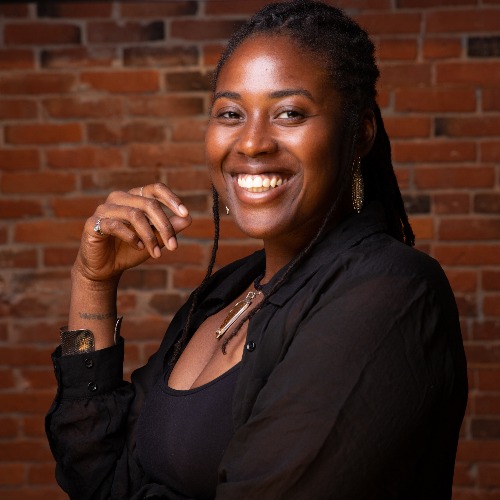 Dae Shields
Dae Shields is a musician, community advocate, and the co-founder and Executive Director of Afro Van Connect. As an Emcee under the stage name ebonEmpress, Dae uses music to share her lived experiences as a Jamaican Canadian with her community. She advances our story by showing AVC in action - encouraging others to speak up, sing out, and feel safe.