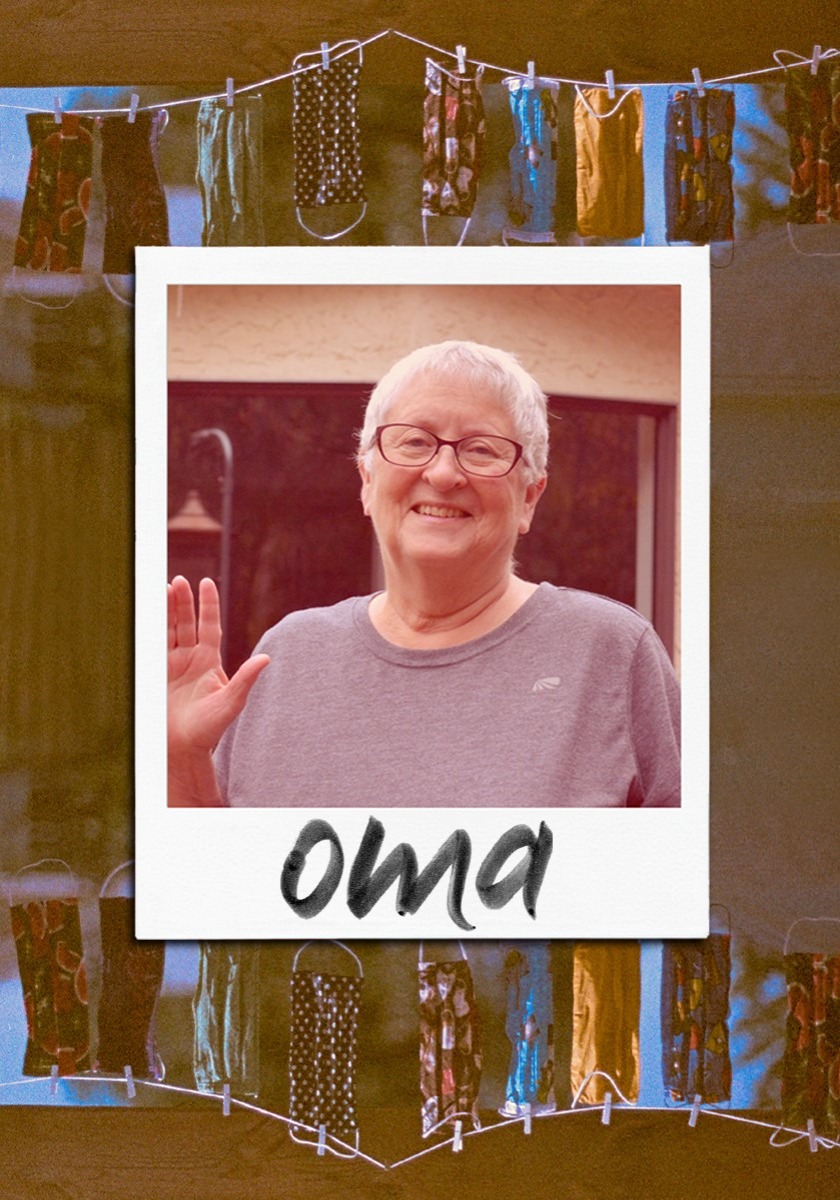 2020 Local Heroes Documentary Edition
Retired nurse and grandma Sandy Moser has made over 2300 masks for the arts community of Alberta. By herself. For free.
Synopsis
After her husband died ten years ago, Sandy Moser went to 970 plays (almost entirely in Alberta) and she says it saved her life. After seeing the arts community hit hard, and entirely shut down by the COVID-19 Pandemic, she decided to give back in her own way. Sandy set a goal to make 970 masks like the ones she wore in the 50s and 60s during the Polio outbreak. She's made close to 2400 so far with no signs of stopping, all by herself, and she won't charge you a cent for them.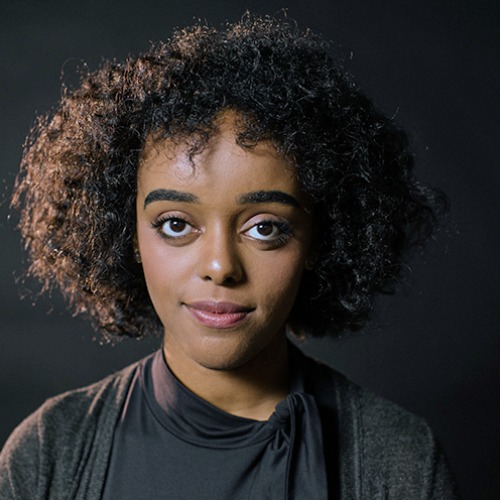 Helen Belay
Helen Belay is an actor and storyteller that has been playing with words and obsessed with all things beautiful since she was a wee babe in Bedford, England. She was also in Griffin and I's BFA Acting class at the University of Alberta. Sandy's giving and generous nature doesn't just stop at masks. Helen can speak to Sandy's passionate support of the arts, her patronage of shows, and how the class became honorary grandkids of Oma.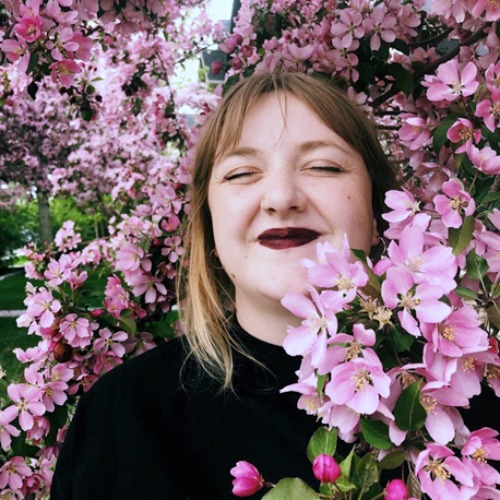 Alanna Wright
Alanna works for a program called the Unity Project at Trellis (formerly Boys & Girls Clubs of Calgary) that serves 18-24 year olds experiencing homelessness. Sandy made countless masks for Alanna's clients who were hit especially hard by the COVID-19 Pandemic. Alanna can speak to how Sandy's work has impacted people far beyond the arts community.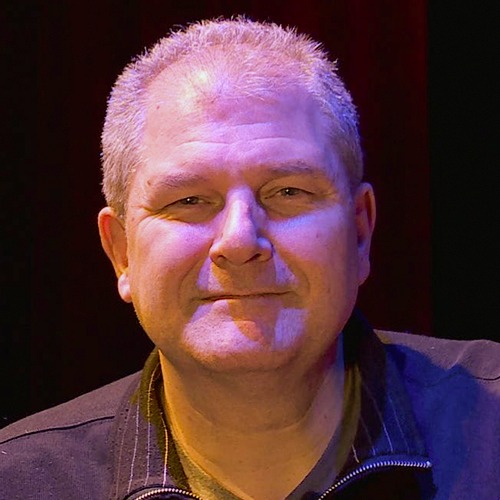 John Hudson
John is the Artistic Director and Founder of Shadow Theatre, a company in Edmonton greatly impacted by the COVID-19 Pandemic. Not only is John a personal recipient of Sandy's masks, but Shadow Theatre has also received donations in Sandy's name as members of the community give their thanks for her work.
Sandy Moser
The titular Oma. The woman herself. Her value to this story is that it wouldn't exist without her.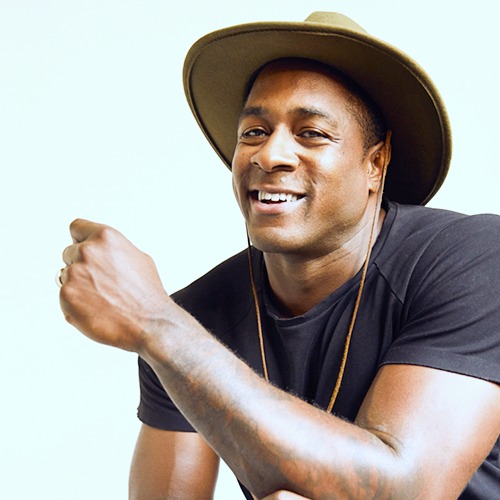 Jesse Lipscombe
Jesse is an Edmontonian actor, former athlete, activist and entrepreneur. He is the Co-Founder of the #MakeItAwkward Campaign, and produces many award-winning film and television productions (It's Not My Fault, I Don't Care Anyway, Tiny Plastic Men). Jesse is one of Sandy's favourite actors, and indeed a recipient of some of her masks. He's a well-respected and well-liked artist, and will have lots to offer on how Sandy's work has impacted the Albertan arts community.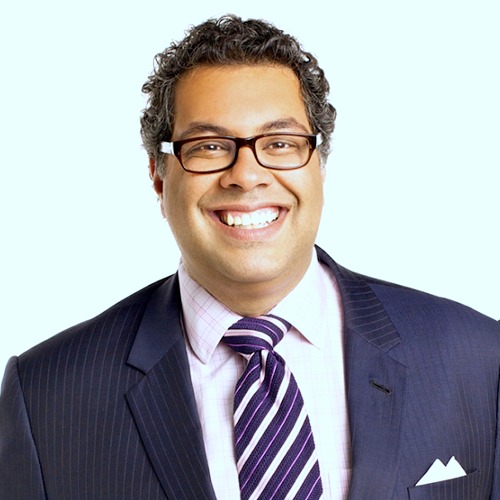 Naheed Nenshi
Naheed Nenshi is the current Mayor of Calgary. Naheed can speak to the impact that Sandy has had on the Calgary Arts scene from all the way in Sherwood Park. He has been sent one of Sandy's masks, and is currently in a small competition with her about who can see the most plays (which they update each other on often).