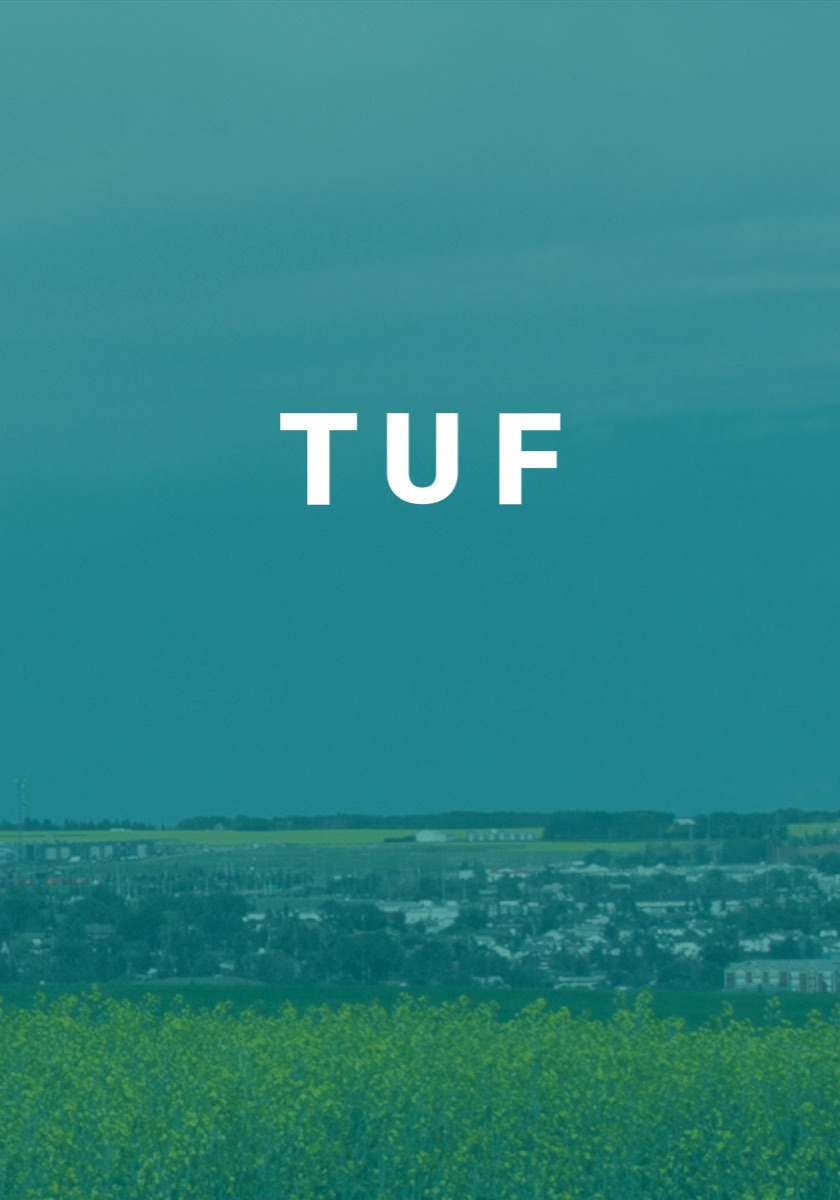 2020 Local Heroes Documentary Edition
Airdrie Alberta's Thumbs Up Foundation leads a grassroots movement to reform mental health and addiction treatment
Synopsis
Changing the way Mental Health (MH) and addiction is addressed needs to happen at the community level. Education, promotion and awareness is key to lifting the stigma associated with suffering from poor MH and addiction. In 2015, Thumbs Up Foundation founder Kim Titus lost her son Braden to suicide. Braden had struggled with MH and addiction issues and was seeking medical help through his family physician in Airdrie AB. This tragic event was the catalyst behind the Titus' drive towards advocating positive change for MH through the creation of the Thumbs Up Foundation. Their mission has been to introduce an adaptable, community focused approach to care, based on knowledge and understanding, while striving to build empathetic community support networks for both individuals and families.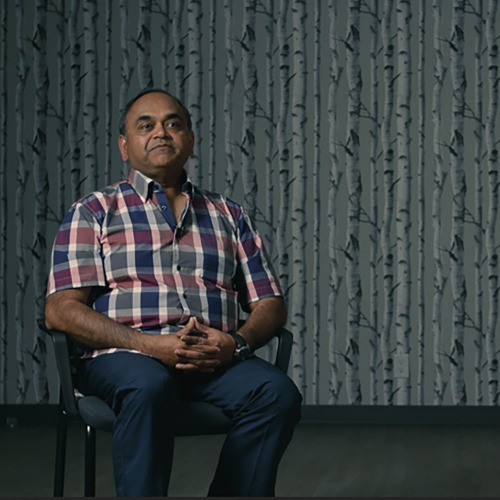 Dr. Raju Hajela
Dr. Hajela brings invaluable expertise in addiction and mental health assessment through an Integrated Continuing Care Framework (which helped shape the Harmonized Health Model). Rather than diagnosing only physical elements, Dr. Hajela's method recognizes the importance of the Bio-Psycho-Social and Spiritual dimensions in providing treatment.
Mona Cooley
Mona brings decades of experience in working with patients suffering from addiction and mental health issues. She provides first hand support to community members seeking help through the TUF and has seen how mental health and addiction plague not only individuals but entire families. Mona, along with the support workers directly involved in the Harmonized Health Pilot will provide insight to the inner workings of the pilot program and reinforce how the current mental health landscape needs to be reformed, starting at the community level.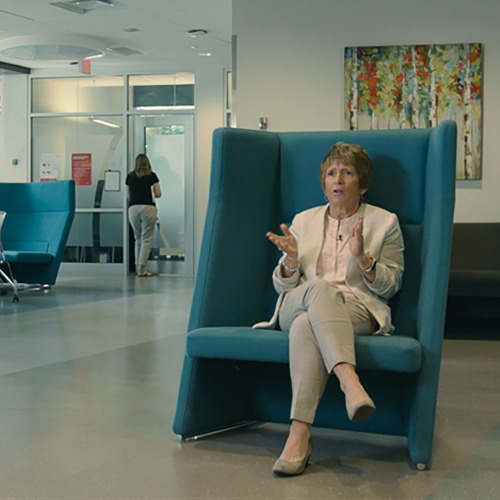 Dr. Jacqueline Smith
Dr. Smith, RN Phd is currently an assistant professor in the Faculty of Nursing at U of C. She brings extensive knowledge and personal experience as her family was greatly impacted by her daughter, who suffered from depression and addiction.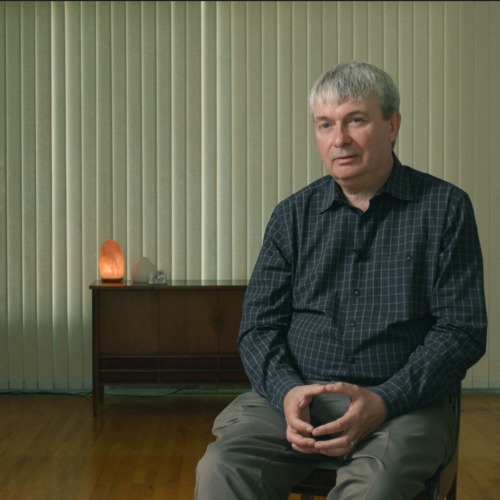 Alistair Hepworkth
Alistair works closely with TUF. He is the Co-Founder and Project Manager for the Harmonized Health initiative. His story is extremely credible as he suffered from addiction and mental health issues causing him to lose his job as CEO of a prominent Oil and Gas company. He underwent assessment and treatment through Dr. Raju Hajela, and is now dedicated to advocating the Harmonized Health model and helping community members in need through the TUF.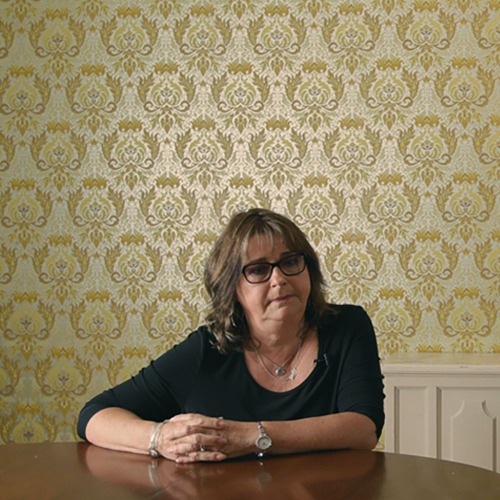 Kim Titus
Kim Titus, founder of the Thumbs Up Foundation (TUF) set out to ignite positive change to the way mental health and addiction is dealt with and perceived within her community of Airdrie, AB. Through the Thumbs up foundation, Kim has brought together community leaders, professionals, organizations and physicians to create the Airdrie Mental Health Task Force. In 2020, the Thumbs Up Foundation received a $500,000 grant to run a full pilot program based on their community focused "Harmonized Health" care model.