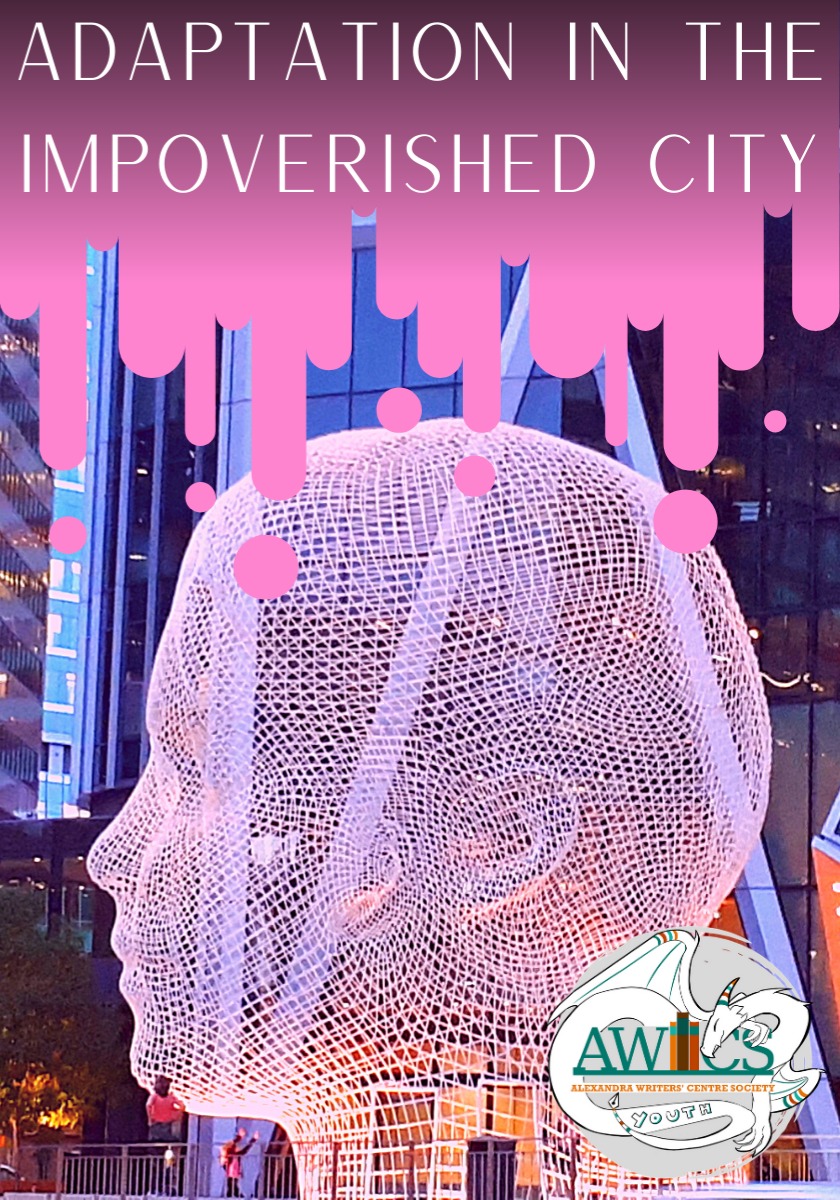 2020 Local Heroes Documentary Edition
Adaptation in the Impoverished City
AB
A frontline Nurse, a taxed Teacher, powerful Poet and an underpaid Graduate navigate a pandemic in an impoverished city.
Synopsis
Through Adaptation in an Impoverished City, we weave a story of Calgary's local heroes. How they've been out on the front lines helping the city recover, but also how've they dealt with the exploded economy and finding their own path to recovery while helping others. Along the way we learn about their situations, and how they've navigated their unstable work environment and uncertain future. Filmed by Calgary's own youth, we look for ways to move forward and create a sustainable future.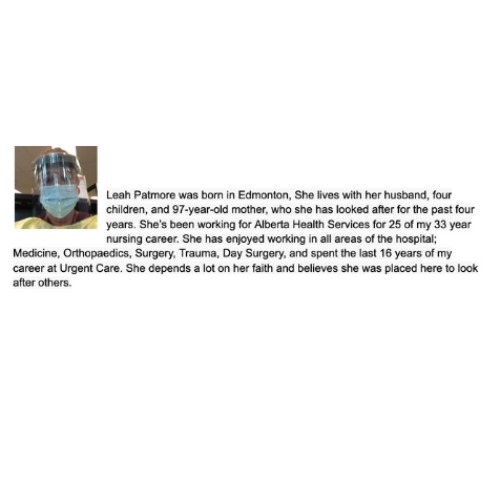 Leah Patmore
Leah Patmore is a nuse, an essential worker. Her story will be shown off as well as how her job is affected by COVID-19 and the economic crisis. She will show how her workplace has adapted to this crisis.