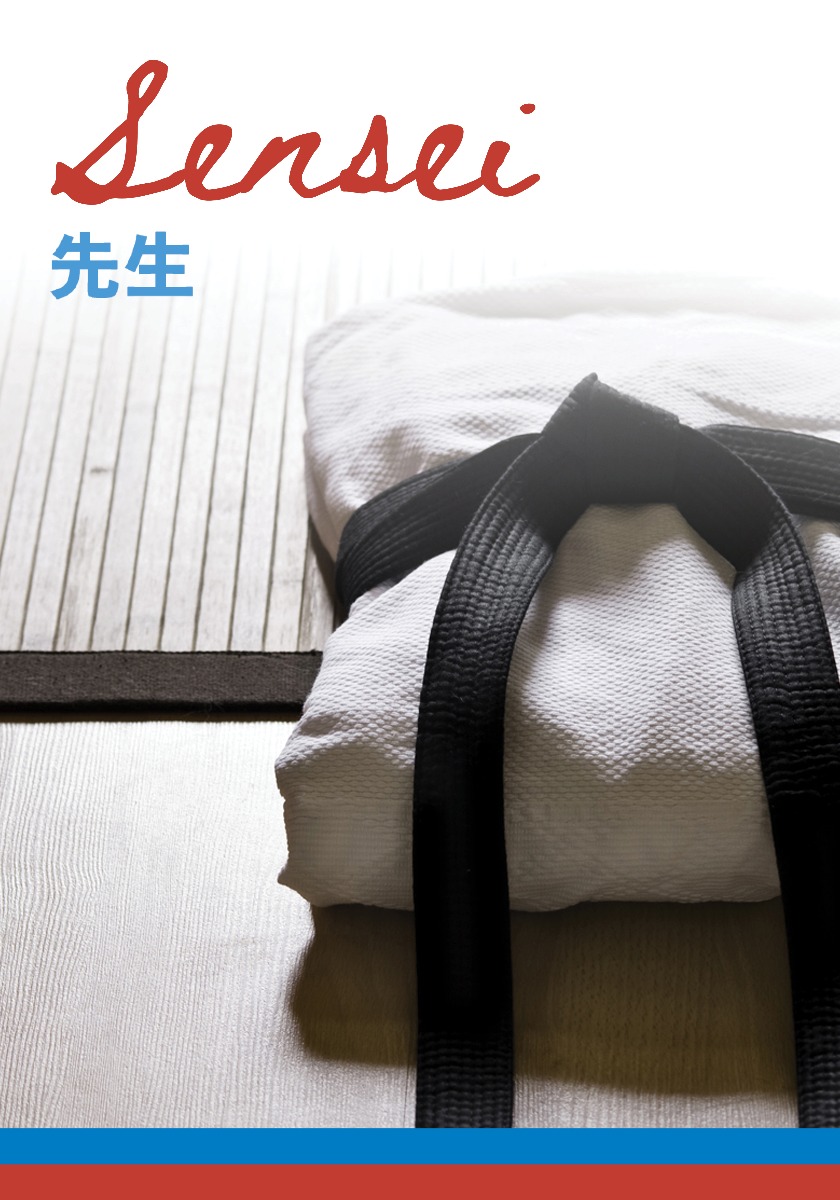 2020 Local Heroes Documentary Edition
A 2nd-degree black belt with Down's Syndrome prepares for an international competition with her sensei of 26 years.
Synopsis
"Sensei" is the Japanese word for "teacher." Teaching is something 5th-degree black belt Sensei Heather Fidyk has done for 30+ years. But when Natalie, a plucky 6-year-old with Down's Syndrome, visited her dojo in 1994, the veteran instructor was given a new opportunity to learn. In time, Sensei Heather would not only adjust her teaching style, but also create new opportunities for athletes like Natalie. Together they blazed a trail for others to follow. Now, in March 2021, Sensei Natalie Olson is a 2nd-degree black belt and instructor. Sensei Heather is preparing her for the Para Pan Am Karate Championships qualifier in Calgary. We join them as they train for a competition that will challenge body and spirit, and reflect on a history where there is more than one "sensei" to learn from.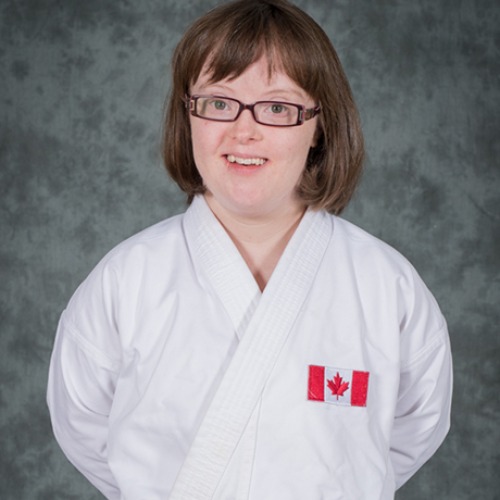 Natalie Olson
In her own words, Natalie will share her experience of karate, her training challenges, what she has learned from her sensei, her hopes for the pan am championships, and for the future.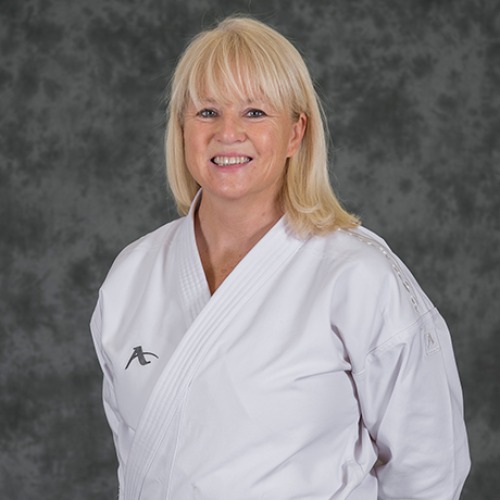 Heather Fidyk
Heather will provide the background to Natalie's story, share the efforts she has made to pave the way for Canadian karate athletes with intellectual disabilities, and discuss specifics of Natalie's training and strategies for her success at the qualifiers. Heather will also share how she has grown as a coach through her work with Natalie and other students with intellectual disabilities.
Conrad Graup
(karate competitor with Down's Syndrome) – Conrad will talk about his goals for karate and how Natalie is (or isn't) a role model for him