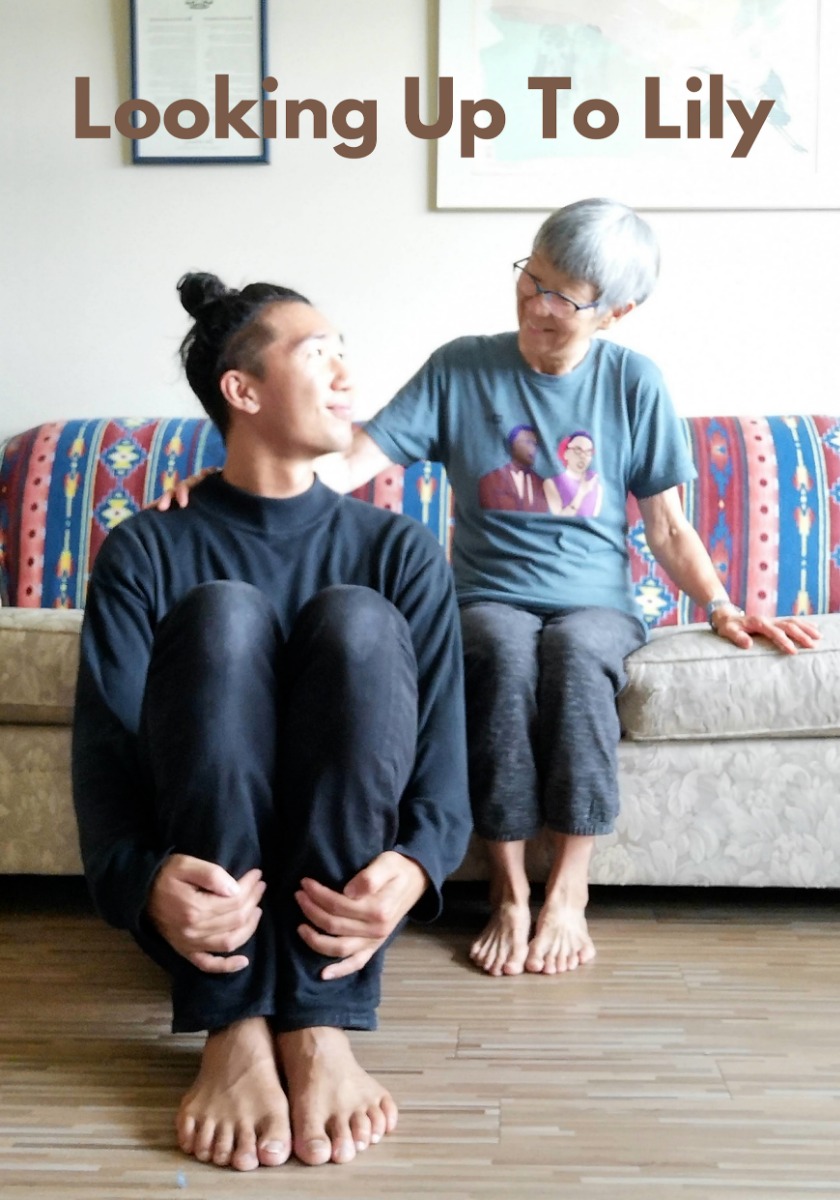 2020 Local Heroes Documentary Edition
Looking Up To Lily
Vancouver, BC
When COVID-19 hits, queer Japanese activist Lily Shinde must fight back before injustice ruins the next generation.
Synopsis
Born into Japanese internment as the youngest of twelve children, Lily Shinde has been marching on the frontlines of grassroots protests in Vancouver for nearly 50 years. COVID-19 has been especially difficult for queer Japanese senior women like Lily, who do not have children, have pre-existing health conditions, and are subject to heightened societal racism, misogyny, and homophobia. Through her friendships with queer Asian youth like Akira Imai and Jackson Wai Chung Tse, Lily cultivates valuable intergenerational dynamics that bring resilience to her community during the pandemic and beyond. This film will be captured and created on the traditional, ancestral and unceded territory of the Coast Salish peoples–including the Squamish, Musqueam, and Tsleil-Waututh Nations.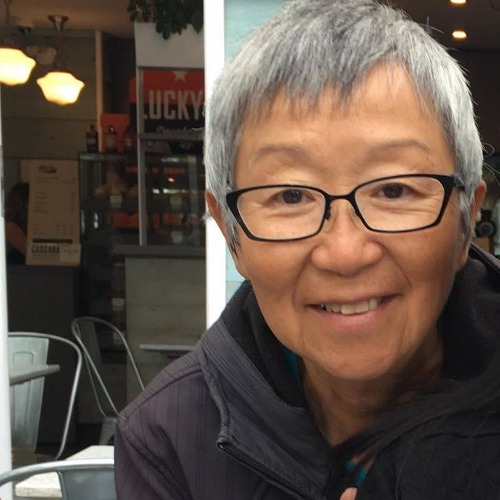 Lily Shinde
Lily Yuriko Shinde (she/her) is a 72-year old queer Japanese Canadian activist, storyteller, and anti-racist educator living in Vancouver, Canada. She grew up in a small town called Greenwood, where her family and over 1,200 Japanese Canadians were interned during the Second World War. After nearly 50 years of activism and community work, Lily is now a community elder, and actively supports younger Asian-identified and LGBTQ+ young people to learn their histories and continue to create change.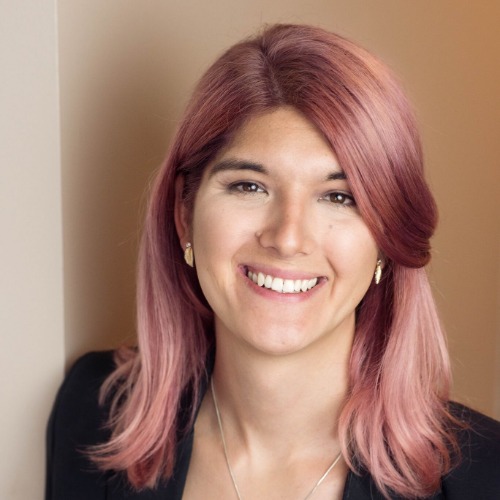 Akira Imai 今井明
Akira Imai (she/her) is a fourth generation (yonsei) queer Japanese Canadian. Because of Lily's mentorship, Akira has been able to discover a deeper sense of roots within her own community and identity. She strives to help mentor younger people and show up to support those around her with Trans Tipping Point, Our Community Bikes, CampOUT, and helped organize a Japanese Canadian queer tea social to get to know people in her community at the intersection of race, gender and sexuality.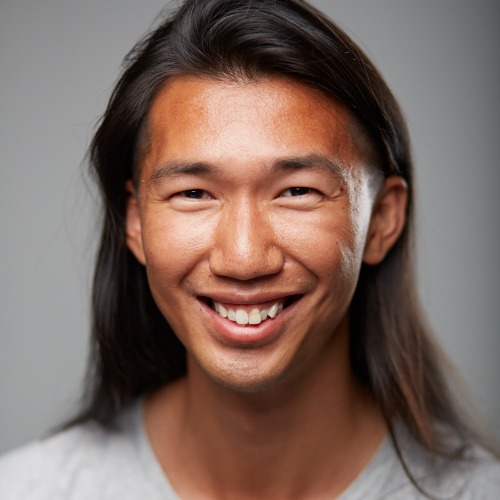 Jackson Wai Chung Tse 謝瑋聰
Jackson Wai Chung Tse 謝瑋聰 (he/she/they) is a Hong Kong-Canadian filmmaker and interdisciplinary artist based in Vancouver. Jackson's first film, "Paul Wong: Breaking the Silence", is an international award-winning documentary that celebrates Paul's life, work, and legacy, highlighting the discrimination felt by generations of queer Chinese migrants in Canada. Jackson's work have been featured at the Vancouver Queer Film Festival, the REC Filmfestival-Berlin, and the Queer Arts Festival. In 2020, Jackson was selected to be one of fifteen collaborators in VIFF's Catalyst Mentorship Program.