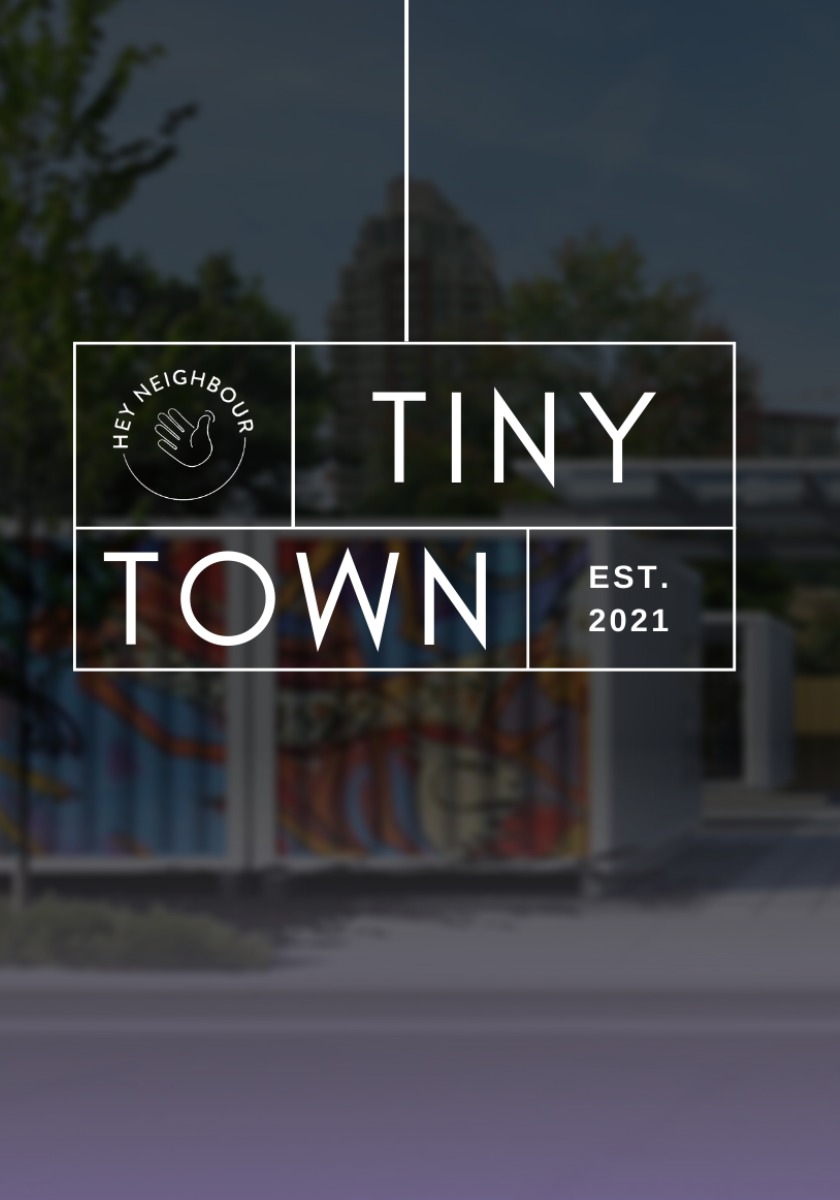 2020 Local Heroes Documentary Edition
Mayor Lisa Helps and a coalition take on homelessness with an innovative solution to meet the unhoused of Victoria.
Synopsis
A good idea comes to fruition through its implementation. Hey Neighbour is an initiative that was funded and created by citizens to build a tiny town crafted from shipping containers to provide housing for the unhoused in Victoria BC. This initiative has been spearheaded by Mayor Lisa Helps and it brings up bigger concepts of Victoria's ability to self fund one another within community, the effectiveness of capitalism serving marginalized communities, and the violence female leaders face when they step into this paradigm.