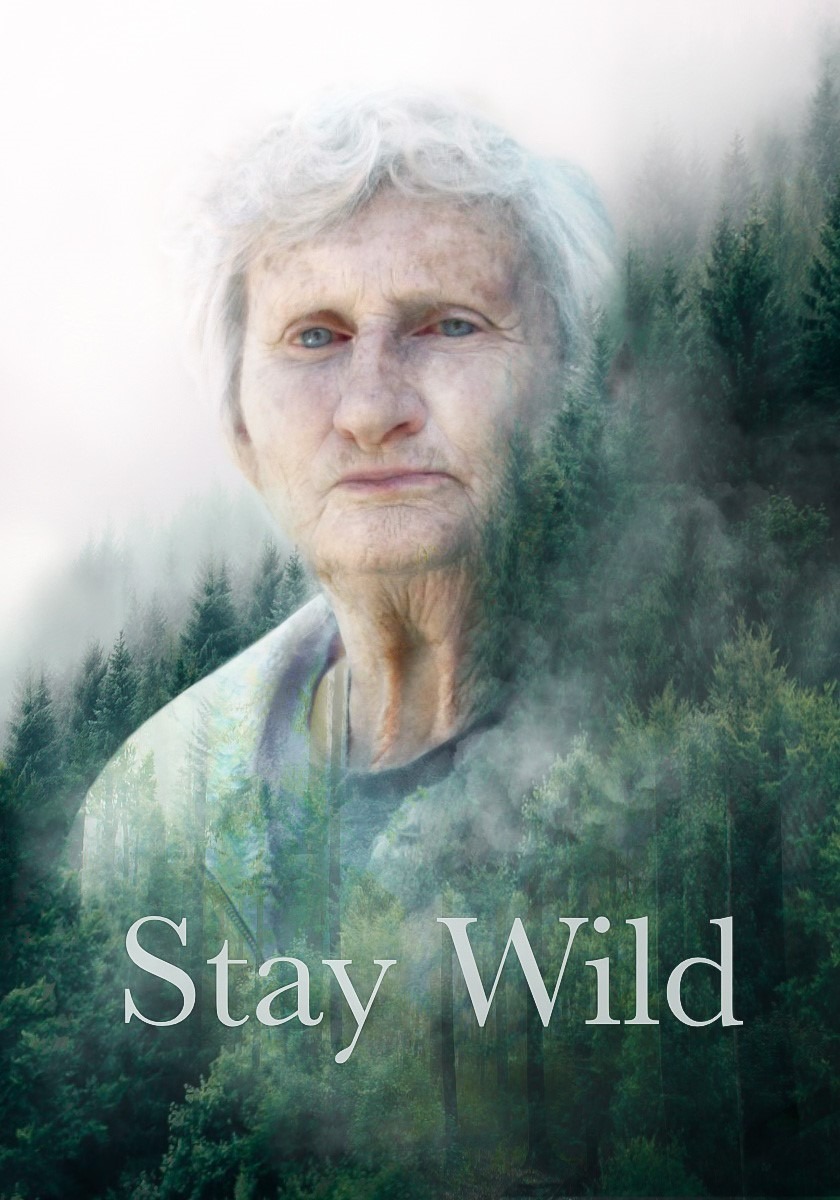 2020 Local Heroes Documentary Edition
Nestled in the Kootenays of BC, 90 year old Helen fights to save Canada's most iconic animals.
Synopsis
Growing up in the small town of Castlegar BC, my community has always been taught to love and respect the wildlife, but what happens when your town expands, leaving less space for your furry neighbors to thrive? 90 year old Helen Jameson is known in my community for rehabilitating anything that needs her help. For the first time ever, we dive deep into her exciting and heartbreaking life, spanning 45 years of providing second chances. Even at her age, she is still giving speeches, hosting school field trips, and tirelessly educating our community on the power of compassion towards Canada's wildlife. After being widowed three times, and losing two children, her story isn't a fairytale, but it's filled with hope and love.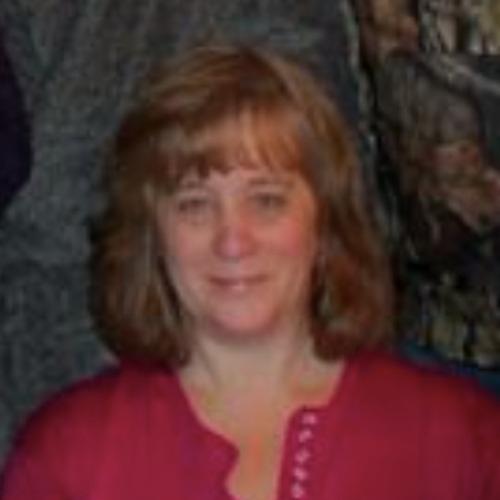 Heather Kraft
Heather is Helens best friend and neighbor, and has helped her out on the farm with many past rescues. She is a key part of our film, as she gives us a detailed outside perspective on Helens life and the struggles she has faced losing her husbands, children and her memory.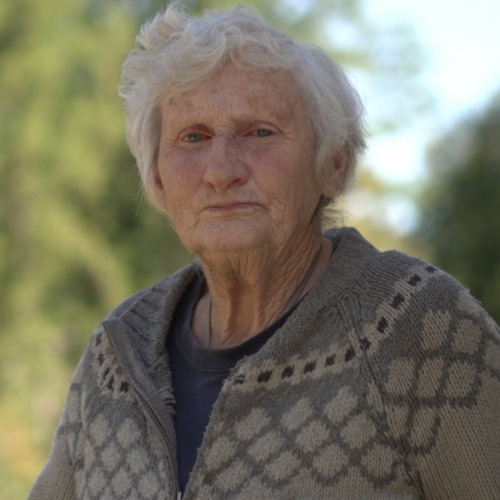 Helen Jameson
Helen is the hardworking, tough as nails, with a heart of gold Hero of our story. She opens up about her 45 years of experience rehabilitating wildlife and how that brought us closer together as a community. Her captivating stories and quirky sense of humour makes us fall in love with her immediately. Part of the film will explore her slow progression into dementia and how important it is to her that she gets her story out while she still can remember it.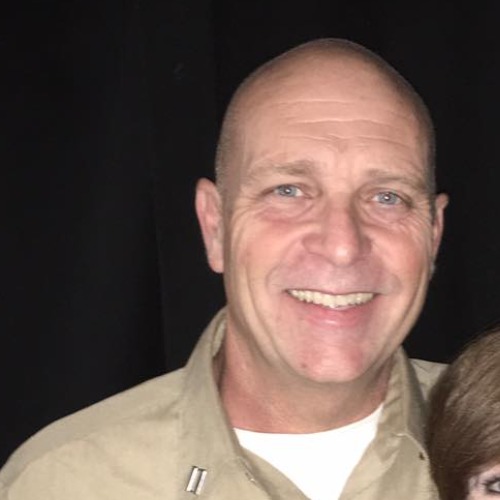 Ben Beetlestone
Ben is the Conservation officer in Castlegar, BC and deals with most of the wildlife issues in the region. In order to make this film balanced and fairly represented, we will get his side as to what the procedure is once wildlife is found injured or orphaned and how they handle that matter. He will explain why he got into Wildlife Conservation and what his personal opinion is in regards to how wildlife is handled.