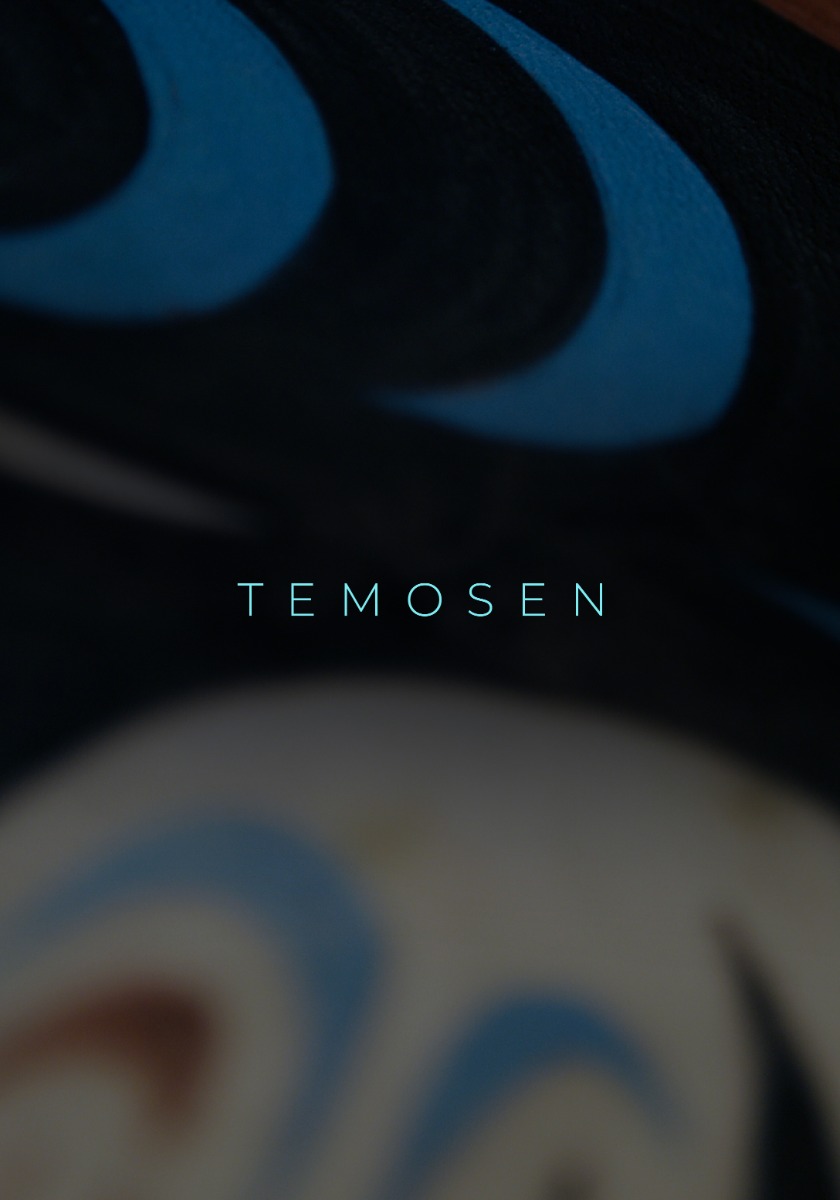 2020 Local Heroes Documentary Edition
Honouring the inter-generational legacy of W̱SÁNEĆ Artist Charles Elliott through land-based Indigenous storytelling
Synopsis
Charles Elliott (TEMOSEN) is a renowned Coast Salish artist from Tsartlip First Nation, whose carving practice is embedded in intergenerational knowledge, imagination and resistance. Beyond his exemplary work and mastery, Charles is also a loving Father, Husband and pillar of cultural strength, dignity and grace. Told by Indigenous film-makers through Indigenous storied film methods, the purpose of this film is to explore the meaning and practice of Coast Salish artwork as inter-generational resurgence, storytelling and traditional governance practices. We will exhibit and showcase the community impact of Charles Elliott's work along with meaningful interviews from community, family and Art-leadership this film asks Who is TEMOSEN and how does this work guide the next generations forward?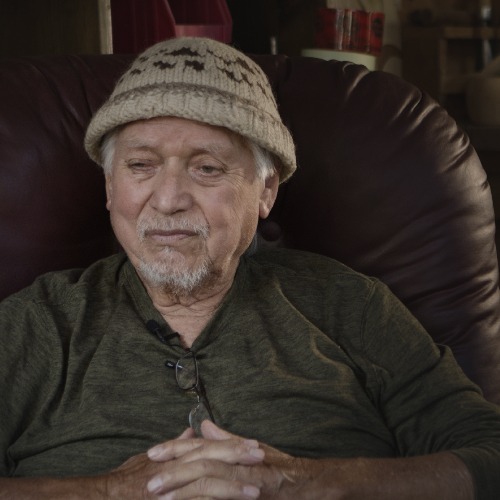 Charles Elliott, TEMOSEN
Charles Elliott is a renowned Coast Salish Artist, Master Carver and Community Care-Taker. His work is featured across local BC sites such as the Saanich Penninsula Hospital, Victoria International Airport, First People's House (University of Victoria), the Royal Museum of BC and more. His influence reaches across National and International arenas and his community care extends into the lives of the Tsartlip First Nation. This film will explore the intersections of identity, culture, governance and land-based arts practice through sharing the story of TEMOSEN; the one who paddles forward.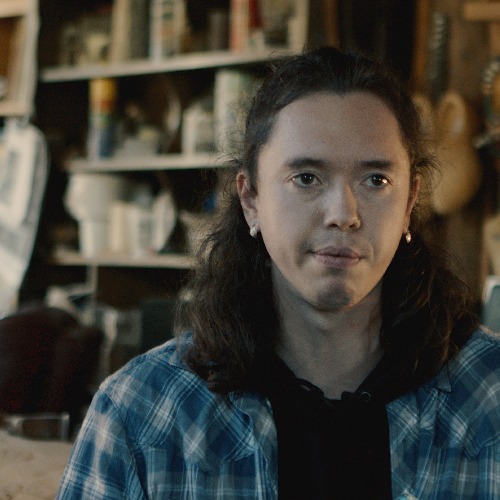 Chazz Elliott, TEMOSENG
Chazz Elliott, son to Charles is an emerging, futuristic Coast Salish Artist. He weaves together ancestral knowledge with imaginative futurity of Coast Salish Traditional art practice and engages with mural-art work, carving, textiles, aesthetics and apparel. Chazz reflects upon the teachings passed on through his family and shares what inter-generational resurgence through arts-based governance means to him.