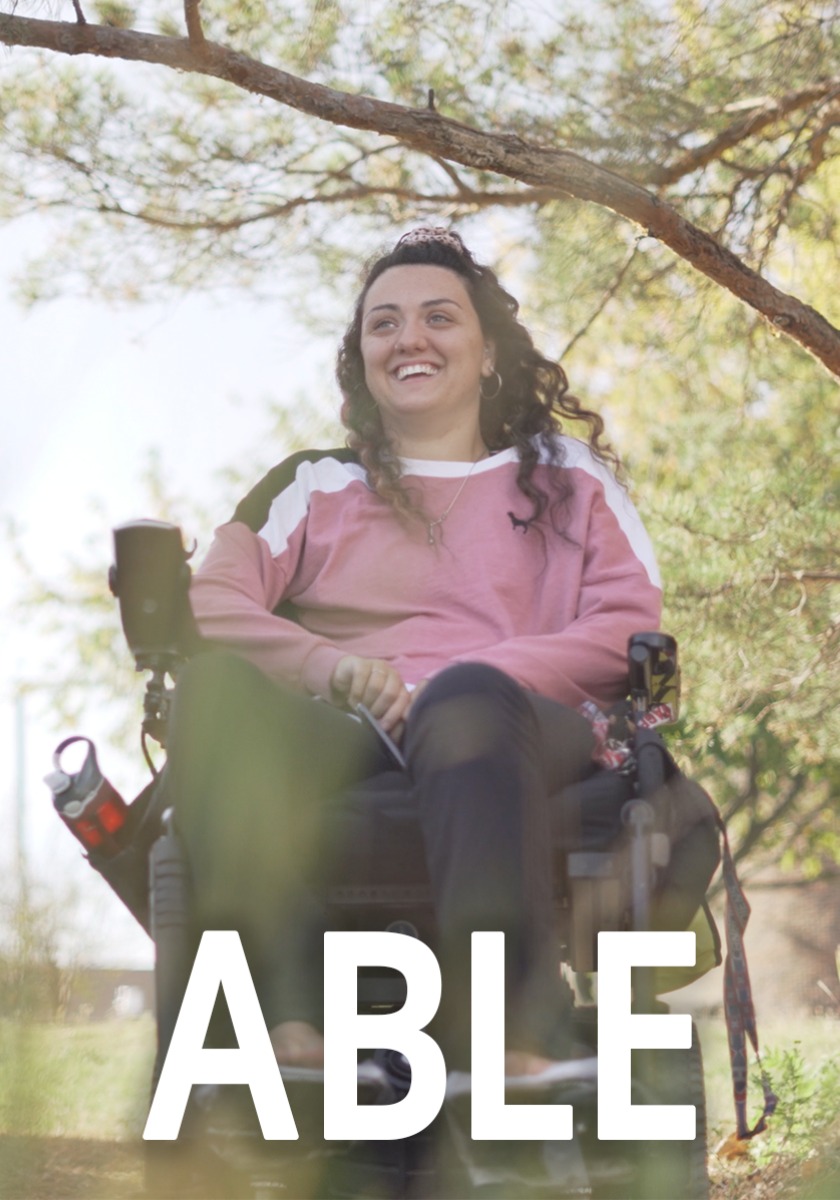 2020 Local Heroes Documentary Edition
Kiesha was told she would never walk again, now she is on the road to recovery and empowering others along the way.
Synopsis
A car accident 7 years ago left Kiesha an incomplete quadriplegic. Despite doctors telling her otherwise she is determined to walk again, gradually building strength and retraining her muscle memory. Kiesha has decided to share her journey as a way of empowering others to utilize life's low points as stepping stones to living a full life. She has become a hero and a role model, developing an open and honest virtual spinal cord injury support group for women as well as speaking in schools. Kiesha says that the accident that took away her ability to walk actually saved her life by helping her find a deeper purpose. With a strong support system of family and friends, Kiesha is an example of how to live a life that is rich with community and meaning regardless of circumstances and abilities.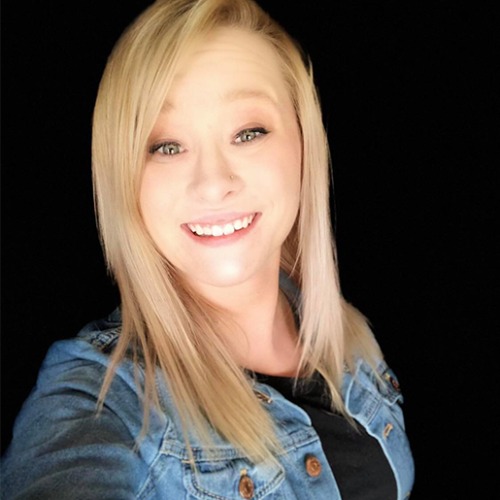 Brittany Funk
Kiesha's Best Friend Brittany has been there for Kiesha through her entire experience since her spinal cord injury. She was in the passenger seat during the traumatic accident that paralyzed Kiesha. She was also there to help Kiesha graduate high school. They have a profound and inseparable bond. Brittany will be able to speak to Kiesha's character that will help move the story along in terms of her progression, who Kiesha is as a person and how the incident was life-changing for Brittany.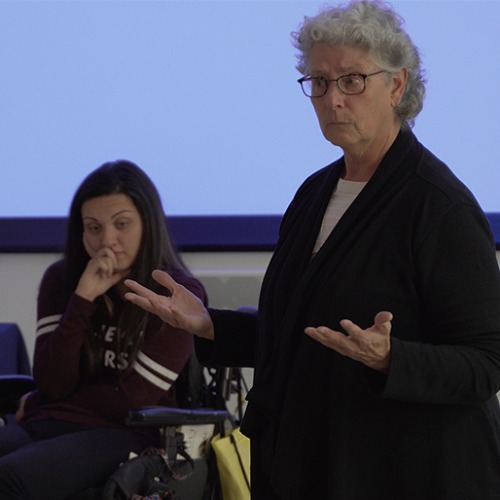 Mieke de Groot
Client Services Coordinator at Spinal Cord Injury Alberta Mieke is going to provide the perspective of advocacy and explain the current situation of accessibility in Grande Prairie. Her long-time experience as a social support worker will give us insight into the strides accessibility has made so far as well as the hurdles communities face today.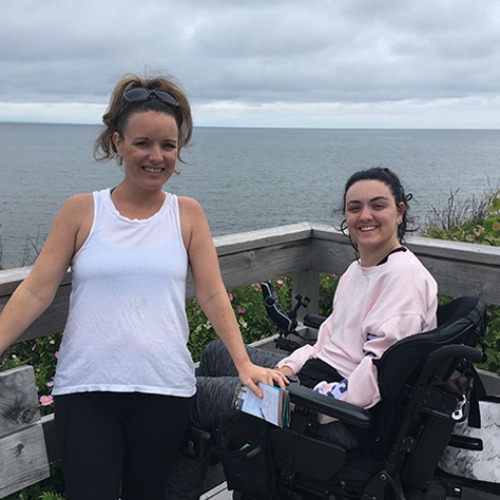 Marilyn Lemire
Kiesha's Mom As Kiesha's Mom and part of her main support system, Marilyn's role as an interviewee will give the audience a sense of who Kiesha is, the changes that occurred in Kiesha and her family's life since the injury. We also want to explore how Kiesha's injury actually brought them closer as Mother and Daughter.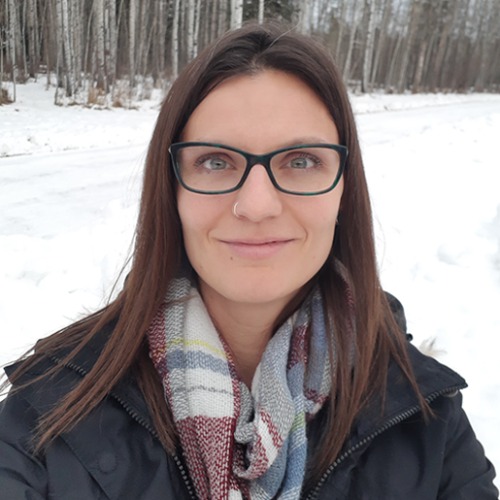 Robynn Hoetmer
BScPT & Kiesha's Physiotherapist Robynn will be the healthcare professional voice in this story as she is Kiesha's Therapist who is helping Kiesha recover. She will give a medical perspective, providing more technical details as well as testimony to Kiesha's progress both physically and emotionally. She will also show how Kiesha has the ability to inspire people beyond the normal Therapist-patient relationship.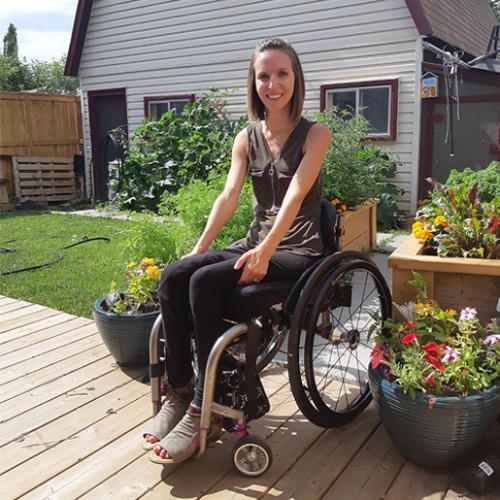 Brandice Lorch
Creator of Alberta Wheely Girls Creator & Client Support Coordinator at Spinal Cord Injury Alberta Brandice is the creator of the Wheels Support Group, a virtual gathering of women affected by spinal cord injury. Her involvement in the film will show how essential a network of support is for individuals with disabilities as well as speaking to Kiesha's role in the group. Brandice is also employed by Spinal Cord Injury Alberta in Calgary and could speak to advocacy and drawing awareness to accessibility challenges in a large urban setting.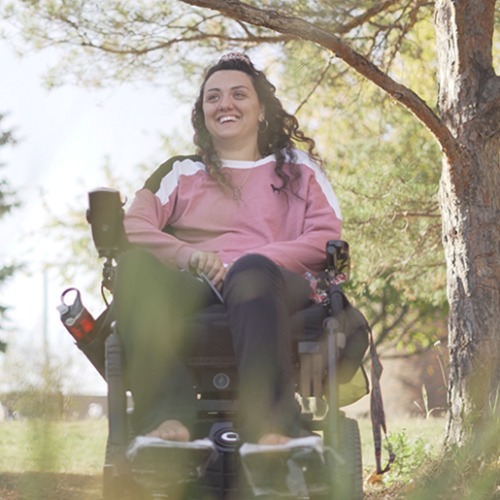 Kiesha Mastrodimos
Main Subject Kiesha will give us the perspective of her lived experiences as an incomplete quadriplegic. Her story of hope and strength is the core of our film, and her charisma and drive set the tone for our pacing and presentation. We will see the impact she is making by being engaged in the community, sharing her story online and connecting with those affected by a spinal cord injury. We will follow Kiesha as she spreads awareness about accessibility and her journey of recovery.