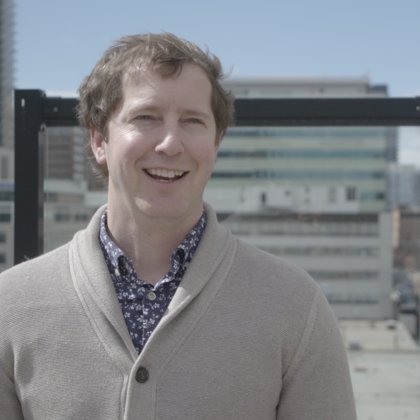 Jordon Hamilton
Jordon works at the Mustard Seed in Calgary, which is a shelter for the homeless. He will share the tremendous barriers to employment for people stuck in the poverty cycle and give insight into how businesses like CMNGD make a huge impact.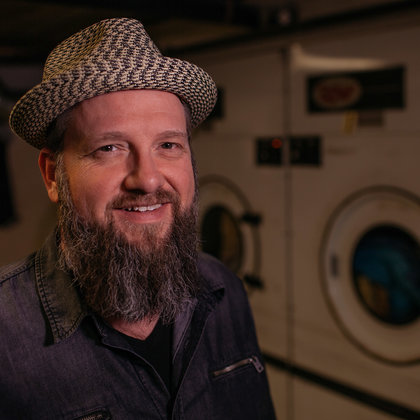 Dave Cree
Dave along with his partner Hannah owns and operates CMNGD. He currently is managing many aspects of building the business but his true passion is in working with people. He has tremendous compassion and is constantly burdened by his moral responsibility to help those in need. His personal story adds another layer to this film. A childhood illness has resulted in a lifetime of managing pain and the mental struggle that is associated with that. He finds himself conflicted in counselling his employees in addiction and mental health issues as he confronts his own demons.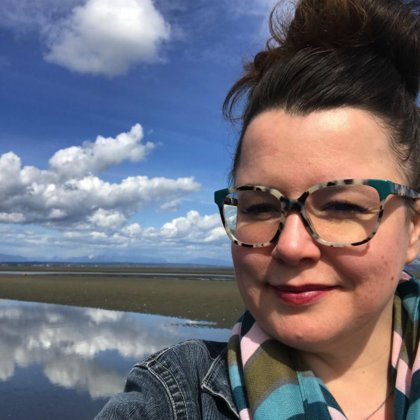 Hannah Cree
Hannah and her partner Dave own CMNGD. In order to support building the business Hannah also works at ATB bank as the Social Entrepreneurship Specialist. She is essentially an expert on social Enterprise and an extremely empathetic, intelligent, and strong woman. Hannah will unravel the complexities and challenges of running a social enterprise and explain solutions they have discovered or created in the journey of building CMNGD.