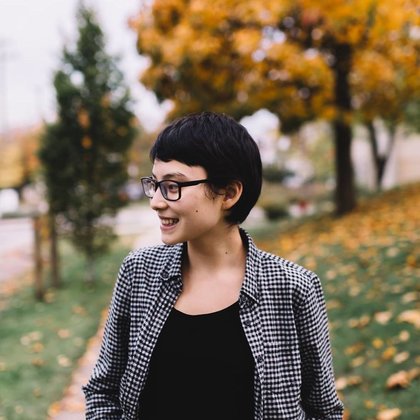 Naia Lee
Naia is a grade 11 student passionate about building justice-based and intersectional movements. She co-runs a few social justice clubs at her school—the Youth Feminist Association, and Kitchen on a Mission. Naia is also a book enthusiast with a love for reading and storytelling.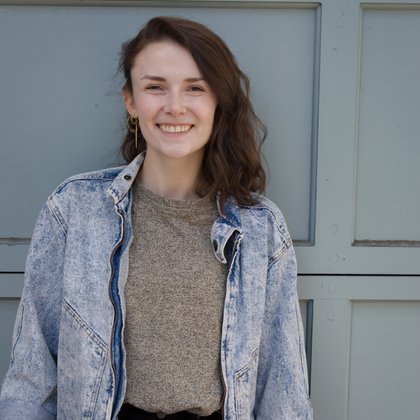 Carissa Kirk
Carissa is a fifth year UBC marketing student. She has a deep love and care for nature and supports the movement in a logistics/advisory role as well as social media. Most of her spare time is devoted to sustainability work and outside of that, you can find her working out, doing yoga, or petting cute dogs.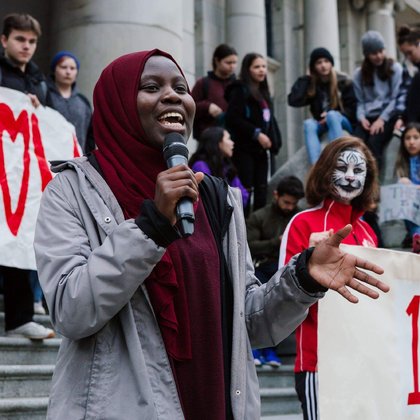 Salwa Nimir
17-year-old Salwa is passionate about climate change. Her interests include watching documentaries and YouTube, writing pretty notes, and community involvement. She is the president of Free the Children Club at her school. Salwa was a speaker and helped to organize the March 15th climate strike.
Rebecca Hamilton
16-year old climate leader, Rebecca Hamilton, is the main subject of the film. In addition to juggling high school homework and university applications, she is the lead organizer in a youth-led movement to strike for the climate. Rebecca has been interviewed by the top media sources across Canada. She has given speeches at city hall and organizes many environmental efforts. The film will embed itself into Rebecca's life, witnessing her navigate grade 12 while fighting for the future of the Earth and emerging as one of Vancouver's up-and-coming climate leaders. Photo Source: CCL News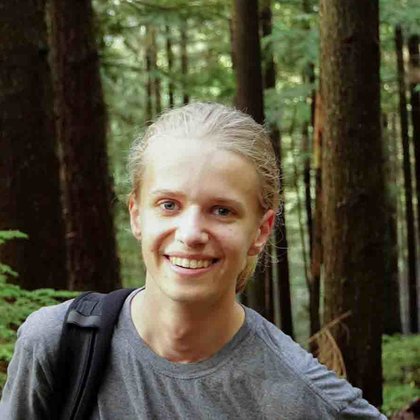 Harrison Johnston
Harrison is a recent graduate from the Vancouver Waldorf School. He has a love for nature, having cleaned up beaches in Thailand and spends his spare time backpacking in BC's wilderness. As one of the few men and boys at the centre of the climate movement, this demonstrates how the role of masculinity is changing in the leadership of young people.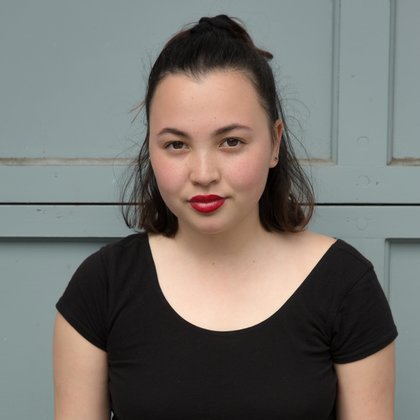 Maya Mersereau-Liem
Born-and-raised Vancouverite and best friend to Rebecca, Maya Mersereau-Liem is a grade 11 student passionate about the climate and the arts. She is adept at organizing and has been coordinating climate strikes and events since the start of the youth-led movement. Maya also plays flute, violin, sings in two choirs and will be running for music council president at her high school.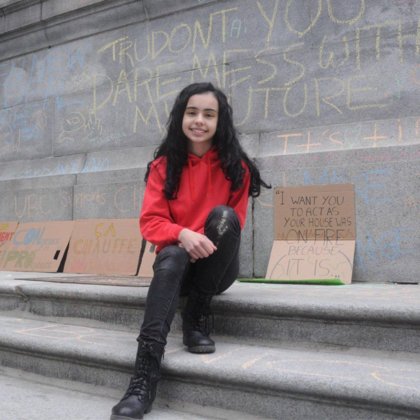 Asha Mior
17-year old Asha is in grade 11 and considered to be one of Canada's top 10 environmentalists under 25. She was selected as a youth panelist at a roundtable conference with Dr. David Suzuki as part of the 2017 Planet In Focus Film Festival. She is a competitive public speaker and an active member of her school's debate and environmental clubs. Asha has a brown belt in martial arts and loves to play piano, flute, and drums.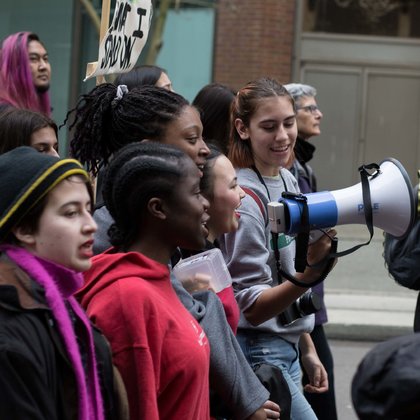 Various youth
As we shoot our documentary we will be meeting more potential characters.