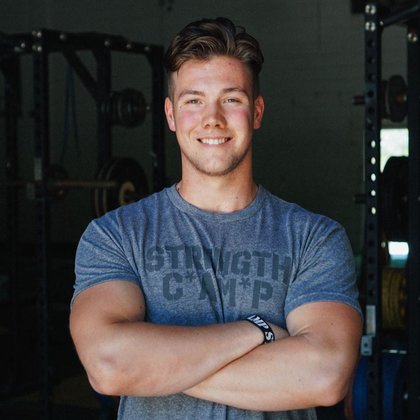 Jake Birkeland
Jake is the owner and head coach of Strength Camp Kamloops.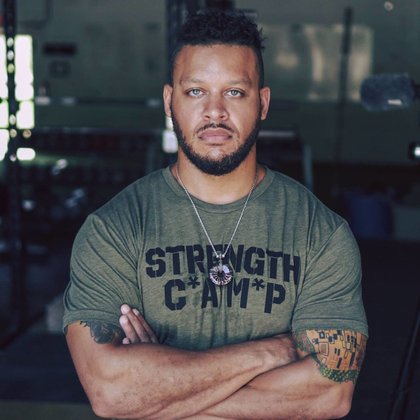 Elliot Hulse
Elliot is the founder of Strength Camp and Jake's mentor.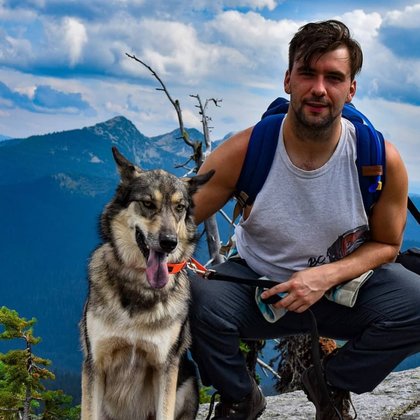 Colin Marsh
Colin is a fitness and wellness coach and a friend of Jake's.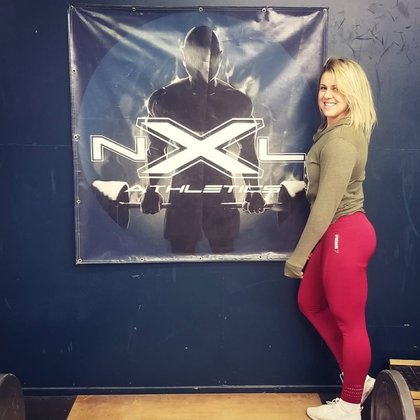 Bianca Liberatore
Bianca is a local fitness industry expert and the owner of NXL Athletics.