Some of the groups involved with salmon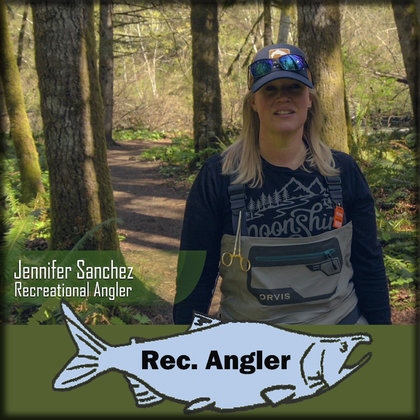 Jennifer Sanchez
Excited, new fly fishing enthusiast who loves to fish the Quinsam and Campbell River with her kids.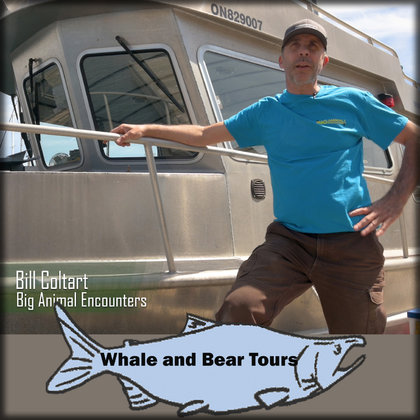 Bill Coltart
Owner of Big Animal Encounters. Bill is passionate about developing the tourism sector here in Campbell River.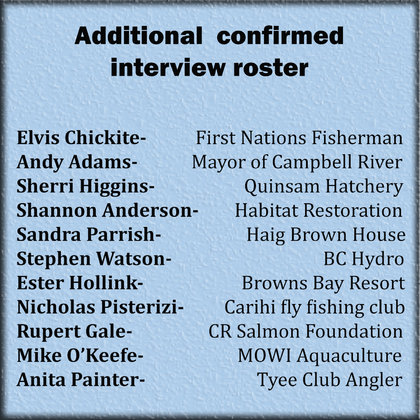 Who Else??
These are the rest of the people who have committed to be in this film so far.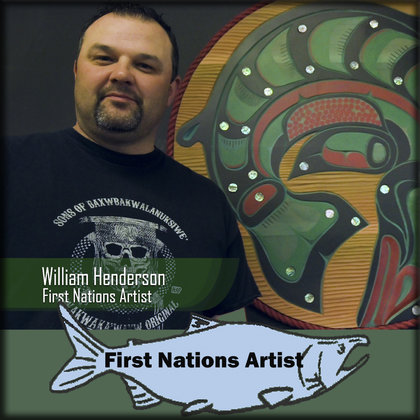 William Henderson
First Nations carver, artist and cultural leader who loves to share his passion and knowledge of traditional ways.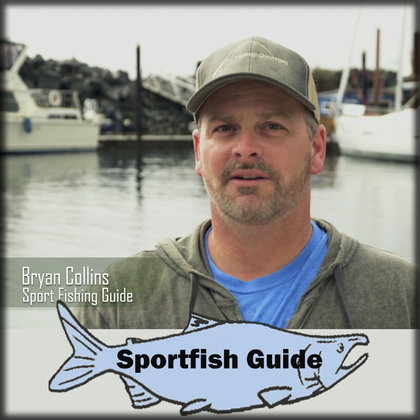 Bryan Collins
Local sport fishing guide and passionate salmon advocate.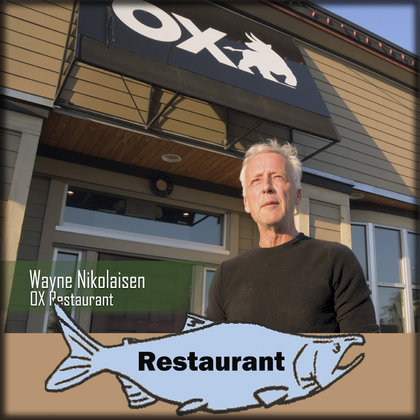 Wayne Nikolaisen
Owner of a brand new fine dining restaurant in Campbell River. Proudly serving locally sourced foods.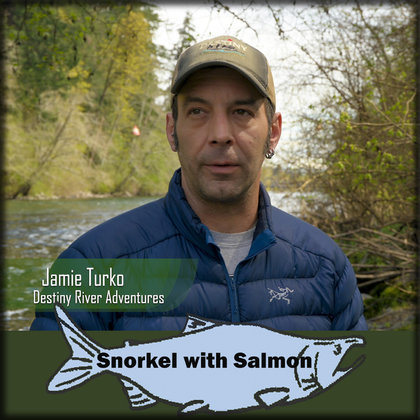 Jamie Turko
Owner of one of the coolest businesses in Campbell River. World famous, Snorkel with the Salmon experience.