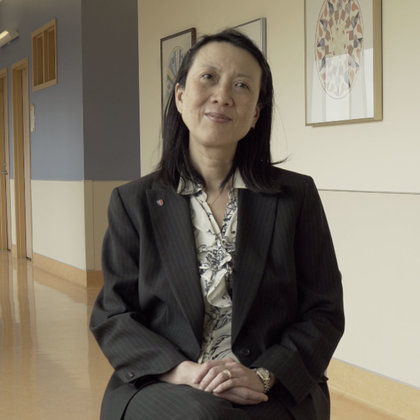 Dr. Jean Mah
Dr. Mah is a Pediatric Neurologist at the Alberta Children's Hospital. She was responsible for giving Jessica and Ronnie Lewiston's diagnosis as well as working with the Love for Lewiston foundation on the pursuit of treatment options for families still needing an answer to their child's diagnosis. Dr. Mah plays a key role in our documentary both explaining the medical/technical side of the disorder as well as relaying her experience of Lewiston's life and legacy.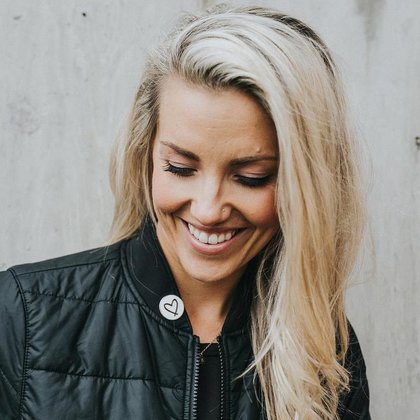 Jessica Olstad
Jessica is one of the key people in this documentary. Her emotional experience with the life and death of her son Lewiston, her decision to dedicate her life to raising awareness about the rare disorder SMA, and her pursuit of a world where no family has to endure the pain of losing a child to this disorder means that she is an invaluable piece to this story's puzzle.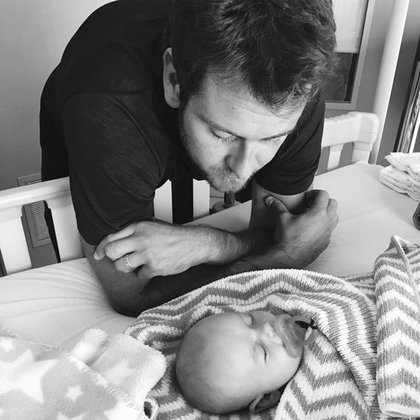 Ronnie Olstad
Ronnie is Jessica's Husband and Lewiston's Dad. His experience is also pivotal to telling the story of Lewiston's life and lasting legacy on the community of Calgary as well as the efforts made in progressing medical treatments and programs to battle SMA.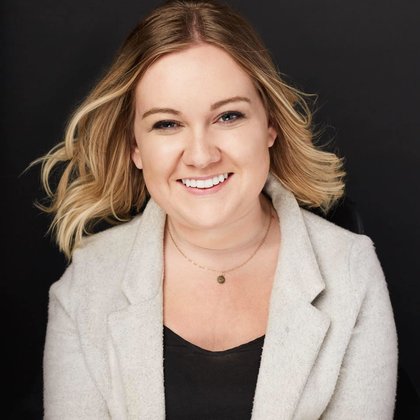 Shailynn Taylor
Shailynn is an adult with the same disorder that Lewiston had. She met him by chance at the Alberta Children's Hospital before he passed away and has been advocating on his behalf ever since. Shailynn is a tremendous human being and she brings a realistic look at life with the disorder but also embodies the spirit of triumph in the face of adversity with her own advocacy efforts and selfless giving of her time and talents to families in need of support in the community.