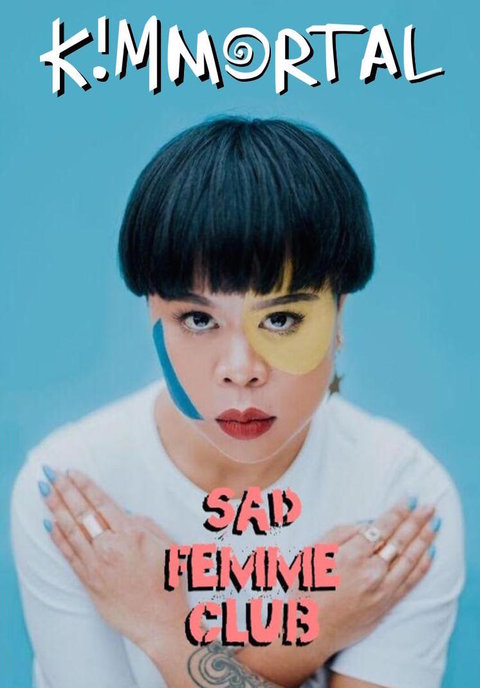 This story follows a distressed femme who meets the Sad Femme Club, a power crew that fights evil.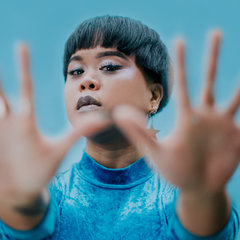 About the song
Sad Femme Club was written during the emergence of the #metoo movement. I believe it reflects the experience of queer femmes of colour in this world and stresses the importance of leaning on art and community as an outlet for love, resistance, and healing. Through this song, I hope to push real issues dealt with in isolation into conversation.
The team
Meet our amazing film crew of queer artists of color behind Sad Femme Club! We want our stories to be heard and to be the ones creating them!