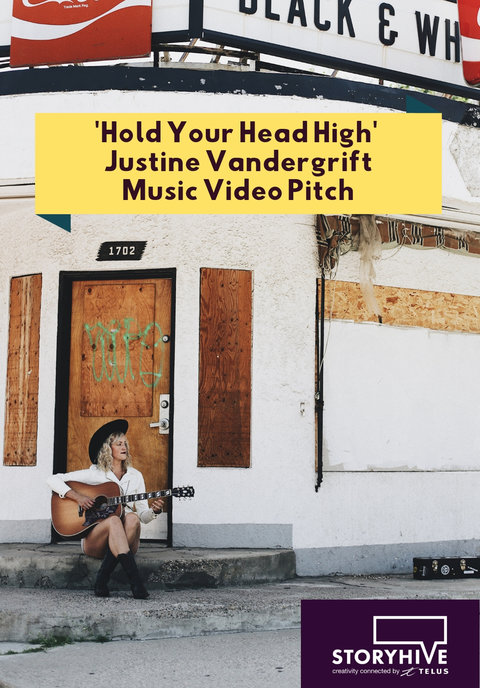 Music Video for 'Hold Your Head High'
AB
There is rich beauty in revisiting ones roots and recalling simpler times. Landscapes, kitchens, birds and letting go!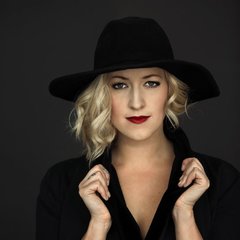 About the song
This song was written for my younger sister, encouraging her to let go of worry and fear and "find the birds in every sky and sing the songs that make you cry". This is a true 'roots' song that drew on lovely childhood memories in my Dutch Canadian home. I want this video to portray some of those pleasant and comforting memories.
The team
Meet our team! Michael Janke: Filmmaker and Visual Artist Michael of Six TwoSix Productions, Josh Gwilliam: sound engineer/designer, song producer at OCL Studios, and myself, Justine Vandergrift, songwriter, performer and music and sound producer.