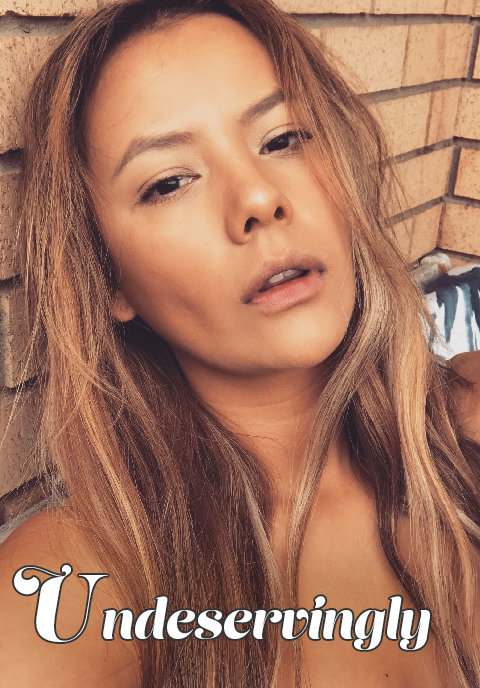 Lost in a cold empty world, a woman comes to the realization that she is giving away herself, undeservingly.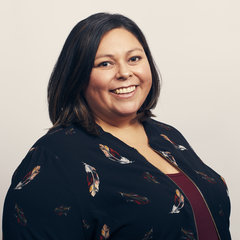 About the song
In a modern world where the expectation is, as an Indigenous woman, to be domesticated but the desire is to be a wild woman - strong and free. She is on a quest for self-love and freedom, discovering who she is and learning her worth.
The team
Indigenous people telling Indigenous stories. Our culture has always used music as a medium to tell stories and we are happy to continue that tradition.