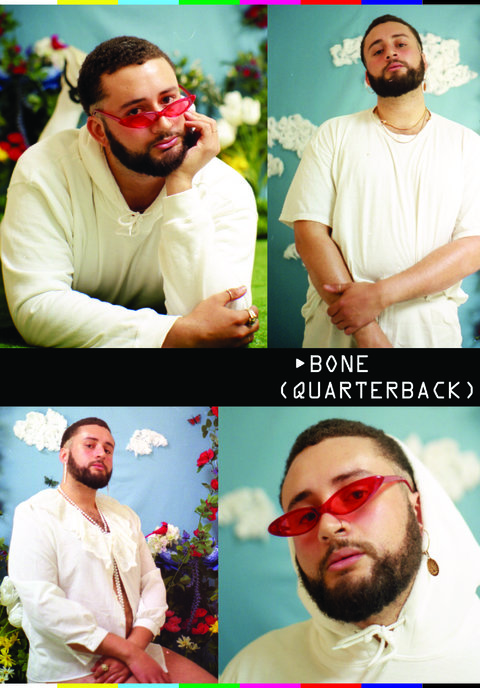 A high energy performance video incorporating parodies of famous TV shows - each with strongly contrasting aesthetics.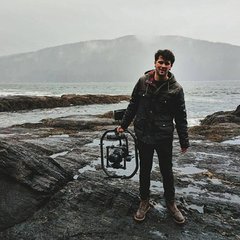 About the song
BONE is a song ultimately about frustration towards the miscommunication of one's partner. Using metaphor and witty rhetoric, BONE takes a comedic take on the internalized anger that the narrator feels. The lyrics are open to interpretation, to bring in a wider audience. The song is unique from other Quarterback songs, as it is more pop-oriented.
The team
We are a strong and diverse crew from Victoria, British Columbia. Recently, we had a chance to work together with Quarterback on his music video "Full Circle" and are excited to collaborate again!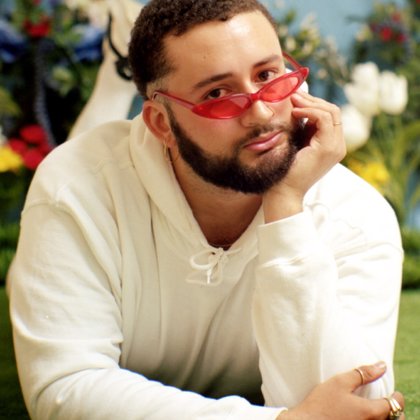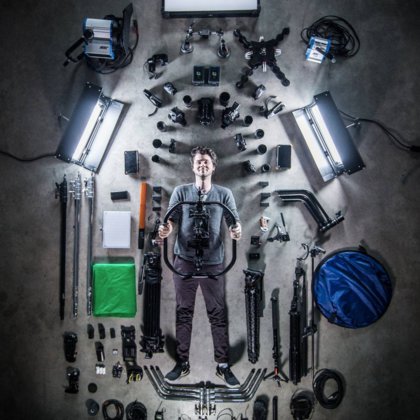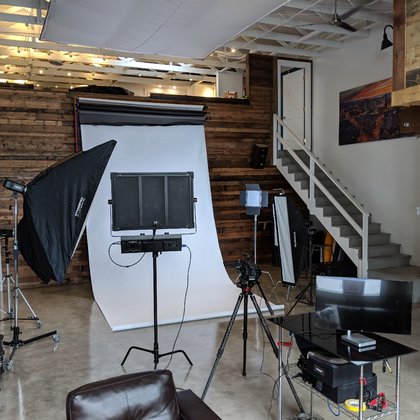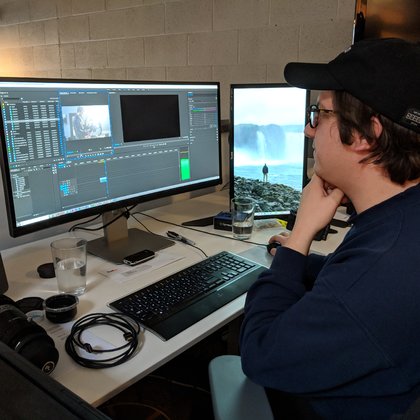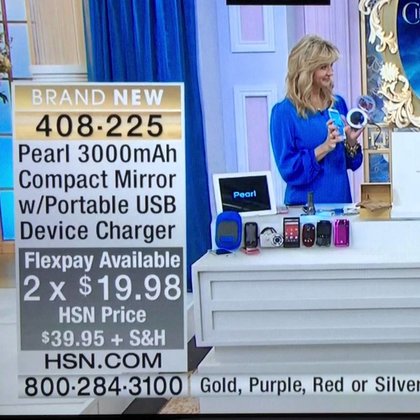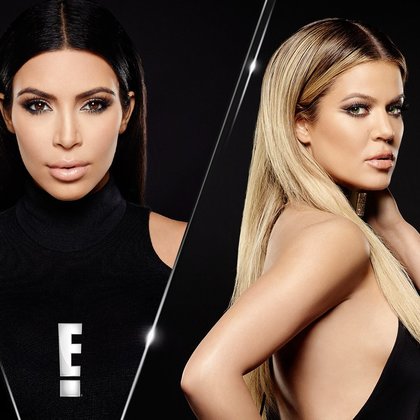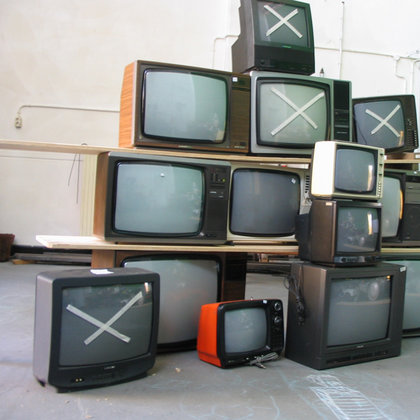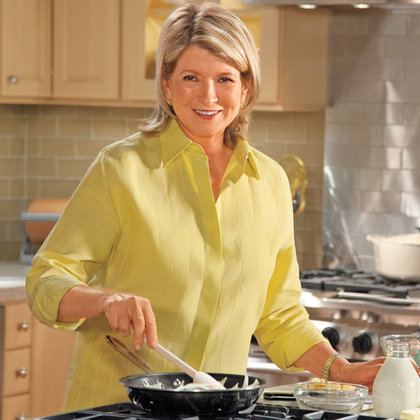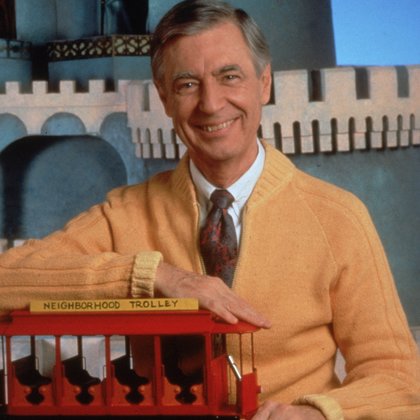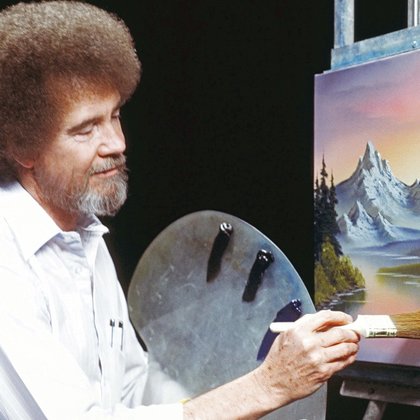 Home Shopping Network Parody
1 of 6

The Home Shopping Network scene will showcase bling and luxurious products. There will be 2 separate camera angles and lighting will be bright to mimic the original.