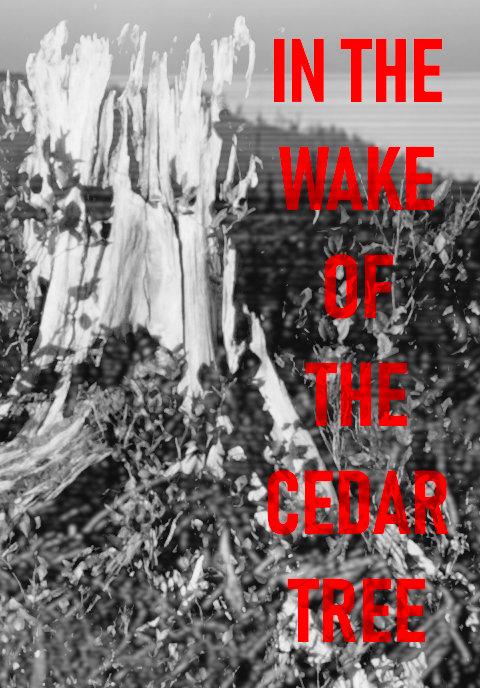 In the Wake of the Cedar Tree
Surrey, BC
Explore the language of Haida Gwaii - from the Old Masset dialect "X̲aad Kil" to forestry jargon to "slam poetry".
Synopsis
A meditative introspection on the modern use of English rhetoric and First Nations traditional language by Haida poet Towustasin. Our Old Massett Haida dialect- Xaad Kil is under threat of extinction, the number of fluent speakers can be counted on one hand. There is a generation of those who had been put through the residential school system who emerged as "Silent Speakers" – They are able to understand the Haida language yet unable to speak it, having it forced from their mouths. We will also perceive extraction through the tired eyes of Haida Gwaii's eldest tree fallers who saw the heyday of old growth forests being stripped clean from the land, feeling guilty yet unable to change the standards in place. With archival footage of both logging and the language, we tell the real story.
The team
The production team consists of myself, Georg Koszulinski, Meredith and Irene Thompson, we are all very passionate about documentary and have produced a few shorts and a larger film together, over multiple years.