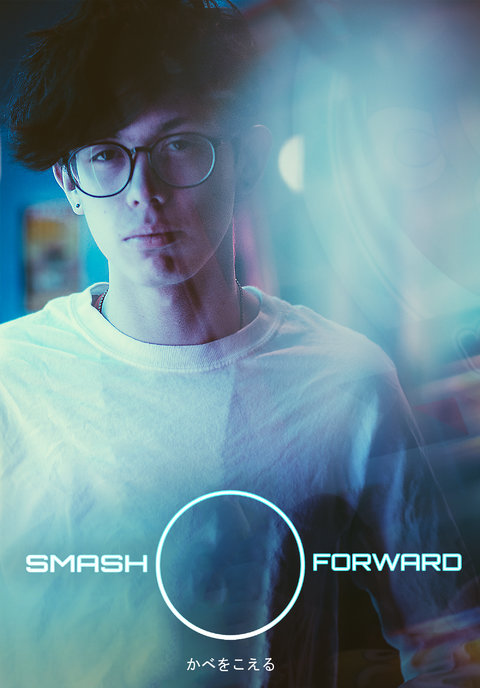 Brendan is an up and coming caster despite an invisible illness. Can the community put Vancouver on the map in esports?
Synopsis
With the upcoming release of one of the world's biggest competitive gaming titles, Brendan finds his place advocating for a better tomorrow, as an up and coming caster despite struggling with an invisible illness. Enter the world of modern arcades through the city's largest FGC (Fighting Game Community) venue - Vancouver Street Battle - created by former professional player Kenny aka Air. With Vancouver attracting massive international gaming tournaments, can they create an event that will put Vancouver's grassroots community on the map in esports? Explore the importance of this hidden gem community, what the culture means to its members, and how games are not just games - they embody the connection for many friendships, in a world of isolation caused by social media, and mobile phones.
The team
INTRODUCING the Smash Forward documentary team: we are experienced digital artists, in addition to community leadership, professional gaming, and diversity advocacy. Open to extra cam ops, and grips.