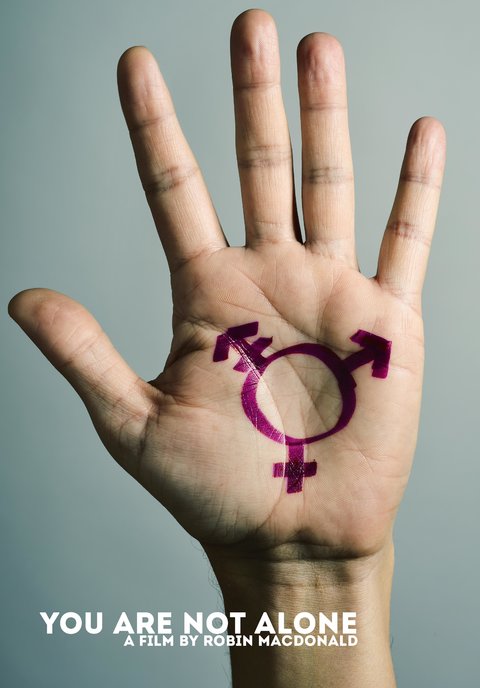 A series of personal, and candid conversations with members of Canada's evolving transgendered community.
Synopsis
"You Are Not Alone" is an insightful Documentary that highlights the lives and journeys of transgendered people from across Canada. Each story will tell the varied backgrounds these people have and show the uniqueness of their experiences and situation. It will shine light on some common misconceptions about the people that belong to this community and it will tell the highs and lows that some have had to get to this moment in their lives. One particular person that will be featured is Lola Lewis. She is a Trans Female refugee from Tehran, Iran, who Left her Country to live Free in Canada. She is only one of thousands of people with incredible stories of the journey to be who they were meant to be.
The team
Our team is a strong team of filmmakers and storytellers as well as members of the LGBTQ community. We are passionate about the topic we are creating this project for and equally passionate about filmmaking.