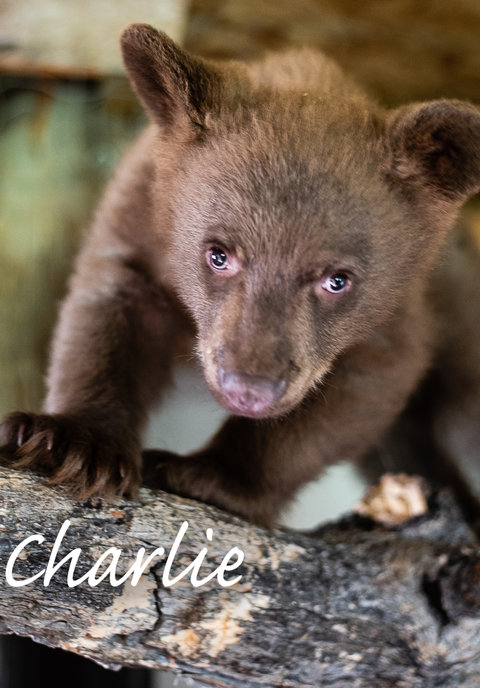 Will Charlie, the first orphaned bear cub to be rehabilitated in Alberta since 2010, survive his return to the wild?
Synopsis
In April 2018, Alberta Environment & Parks lifted its ban on the rehabilitation of orphaned black bear cubs. Charlie, who was brought to the Cochrane Ecological Institute (CEI) in late May, is the first such orphan to undergo rehabilitation in Alberta since the ban was lifted. The young bruin has been scheduled for release in mid-October 2018 by provincial authorities. This film will track Charlie's progress as his human caregivers nurture and prepare him for life in the wild, as well as over the course of his first winter post-release via remote monitoring data. Future rehabilitation prospects for bears and other species may well rest on Charlie's fate, as scientists, government officials, and wildlife rehab specialists continue to clash over the viability and safety of the practice.
The team
Our team are recent graduates from SAIT's Film and Video Production Program, and we look forward to building on our prior achievements with "Charlie," a story that we care deeply about. Witness this orphan bear's journey back to the wild!