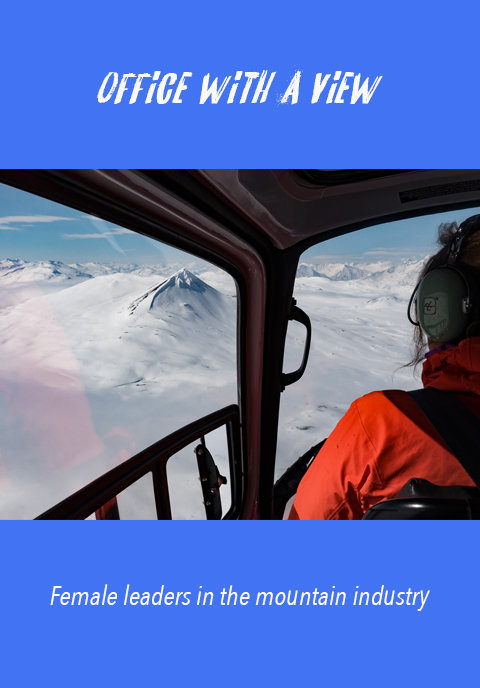 Three female mountain professionals thrive despite challenges, in a male-dominated mountain industry.
Synopsis
Local comedian Katie Burrell steps onto the stage in front of a live audience. The Revelstoke venue is intimate and familiar. The crowd cat calls and she quips back with humorous jabs. The stage is set like a late night talk show. Three women have come to share their stories and bare their soul at the mercy of Burrell's candid questions about what life is like for women who take the lead in the big-mountain industry. Diny Harrisson, Trailblazer - first certified female mountain guide in Canada. Christina Lustenberger, Extreme Skier - known for her first descents and big lines. Leah Evans, Community Builder- created one of the strongest communities of female skiers the sport has ever seen. To outsiders they are "living the dream", but that has not come without challenge and sacrifice.
The team
This team is stacked with small town women who dream big.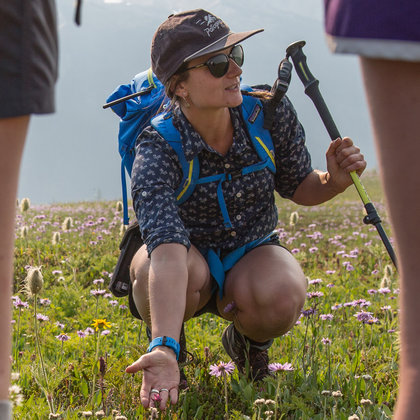 Leah Evans - The Community Builder
Leah Evans - The Community Builder - gives insight on why mentorship is so important, and what drives her to nurture a community of women in skiing. At the age of 17, with an entrepreneurial spirit and the purpose to connect women in the sport, Leah started Girls Do Ski. Her freeski camps offer women of all ages to develop their ski and mountain skills in a supportive and fun environment. A professional freeskier, ambassador for Patagonia and filmmaker, Leah's stacked up a long list of achievements before her 30th birthday.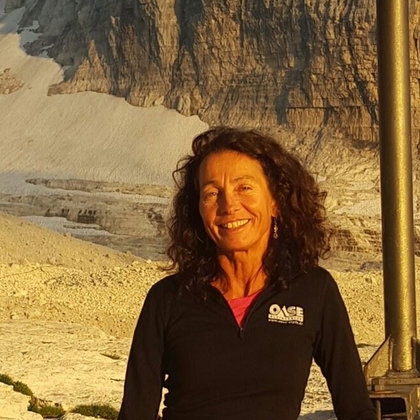 Diny Harrison - The Trailblazer
Diny Harrison - The Trailblazer - known for becoming the first internationally certified female mountain guide, Diny is not afraid to challenge the conventions of the status quo in other areas of her life as well. She offers us a look into the past and how things have changed for women in the guiding industry over the years. As she turns 60 this October, she reflects on a career that seemed to propel itself forward through her love for adventure sport and her desire to be outdoors. Her quick wit and dirty jokes make an encounter with Diny memorable.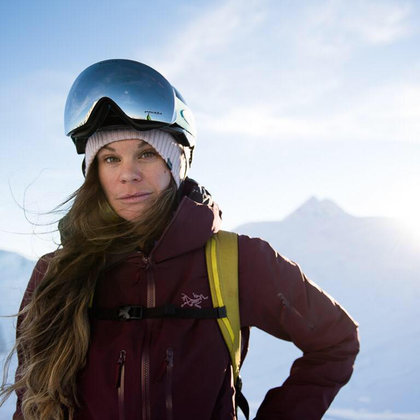 Christina Lustenberger - Extreme Skier
Christina 'Lusti' Lustenberger - The Extreme Athlete - shares what it takes to reach an elite level of performance. An ex-ski racer, high-performance training has been part of her life since her teenage years. Despite multiple injuries, she always comes back strong, often out-performing the men with her big lines and first descents.