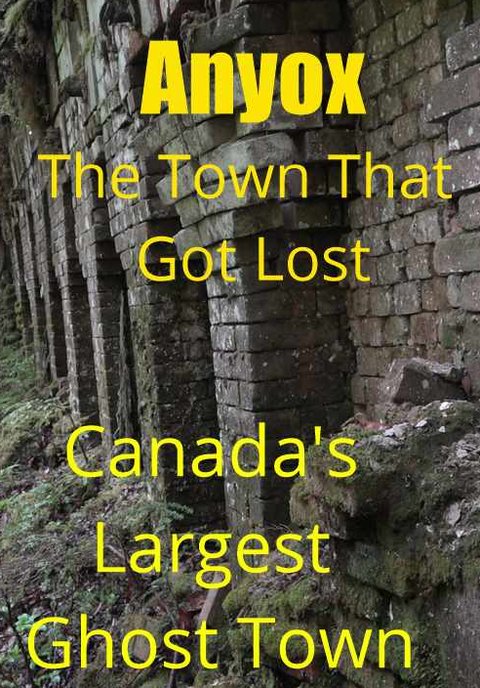 Anyox, the town that got lost. Canada's largest ghost town
BC
Anyox was a town of 3,000 on a mountain of Copper and Gold. We are the first people to go into the mine since it closed.
Synopsis
Anyox is Canada's largest Ghost Town. A town of 3,000 people in a remote location that had a large mine, smelter, brick plant, coke plant, hospital and the largest concrete dam in Canada. The town was abandoned when the mine and smelter closed in 1935 and all but a handful of people left. In 1943 a forest fire swept through town and the few remaining residents were forced to flee for their lives and never returned. The town is in an isolated area on the north coast of BC 30 miles from the nearest road up Observation Inlet. Access is only possible by water , helicopter or float plane. In 2017 I made the first of 3 trips to Anyox to see and document what remained of the town and to go underground to explore the mine who's entrances were all blasted shut when the mine closed in 1935.
The team
We have spent a total of 3 weeks exploring the town and mine underground and on the surface at Anyox. This type of exploration requires the best equipment and personnel. Wet dark, environment , steep vertical shafts and waist deep mud.