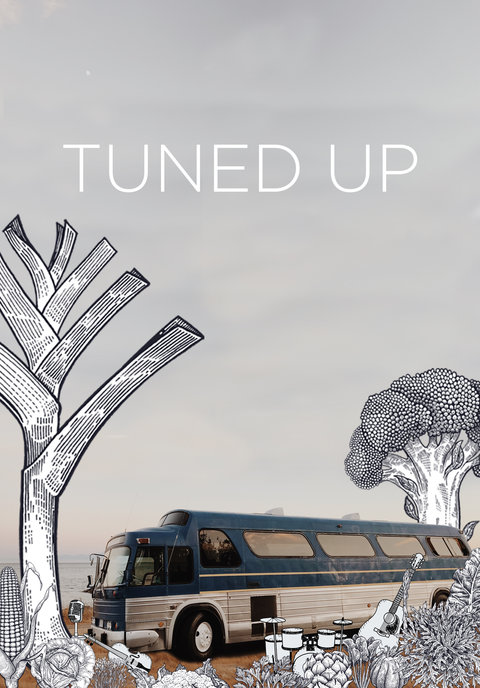 Pat, a guitarist in the band Carmanah, has a dream to convert a 1970's bus to run on used vegetable oil.
Synopsis
Carmanah have had a wildly successful year, releasing a hit record, touring across the country, and using the stage as a platform to educate about the importance of respecting our land and our waters. Carmanah's guitar player, Pat, is passionate about green transportation… and he really loves his bus. Pat bought a 1970s bus from Vancouver Island and is about to start the journey of converting it to run on used vegetable oil! We'll follow Pat as he works to create a veggie-fuelled tour bus, and along the way we'll take a back-stage look at Carmanah's journey, featuring both their music and their environmental work. So whether you're curious about alternative fuel sources or just love Carmanah's music, join us as Pat and Carmanah get TUNED UP!
The team
We are a passionate duo of experienced filmmakers, with decades of experience and strong ties to the local music community. We are backed by award-winning mentors, as well as a network of knowledgable production and post-production colleagues.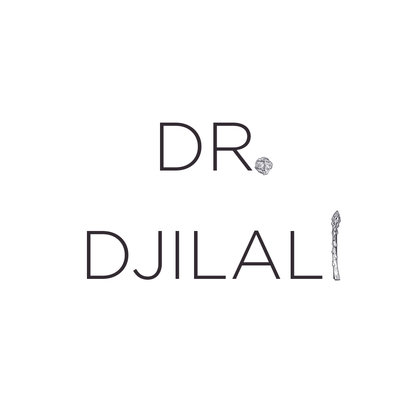 Dr. Ned Djilali
Dr. Djilali is a Mechanical Engineering professor at the University of Victoria. In his interview, he will touch on the big picture of the unity of the earth's systems and comment on the bus' proposed systems, and particularly on its interaction with nature.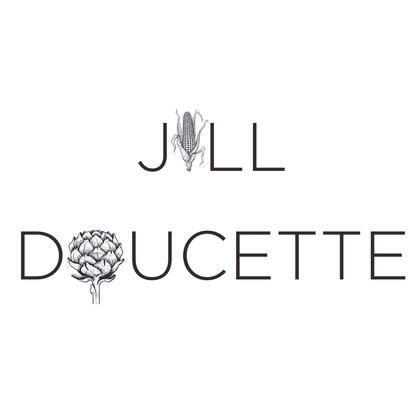 Jill Doucette
Jill is the founder and CEO of Synergy Enterprises, a corporate sustainability management firm. Jill will go through Carmanah's plans for an upcoming tour and perform a sustainability audit, providing advice and tips to decrease their footprint while travelling. This advice will be helpful for Carmanah, but will also hopefully provide ideas for how viewers can adapt their behaviour to lessen their own footprint.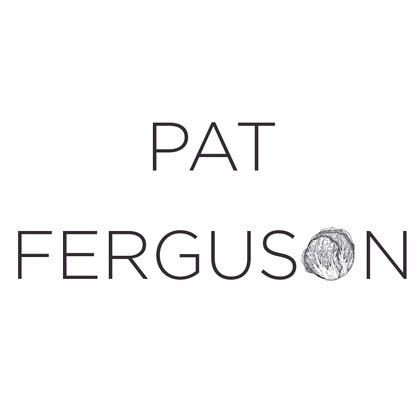 Pat Ferguson
Pat will be featured most frequently throughout the documentary. We will follow him as he goes through the process of converting the bus, and will also interview him about what the process looks like, his views on green transportation, why this is important to him, and how this all ties in to his role in Carmanah.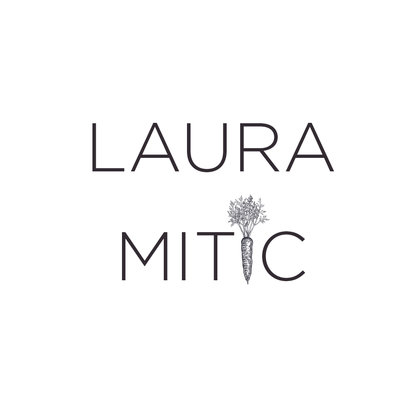 Laura Mitic
Laura is the lead singer of Carmanah. Her interview will focus on why she thinks environmental stewardship is important, why and how she uses music and songwriting to educate and entertain, and other thoughts about the current state of our local ecosystems.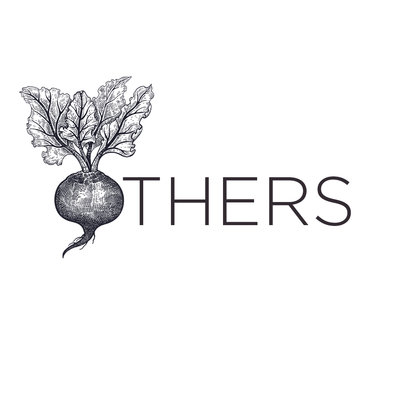 Others
The first four interview subjects have already been confirmed, but they won't be the only subjects featured in the documentary. We also aim to interview Dr. Dong, a green transportation expert from the University of Victoria, a local elder, and an education specialist.