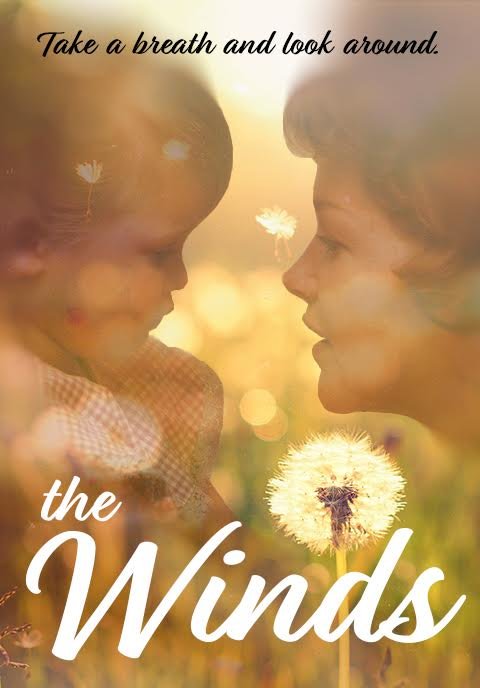 On her journey through grief after her mother's death, a faithful daughter receives a loving message in the wind.
Synopsis
The Winds is about a daughter's journey through grief after her mother's death. In the home where her father now lives alone, numbness rules; pain must be shunned and it's vital to be strong. The daughter suppresses her own voice by taking care of her remaining parent as he creates noise to avoid the sorrow of an empty house. On the day she's tasked with packing her mother's things and sending them away, she learns that her aching cannot be neatly boxed up and sent away too. Her need to surrender openly to her pain drives her out to the prairie fields where her mother sang to her as a child. Magically, it's there that she she feels her mother all around her and receives a loving message on the breeze. This story about love, our family legacies, and grief will resonate with a wide audience.
The team
Our team is the perfect combination of those who want to grow their experience and those who were sought out for their expertise. We love creative collaboration! We're looking for a lighting person. Contact project lead for details.