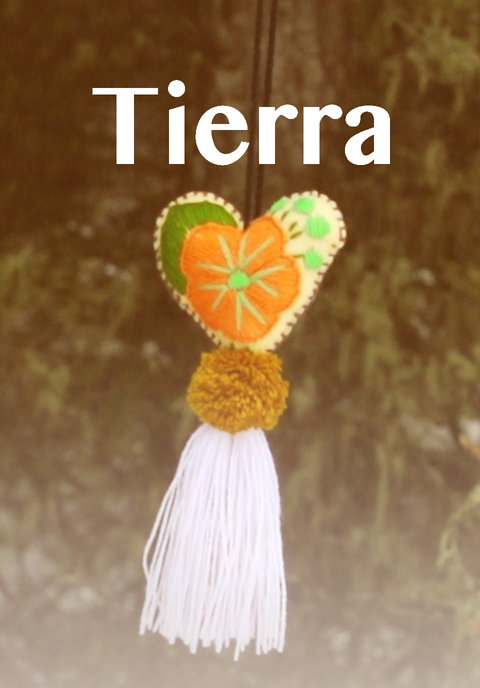 A young hispanic girl discovers her love for Alberta after spending a weekend in the Rocky Mountain backcountry.
Synopsis
After Esmeralda's 18th birthday, she is approached by best friends to attend a packing trip, with just the three of them. Growing up in a traditional Hispanic household, Esmeralda was not accustomed to spending the night away from her home. Hesitant yet understanding, Esmerelda's mother, Maritza, grants her permission to attend her first pack trip. As the pack trip goes less than ideal, Esmerelda finds herself homesick and lonely, unable to find her place in this unfamiliar world. After an accident with one of the horses she has to find an inner strength to help the horse and herself.
The team
We have an incredible team mixed with professionals and individuals gaining experience on set. The team consists of strong art driven individuals, and skilled editors with years of media involvement. Contact Project lead for details.