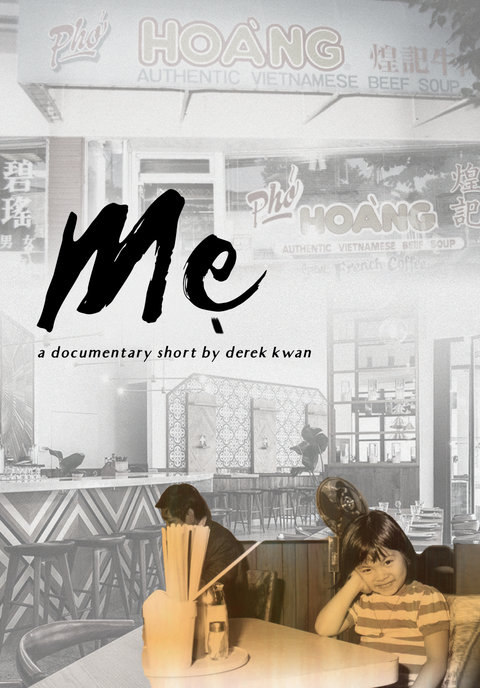 Two generations of moms and their journey in carrying on the family legacy through Vietnamese cuisine.
Synopsis
What started as a mom and pop Pho shop in East Vancouver has evolved into an eatery pushing the boundaries of Vietnamese fare. Meet the family behind Anh and Chi. "Mẹ", meaning mom in the Northern Vietnamese dialect, follows Amelie Nguyen, as she helps run the family restaurant with her brother Vincent, along with their mom, Ly. The mastermind behind the restaurant's flavours, Ly's journey to Canada was one of risk and courage. Thirty five years and thousands of bowls of pho later, Ly passes on her values to the next generation through her food. As a new mom, Amelie must navigate the complex recipe of running a restaurant and a new family. For Amelie and Vincent, their parents were a symbol of hard work and strength. Anh and Chi is a symbol of their legacy.
The team
Derek has a passion for docs. Heather has a passion for organizing. Together we are Pickles & Kered, foodie content creators that eat bread. We are looking to fill various production roles. Let us know your favorite Vietnamese dish.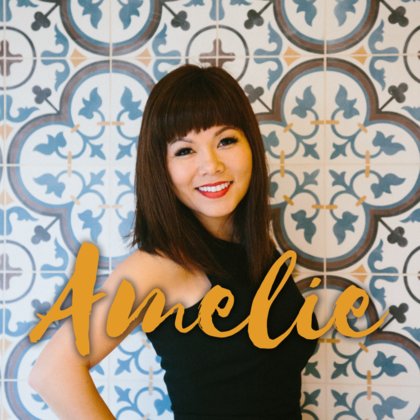 Amelie Nguyen - Sister
The voice of the film will run through Amelie. As a new mom, she must juggle the responsibilities of the restaurant, a family, and a full-time job. A warm and positive soul, she'll take us through the Nguyen family journey with mom Ly, and brother Vincent.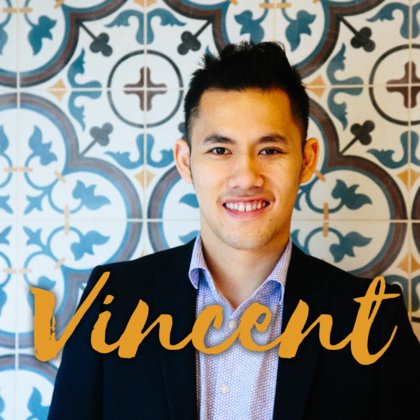 Vincent Nguyen - Brother
Vincent is a catalyst for inspiration. From dropping out of med school to carrying on his family's legacy, Vincent is the life-force behind Anh and Chi. Continuing to learn and grow, he is a true measure of success his mom has set forth.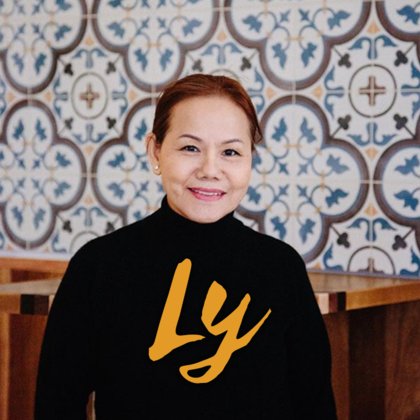 Ly Nguyen - Mom
The heart of the story, Ly shares her wisdom with the next generation. Constantly searching for the freshest ingredients in transcending old and new recipes, Ly is a self made chef. One of strength and courage, she shines her love to her children and grandchildren.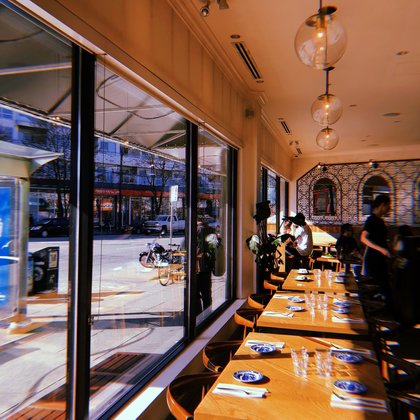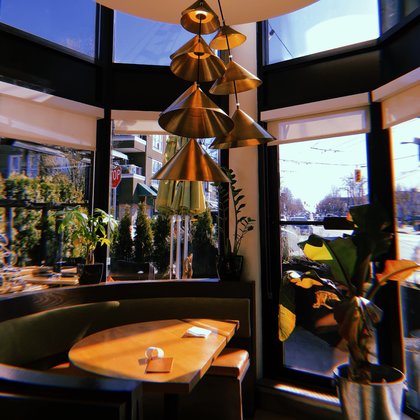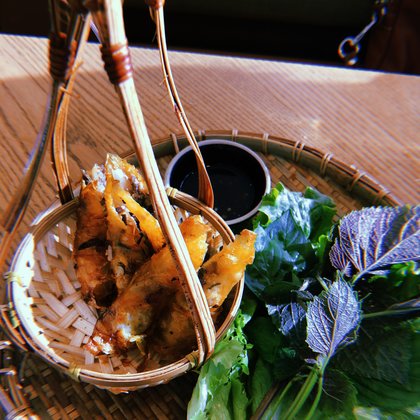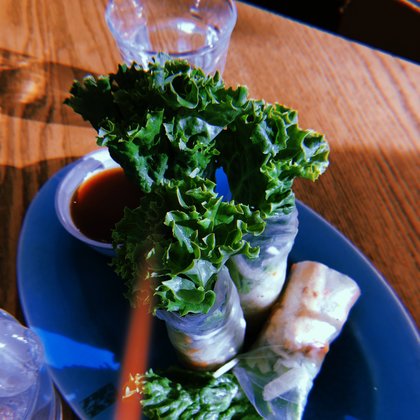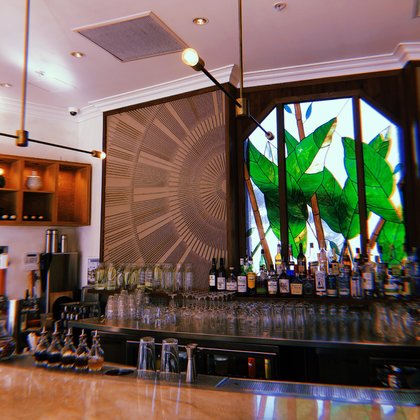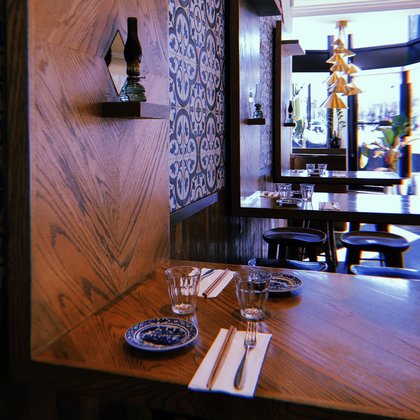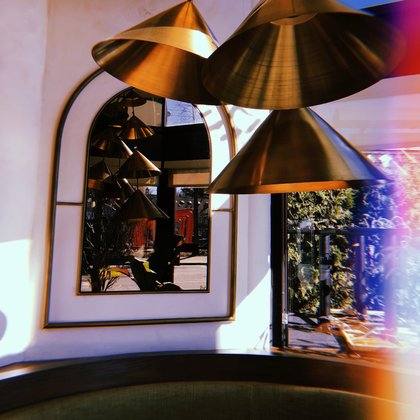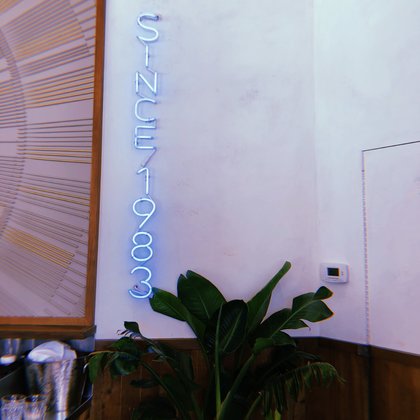 Legacy
1 of 8

"Mẹ", is the Nguyen Family's story of carrying on the legacy their parents started 35 years ago. Like many families who have settled in a new country, they have taught us to start where we are, use what we have, and do what we can. Pho Hoang was a place parents used to take their kids as a treat. Now, these young people are taking their parents and their kids, to Anh and Chi.