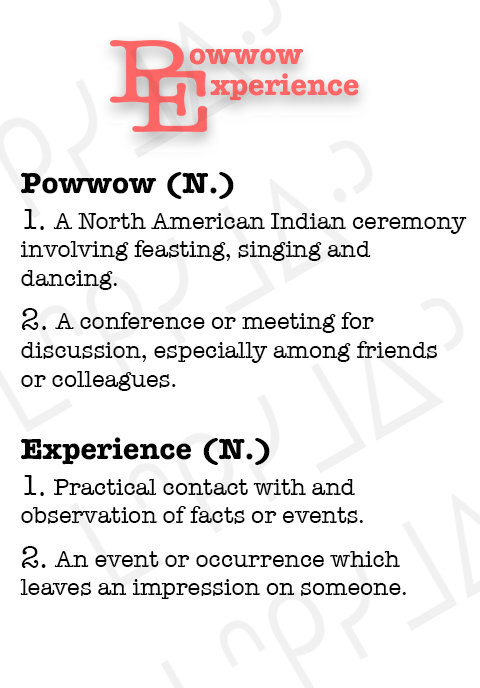 The beating of the drums, the aroma of the sage and sweet grass, the spectrum of the colors of feathers and beads will shift your reality. You will be inspired by the hard work of community who guide you into the sacred circle.
Synopsis
The powwow experience with virtual reality lens will invite you to be an active participant in one North American most celebrated Indigenous ceremonies, the powwow. Viewers will have an intimate view of regalia, people, and community coming together to dance in prayer. The audience will have a sense of a bond with a young dancer who prepares themselves for grand entry, and the viewers potential first grand entry. The scope of the arbor will bring the joy and fulfillment as though they have that sacred circle to dance.
The team
Meet are all Indigenous Female team! Our leadership is the seed of hope that we plant for future Indigenous women. Our work is committed to making space for the next seven generations.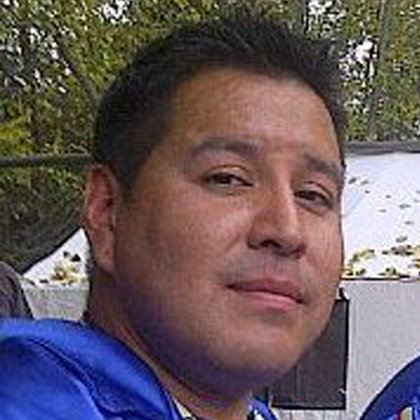 Rocky Morin
Rocky Morin is an oskâpêwis, Elder helper. He is a stickman for powwow, drummer, and singer.
Cecil Nepoose
Cecil Nepoose is an Elder from Maskwacis, who is a drum carrier bringing adults to the powwow. He does ceremony around powwow and holds sweats for powwow dancers and drummers. Cecile is a golden ages winner for traditional men's dancing and he makes Regalia. He was raised with powwow in his life.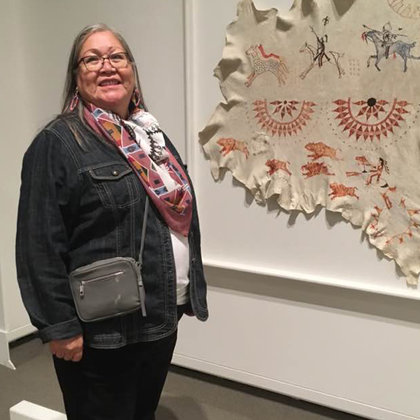 Patricia Illena Littlechild
Patricia Illena Littlechild is a Sioux Elder, who can talk about the history of powwow and the role of women in the powwow.