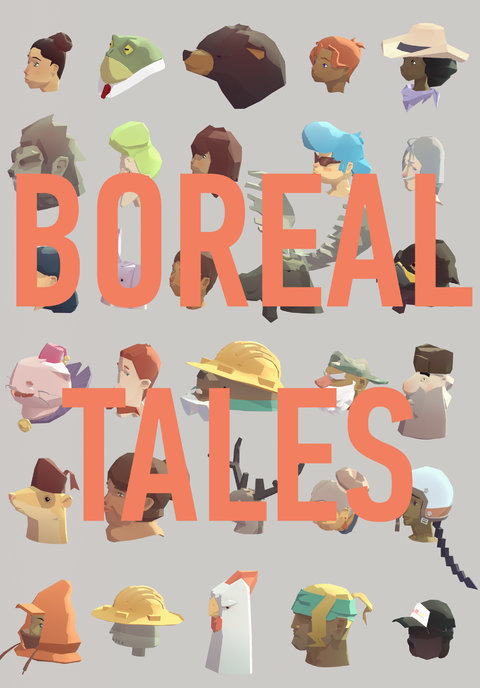 Nothing amazing happens here. It's the kind of place that grows old, but never grows up.
Synopsis
With this Project we want to combine VR and animation to explore a heightened version of a canadian small town, with the look building on what we created together a few years ago in 'A Nice Place To Be From' The linear portion follows a photographer for the school newspaper as she documents strange events occurring throughout town. Through her we glimpse small vignettes of what life is like here. And the mystery, connecting them. The VR half will allow you to return and explore those spaces yourself, discovering the secrets that solve that mystery. Both aspects focus on atmosphere, putting you in the mindset of a 'Stranger Things'-type adolescent investigator, while imbuing it all with a beautiful sense of place.
The team
"We are looking for an additional Unity VR programmer to round out our awesome team. Contact Project Lead for details."