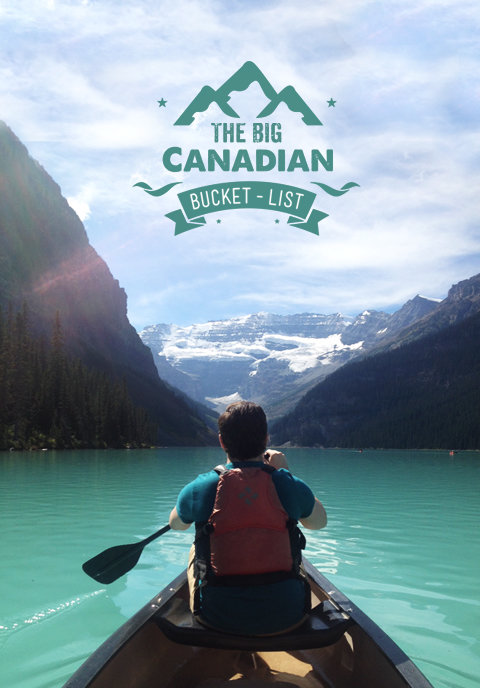 Follow filmmaker Riley Dayne as he attempts accomplish 30 of his biggest Canadian goals in 30 days.
Synopsis
The Big Canadian Trip, just as the name suggests, will follow me as I attempt to accomplish 30 of my biggest Canadian goals in 30 days. From skiing down the mountains of whistler to digging up dinosaur bones in Drumheller, searching for Ogopogo in Okanagan Lake and taking a "polar bear dive" in the frigid waters of the north.. I want to experience everything Canada has to offer! This journey will be inspiring, beautiful and laugh out loud funny! The places we'll see, the people I'll meet and things I'll do are bound to change me forever. Come on this journey with me, and lets check off our Big Canadian Trip.
The team
Meet our incredible Canadian team!