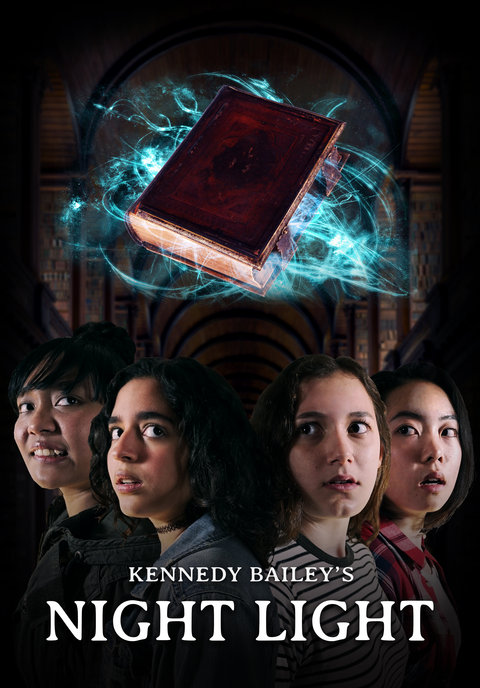 While at a sleepover, a group of girls accidentally unleash a terrible spirit unto the world and must now stop it.
Synopsis
NIGHT LIGHT is a throwback to classic adventure movies like The Goonies, Stand by Me, and ET. One thing we felt was missing in the genre was a film that revolved around a group of female friends going on an adventure and to go with the Storyhive theme of female lead projects, we thought this was a perfect opportunity to tell this story. The plot revolves around a group of friends who, while at a sleepover, accidentally unleash an evil spirit and now its up to them to stop it before its too late. Casting drama students from a local high school, we want to tell a story that has a lot of excitement but also showcase a side of female friendship that hasn't been shown before.
The team
Our cast and crew are predominately students which we believe will help us in connecting with younger audiences and bringing a fresh take to the classic genre.