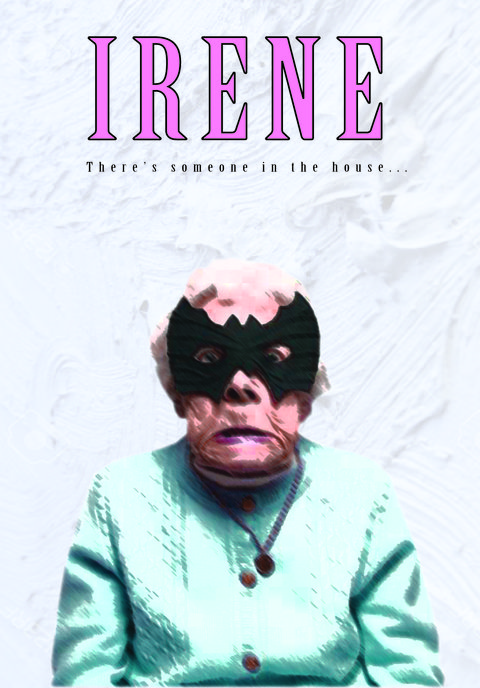 91-year-old Irene enlists the help of Meg, her live-in nurse, to search for an intruder in her enchanted house.
Synopsis
In the middle of the night Meg wakes up to find Irene sitting alone watching infomercials on full volume. Irene starts speaking about an "intruder" in the house which Meg ignores. When Meg starts noticing some unnerving things, she agrees to search for the intruder to give Irene peace of mind. Irene takes Meg through a series of secret passages and deep into the bowels of the house. The lines between reality and imagination start to blur, feeding off of Meg's imagination and her growing fear of Irene. At the end of the film, we realize that Irene is equally afraid of Meg when she has a vivid nightmare revealing Meg as the intruder she was searching for.
The team
Meet the team! We are the talented and experienced film-folk that can bring this story to life!